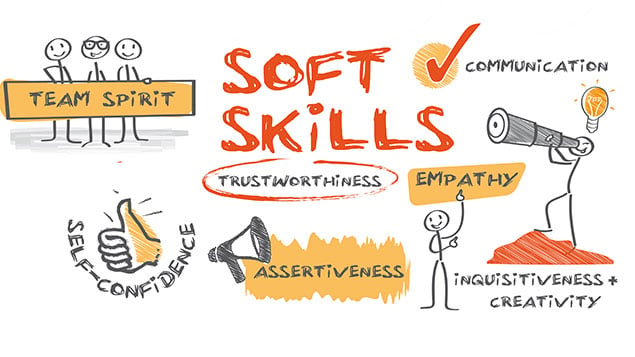 Besides hard skills, what other issue adds to the dreaded skills gap crisis between employers and employees?
The exact opposite of hard skills—soft skills, which are attributes that employees seek in candidates and a term that sends said candidates to their smartphone dictionary app.
Just this past five years, a survey conducted by Adecco Staffing U.S., found that 92% of U.S. hiring managers believe that there is a lack of soft skills in the incoming workforce, and there hasn't been much done to change it.
And yet—what are soft skills? The term originated from the U.S. Army in the 1970s, and broadly meant skillsets that had less to do with machines and more to do with person-to-person contact. Today, employers see soft skills as personal attributes that an individual has that are not just beneficial to a workplace, but crucial in making that workplace thrive.
Soft skills apply to a wide spectrum of values. But to hone in on a few of these values, a survey conducted by Careerbuilder recorded some of the top most valued soft skills, which include: work ethic, dependability, positive attitude, self-motivation, team-orientation, and organization skills.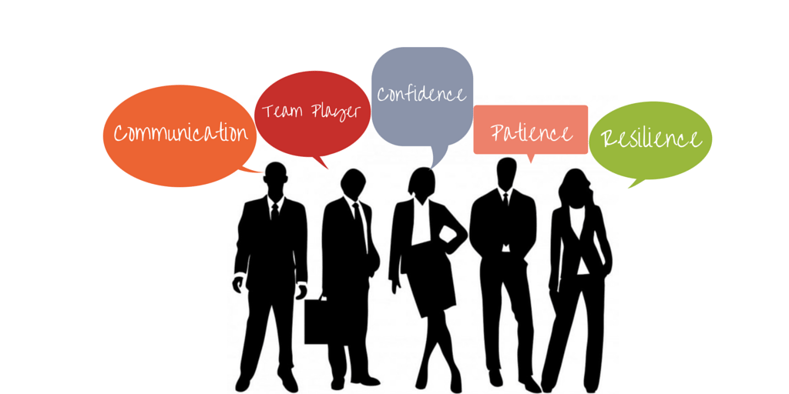 And for those that think they can crack into the job industry with hard skills alone, 77% of employers think soft skills "are just as important as hard skills" and 16% actually find them more important, according to Careerbuilder's survey.
These findings aren't alone. The National Business Education Association "deems soft skills as critical for being industrious in today's workplace", and the National Association of Colleges and Employers surveyed employers and discovered that the vast majority desired hirees who were strong in teamwork, decisiveness, and problem solving.
In fact, many companies are leaning more towards candidates who have solid soft skills, as they can then train that individual to the more hard skills within the business.
This is important news to the incoming workforce and college-aged students. Faizolhardi Zubairy, the Head of Digital Media at PETRONAS Dagangan Berhad, says to the millenials, "Hone your soft skills. While your technical skills may get your foot in the door, your people skills will open more doors for you."
Yet since soft skills are learned primarily through life experiences, it can be difficult to find ways to build up soft skills as most classes out there focus on hard skills. Some ways to enhance these interpersonal skills, however, are all within your grasp.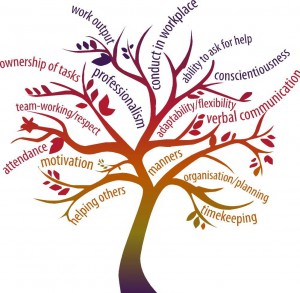 An article from Forbes discusses some methods on how to round out these skills. Some methods are simple—like picking up more books and delving into topics that interest you or even confuse you.
Debating is also an action that'll hone your communication skills. Debate isn't the roll-your-sleeves-up type of brawl, but a discussion between colleagues, peers, and friends in which you present and support or critique different sides of an issue. This helps provide critical thinking skills and even teaches you self-control when faced issues with which you disagree upon.
Another piece of insight is to talk about a failure with a trusted friend. Don't make excuses or come up with a solution, but explain the time you failed in simple terms. The ability to clearly and logically communicate to your employer—or anyone—without rambling is an attribute that will assist you anytime from now to twenty years down the road.
Skills such as these will give you an edge over the competition. Zubairy's advice to millennials further supports this idea as he says, "Your work ethic, attitude, communication skills, negotiation skills, emotional intelligence and leadership are the soft skills that are crucial for career success."
For those who are interested in developing their soft skills in more specific methods, Continuing Education and Workforce Training is offering a soft skills bootcamp in the spring. This class will help sharpen your existing skills and prepare you for hawk-eyed hiring managers who seek soft skills from the incoming workforce. Visit cetrain.isu.edu or call 208-282-3372 for more information.