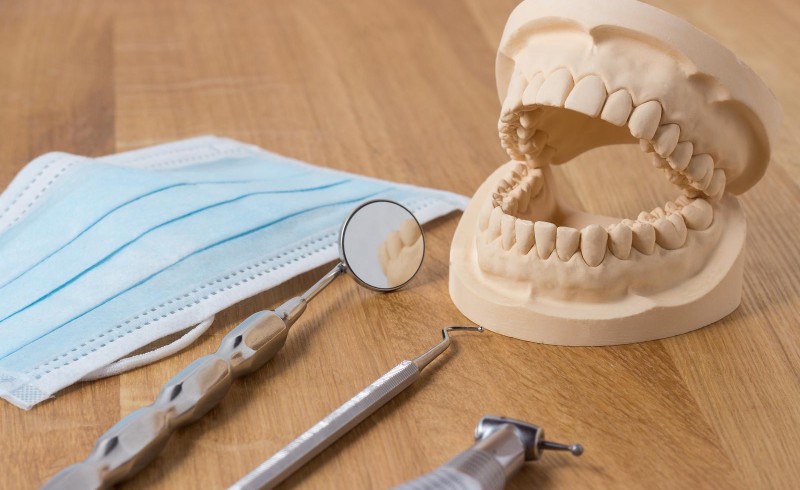 With the new year comes new resolutions and making new goals. This is the perfect time to get a head start in your career as a dental assistant!
Starting on January 15, our Fundamentals of Dental Assisting course will help you learn the basic concepts and skills of dental assisting.
This course is a prerequisite to the Dental Assisting Expanded Functions course, and meets the requirements of the Idaho Division of Career Technical Education.
The class will cover several topics, including terminology, dental charting, cavity classification, rubber dams, four-handed dentistry, and suctioning.
Classes are from 6 PM to 9 PM on Tuesdays and Thursdays, with two Saturday classes from 9 AM to 3 PM.
If interested in signing up for dental assisting courses or if you wish other information, please visit cetrain.isu.edu or call us as (208) 282-3372.