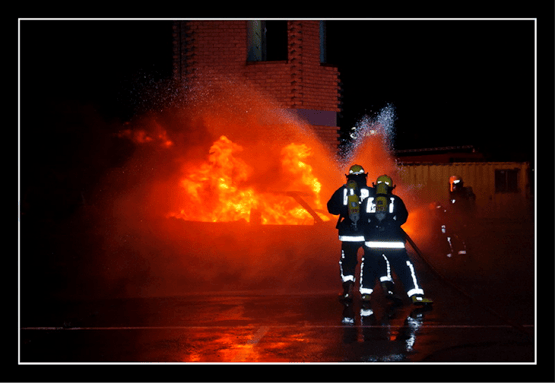 Ever wonder what you want to be when you grow up? What if you already have an idea, but aren't sure you want to jump into it yet?
Making a career decision can be pretty difficult. There is so much to choose from, and not enough time to try everything. How can you decide what you want even if you are not entirely sure you know what that is? … No clue? No sweat! There are plenty of resources out there to get you started on the right path of research.
Interest Inventories & Personality Tests
There are tests you can take if you have absolutely no idea what you are interested in. They can give you some ideas of careers based on your personality traits and interests. Some tests cost money, but there are tons of good ones out there you can try for free.
There are also many tests you can take through local educational facilities while at the comfort of your own home. Tests such as the Myer Briggs Type Indicator, the Strong Interest Inventory and others are offered both online and locally through places like Idaho State University (ISU). A quick online search may also reveal similar variations of these.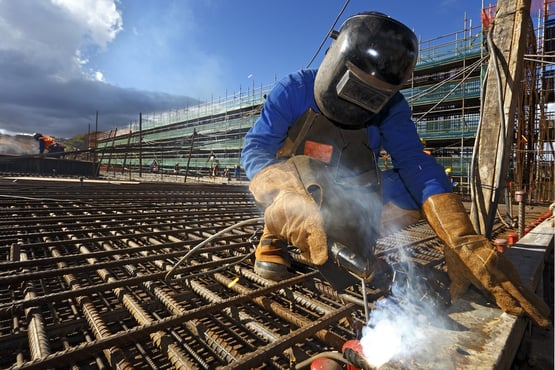 Tours and Interviews
Another thing you can do if you already have some interest in a few careers is take tours and schedule interviews with people within those fields. You can make a list of questions you have about that career, and contact local industries to see if they can help you learn more about them.
If you have some trouble getting out, you can also simply call, email, or look up people on social media from specific career areas. You can join groups and message experts using sites like LinkedIn. If you expand the network of people you know, you may get ahold of people who have experience or knowledge in the career you're interested in.
Online Databases
One thing I found very useful in the past – and even still today – is searching online databases. This is very convenient because it satiates a lot of curiosity without having to put forth much work or interaction with anyone.
They are a quick resource that let you look into careers with sites such as the Dictionary of Occupational Titles, the Occupational Outlook Handbook, or government Division of Human Resources sites. If you want to search more extensively, there are also sites like IntoCareers.org/IDCIS that you can create profiles on to look up positions, save job titles, create resumes, and also discover schooling options for your choices.
Career Counseling and Advising
Whether you are at the beginning or end of your career path journey, it is always beneficial to seek counseling and advising. Counseling provides someone to help you think about choices and resources available to you, while advisers can help you take advantage of those resources.
The benefit of taking advantage of both is you get someone to help keep you on track. You are also less likely to make mistakes because the people helping you often have more information you probably would not have access to otherwise. In several locations across Idaho, there are academic outreaches and colleges that provide these services free of charge.
Pre-College Programs
If you are liking what you hear about career research thus far, but still do not feel like it is enough to get you ready, that's okay! No one ever said you had to socialize or be a computer genius to look into careers. It takes a lot of work to do everything listed above on your own, and quite frankly, most people don't have time for that.
This is why there are pre-college programs out there. Pre-college programs like ISU's Successful Transitions And Retention Track and BYU's Pathways offer explorations that organize all of this together so you don't have to alone. Another benefit of programs like these is that they help you gauge your academic skills and help put them where they need to be before you're even admitted to college.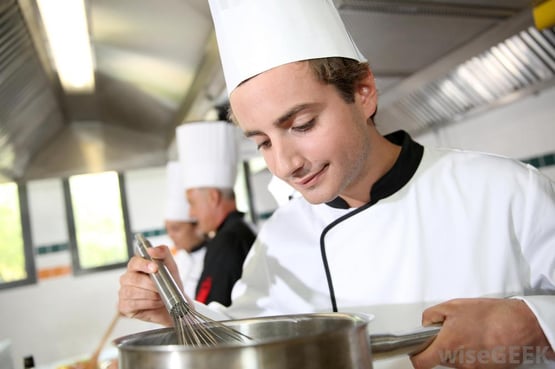 Real Life Experience
At the very end of the career research path is my favorite research investment: real life experience. Nothing is going to help you learn what you want more than actually experiencing it. There are not very many opportunities available for this because it is so extensive.
Luckily, Continuing Education and Workforce Training does have classes available to help explore your career interests. One class (link found here) even offers hands-on experience using firefighting equipment and life-saving technique demonstrations for teenages 14-16 years of age.
Explore the variable fields of careers with many of our classes offered at CEWT. Call (208) 282-3372 or visit cetrain.isu.edu for more info!