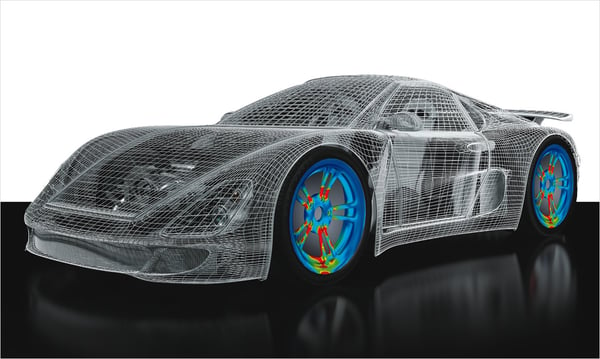 The corporate world is becoming more and more competitive. Having the right credentials is becoming a factor of utmost importance for growth and success.
If you're in the architectural, design, engineering, construction or media fields and are thinking about an Autodesk certification, you should definitely pursue this opportunity.
Becoming Autodesk certified is linked to a range of advantages that will lead to serious advancements in your career.
Add Powerful Credentials to Your Resume
Becoming Autodesk certified will give you an opportunity to add powerful credentials to your resume.
The credential from Autodesk is immediately recognized and valued by all professionals in the respective field. It stands as evidence of knowledge and a skillset that many people still haven't acquired.
Getting certified will help you establish your professional reputation. In addition, you'll get access to multiple tools and resources that will make you a better professional, increase your competitiveness and help you optimize various corporate processes.
Knowledge in a Top Industry Program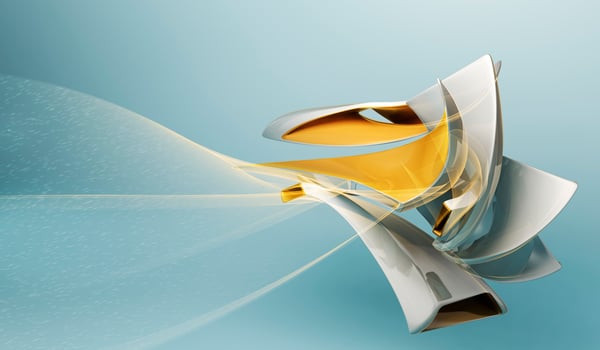 This is another one of the most important benefits of being Autodesk certified.
Autodesk is constantly working on software improvements. Certified professionals are the ones aware of these modifications and how they impact the functionalities of the program.
In addition, Autodesk has customized objectives for all individuals enrolled in the program. These objectives are chosen on the basis of the industry that professionals represent.
In a sense, you'll be setting yourself apart by having evidence about your knowledge and experience with a top industry program.
Ultimately, the certification will boost your professional confidence and give you multiple opportunities (whether you're a business owner or an expert interested in rapid career advancement).
Getting Ready is Easy
Becoming Autodesk certified is most definitely linked to some effort on your behalf but getting ready is far from an incredibly challenging task.
The Autodesk Certification Centers provide excellent preparation opportunities for the exam.
Assessment tests, training guides and road maps for exam prep are all available, simplifying the process and helping all professionals come up with the right study strategy.
In professional Autodesk exams, you have access to the software. This means you can test several approaches until you identify the correct one.
There are very few advanced topics included in the exam curriculum, which means that general knowledge and following through with the program will be sufficient to obtain the certificate.
It's very important to read all instructions and the choices provided with each question carefully. Paying attention to detail and being prepared will be sufficient to obtain the desired certificate.
New Networking Opportunities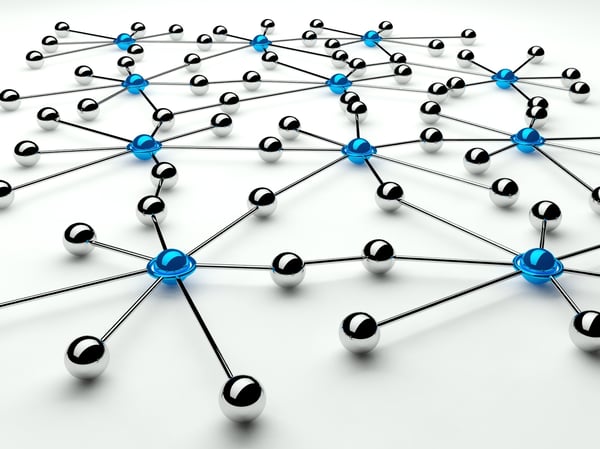 This is an incredibly important benefit of becoming Autodesk certified for all startup and business owners.
Networking opportunities can produce some amazing partnerships and chances to grow the business in the years to come.
Once the credentials are obtained, the names of the individuals that pass the exam get included in the Autodesk Certified Professionals Database.
Potential clients and business partners will have easy access to the information, which can easily impact their decision to work with you or suggest a collaboration.
When you get Autodesk certification, you join an elite group of professionals. The Autodesk certificate demonstrates just how committed to the industry you are. Needless to say, this certification will impactyour professional interactions and networking attempts in a positive way.
Flexibility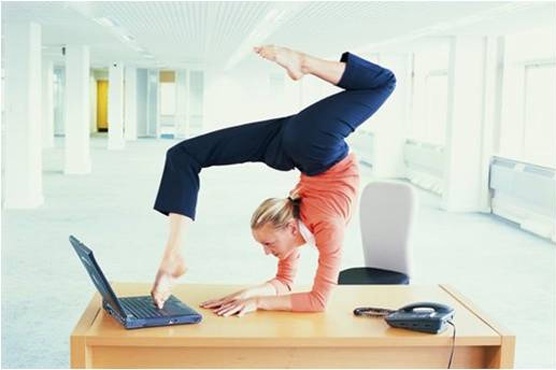 Flexibility ranks among the benefits of being Autodesk certified.
You can choose the exact level of certification that you need. This means that the certification program is equally suitable for young professionals that are just getting started on their career journey as for people that already have some experience under their belt.
Autodesk certification comes with three levels. You can choose among user, professional and specialist certification.
The professional exam is most popular and most broadly available. The specialist exam results in the highest level of Autodesk certification.
Benefits for Employers
Autodesk certification is equally beneficial for people that want to build their career and the ones that are getting started with their own company.
Investing in the education of staff will result in lower turnover and more effective processes. It also simplifies workforce management and gives businesses a competitive advantage.
Certification will ultimately be essential for establishing the reputation of the company and making clients confident that a task will be dealt with in a timely and efficient manner.
How to Prepare for Autodesk Certification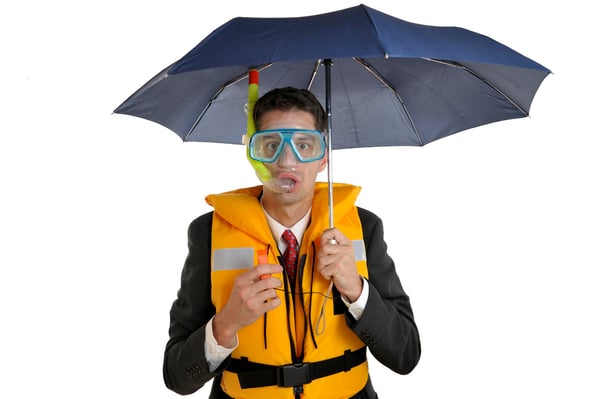 Becoming Autodesk certified will start with picking the level of certification that will be most suitable for you.
Here are the main differences between the three opportunities. User certification is for the people that are making their first steps in the world of Autodesk software.
The professional certification is for the ones that have more advanced skills and are capable of solving complex challenges using the software.
An Autodesk certified specialist has mastery of the Autodesk suite and is capable of working across the platforms. The preparations will depend on the level that is to be obtained.
To become a certified user, you'll need to learn how to use Autodesk software, do practice exams and take the final test to validate the acquisition of all the skills.
Anyone interested in becoming an Autodesk certified professional will need to choose among multiple exams like AutoCad certification, 3ds Max certification, Revit Architecture certification, Inventor certification and various others.
Preparations will be entirely dependent on the test chosen.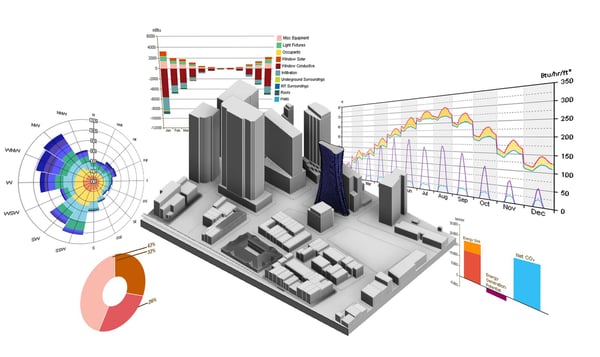 Finally, becoming Autodesk certified specialist will once again depend on what you'd like to get. Specialists can choose among two certification opportunities – Energy Analysis and Collaboration.
Anyone who wants to pursue the certificate and enjoy the benefits of being Autodesk certified may consider choosing an authorized training center.
This opportunity is particularly beneficial for beginners who don't know how to get started and where to obtain the needed study materials.
Becoming Autodesk certified makes a lot of sense for architects, engineers, construction professionals, media and entertainment pros, manufacturing managers, visual effects artists, designers and many other experts.
The benefits of the certification are unparalleled and putting some time and effort in the process will result in a vast range of benefits.
If you'd like to set your business apart and make clients/business partners more confident in the interactions with you, consider this opportunity immediately.