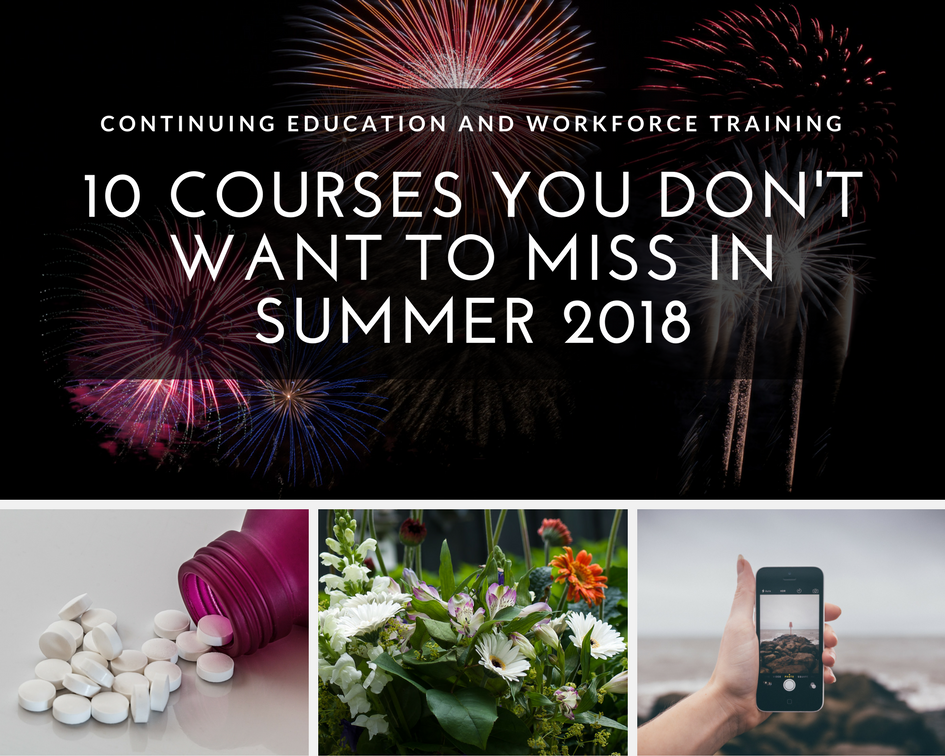 Two words: summer fever.
Many Idaho residents are familiar with the longing for hot days filled with the smell of freshly-cut grass, melting popsicles, and walking outside without layers of sweaters and coats weighing them down.
They also have the sunny, long hours of the day to look forward to. However, for some, the expanse of hours can be difficult to fill.
This upcoming summer, CEWT is offering a multitude of classes from baking cinnamon rolls to a fireworks safety course to help fill up those long days and teach you a useful skill or two!
Check out ten of our highlighted classes below!
1. Cinnamon Roll Making: Who doesn't love a steaming cinnamon roll doused in melted icing? This new class will teach students how to bake these plump, gooey, sweet treats from scratch so they'll know how to bake them for future birthdays, parties, hikes, or just for fun!
2. Frankenstuffies: Children love mixing and matching things together, so why not have them create a one-of-a-kind stuffed animal? Students will detach and reassemble stuffed animal limbs, heads, and tails to sculpt an imaginative creature that they get to take home.
3. Teens and Tech - Five Things Every Parent Should Know: Teens, suicide rates, and cell phones are all interconnected, according to a 2017 study published in Clinical Psychology Science. To address this concerning issue, a team of cybersecurity and psychology experts will teach parents how to lessen the hazardous effects of cell phone usage on their teenagers and keep them healthy and happy.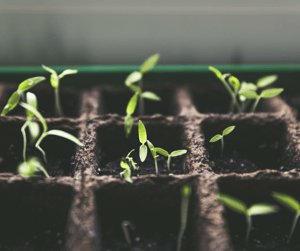 4. Gardening Basics - Finding Success Your First Year: Not all of us have a green thumb at the beginning of our gardening career. Led by a seasoned gardener, this class is designed to teach you where to start and what to try, as well as provide tips and tricks on what NOT to do.
5. Fireworks Safety 101: We all look forward to those sharp bursts of color that light up the warm July sky every year. This class will cover local city regulations on fireworks and the many varieties of pyrotechnics out there. You will learn the dangers of fireworks, how to safely light them, handle them, and dispose of them.
6. Intro to Drone Flight (UAS): Look to the skies this summer! Come learn the basics of drone flight with hands-on training and an overview on how to avoid accidents. Then, after you've got these newly developed skills under your belt, take home your very own drone at the end of class.
7. Mobile Crane Operation Certification Training: Are you an experienced crane operator who needs to get certification requirements checked off your to-do list? This course will help you meet the OSHA Required Type and Capacity regulations. This course is for those who haven't certified under OSHA 29 CFR 1926.1427.
8. Sign Language for Beginners: Do you have friends, family members, or co-workers who rely on sign language, or do you want to try your hand at learning this beneficial language for the future? This course will help you understand the basics of sign language, so you can communicate with others who speak American Sign Language.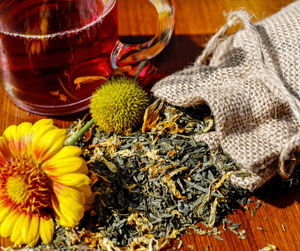 9. Natural Home Remedies: Before the days of modern medicine, people relied on natural plant-based medicines for relief. The good news? These herbs can still be used as a natural source to help lessen your ailments. Come learn about organic and homemade medicines in this factual, fascinating course.
10. Introduction to Pharmacy Calculations: Not everyone is a math whiz, but when you're a pharmacy technician or a student who needs to understand some of the basics for a career, knowing how to juggle your numbers is essential. This all-new course will introduce students to basic math skills such as decimals, fractions, percentages, comparisons of measured systems, and pharmacy dosage calculations. Come ready to mingle with basic math equations!
These are just a handful of the bounty of classes we are offering this summer. Mark your calendars for online registration on April 9th, and check your mailboxes shortly after for a copy of our informative catalog! If you have any questions, please visit cetrain.isu.edu or call 208-282-3372.