Imagine pushing your fork through a delicately thin, sweet, pancake-like treat stuffed full of savory cherry sauce and sprinkled with powdered sugar. Now imagine yourself doing the same with it loaded with warm ham slices, melted cheese, and eggs, or jammed with cooked spinach and seasoned chicken.
Sorry, are we making you hungry?
Here's some history on these delicious treats called crepes and a wide variety of stuffing you can add to make it your very own!
Deriving from the Latin term crispus, crepes are flat, crisp, curled-up pastries that have become favorites throughout the world. This delicious dish got its start in France during the middle ages when it would be stuffed with meats and cheese. Now, crepes have evolved into an entrée that has endless possibilities of fillings.
Thanks to the French Chef Henri Charpentier, crepes were introduced to America in the 1930's. Made with flour, sugar, salt, milk, eggs, and butter, these delicious pastries can be filled with anything you desire!
From strawberries and peaches, to Nutella and Carmel, to honey and ham, if you are looking for ways to spice up your favorite part of Sunday Brunch, we've got your back!
Below are several types of stuffing you can load up within your crepe and devour with joy!
1. Strawberry, Banana, & Peanut Butter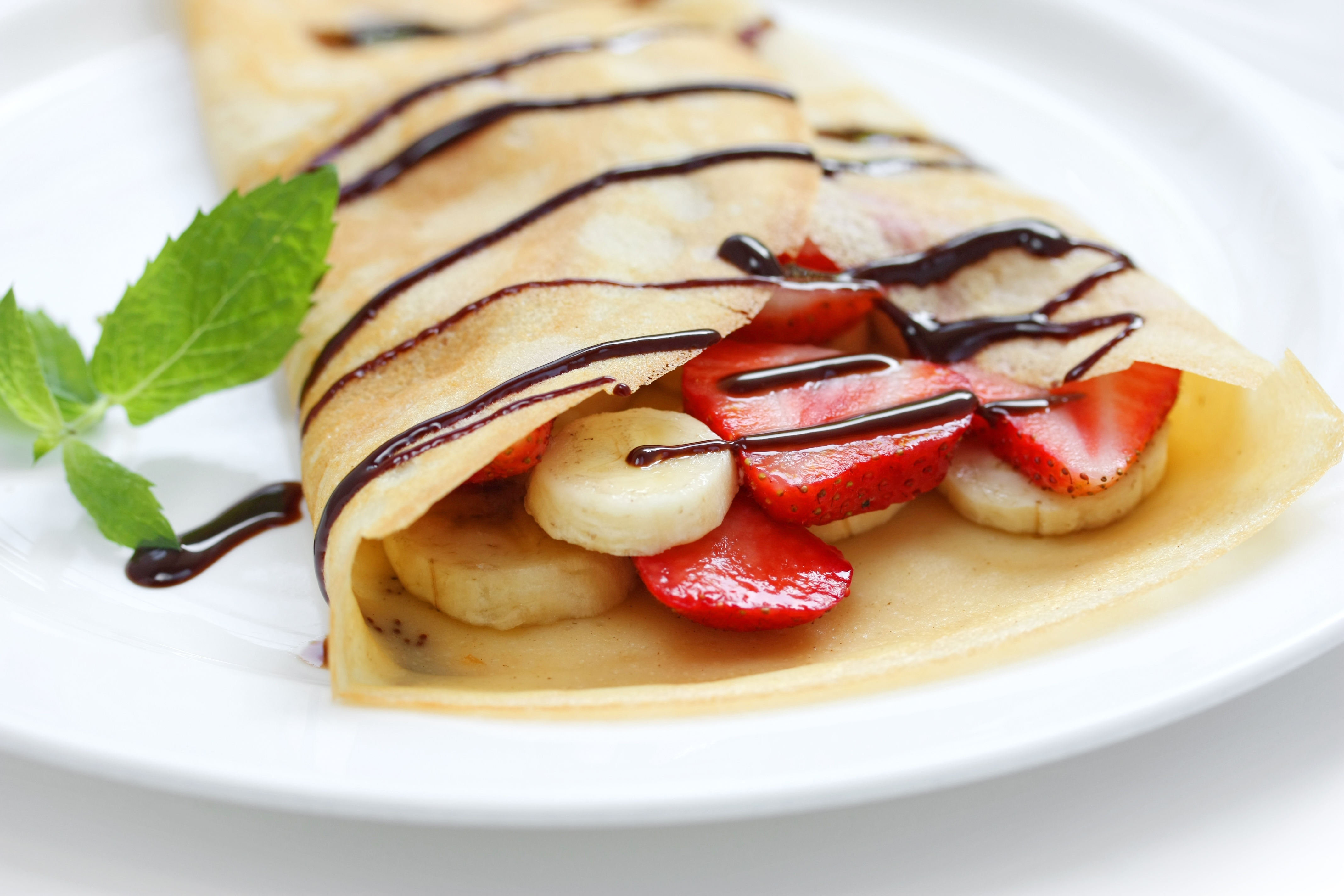 2. Chicken & Broccoli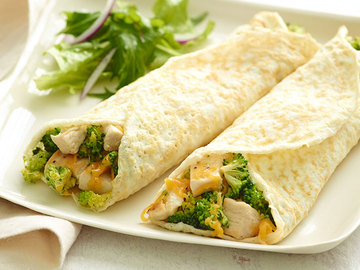 3. Egg, Cheese, & Sausage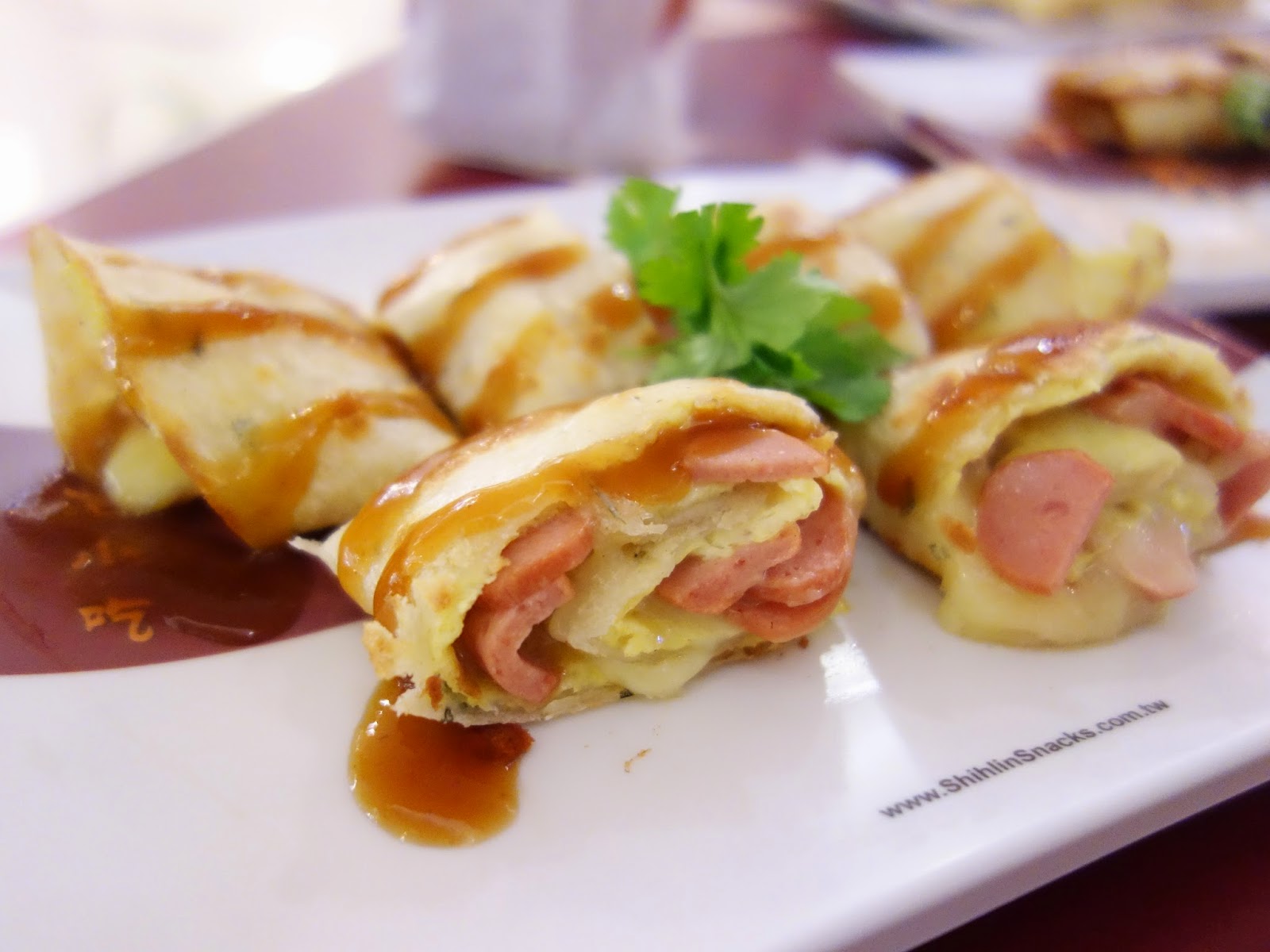 4. Ham, Swiss, & Honey Mustard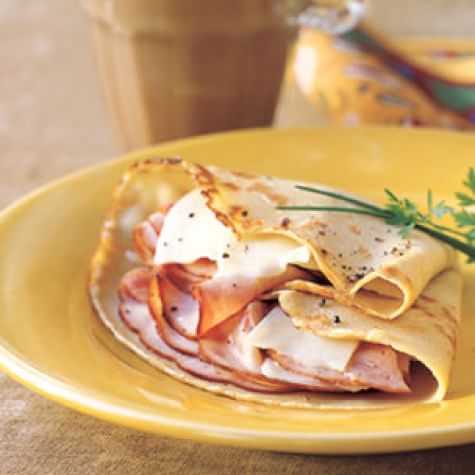 5. Banana Cream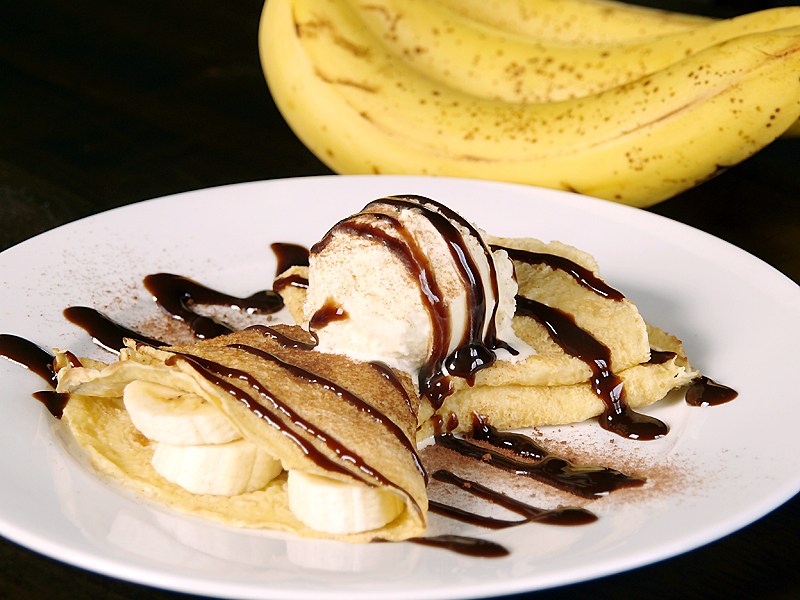 6. Turkey Pesto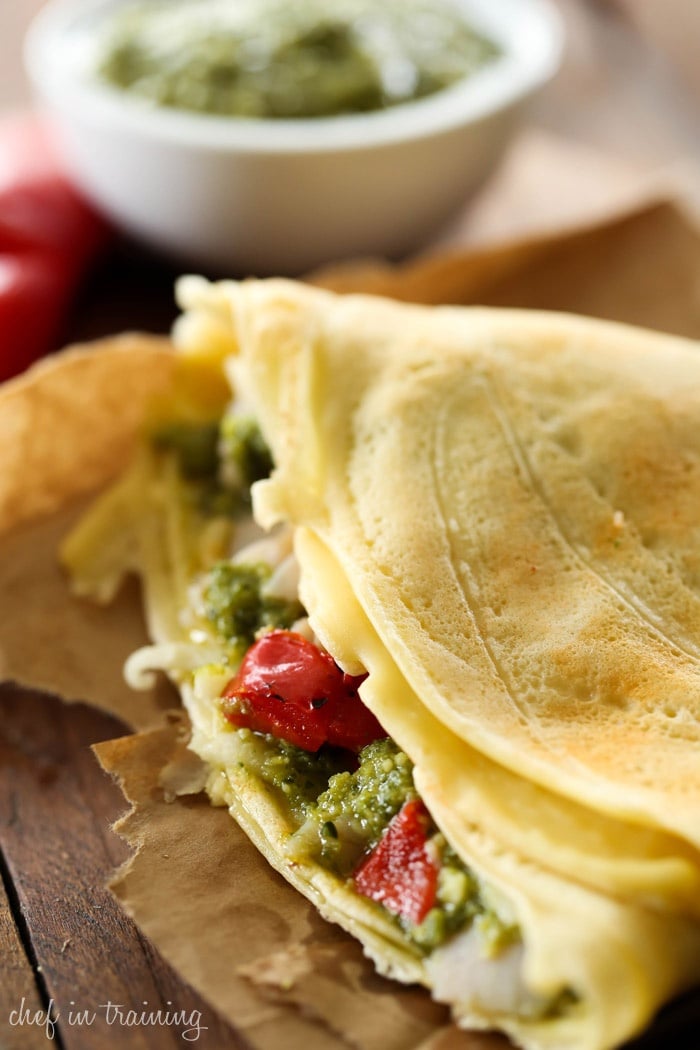 7. Berries & Cream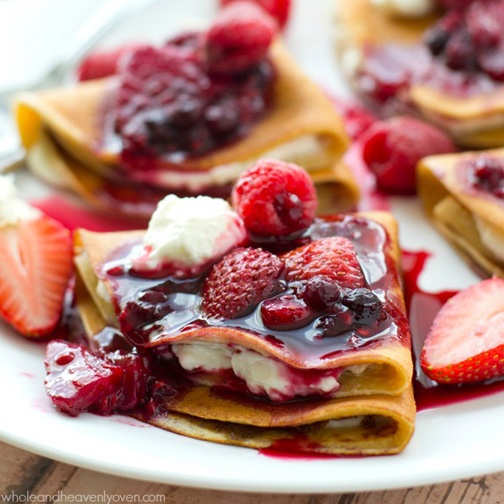 8. Spinach, Basil, & Chicken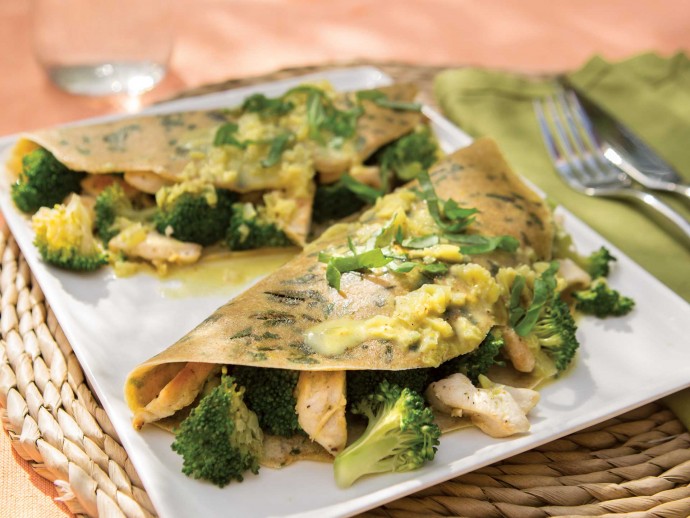 We know, we know. You're starved for these crepes now. Luckily for you, we're offering a Sweet and Savory Crepes class intended to show you more on what you can load in this scrumptiously thin pancake! If you're interested, visit cetrain.isu.edu/sweet-and-savory-crepes/ or call (208) 282-3372 to register for the class on Wednesday, March 14, 2018!