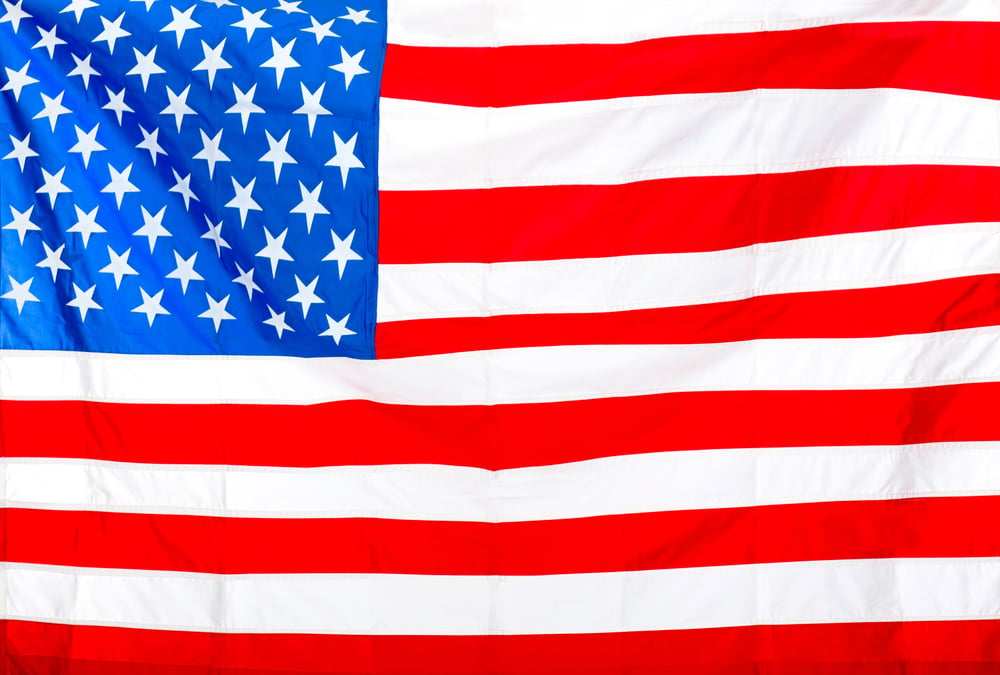 We here at CEWT hope you are having a wonderful Independence Day weekend. While parades, fireworks and backyard grilling may now be the norm, the history of this weekend goes way back to even before the founding of this country.
A Brief History of Independence Day
June 11, 1776- The Colonies' Second Continental Congress formed a committee to write up a document designed to formally cut ties with Great Britain. They met in Philadelphia.
July 4, 1776- The Continental Congress officially adopts the Declaration of Independence, marking the end of the colonies' ties to Great Britain.
July 8, 1776- Along with the first public reading of the Declaration of Independence, bells were rung and bands were assembled in celebration.
July 4, 1777- Congress adjourned, marking Independence day. Bonfires, bells, and fireworks also marked the occasion in Philadelphia.
July 4, 1777-July 4 1870- Similar celebrations continue to spread throughout the growing nation. Activities especially increased following the war of 1812.
1870- Congress officially established Independence Day as a national holiday.
Late 19th Century- Independence Day shifts from a political focus to one of leisure and spending time with family and friends.
1938- Congress reaffirmed Independence Day as a paid holiday for federal employees.
July 4, 2021- Independence Day this year.
Hope you and your family continue to have a wonderful Independence Day weekend this year!
Happy 4th of July!