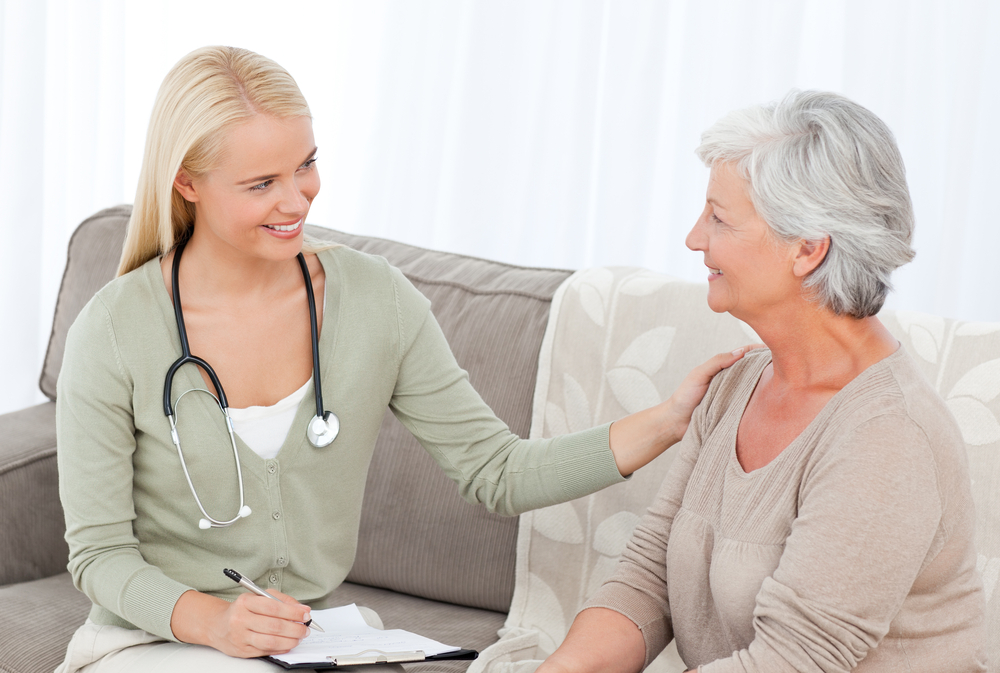 Serving as a Certified Family Home Assistant is one of the most rewarding jobs you can do. That is why CEWT's new Certified Home Assistance with Meds course is here to help you follow your calling of caring for others.
In this 5 hour, 6 week course, participants will gain a basic understanding of medications including practice storing and caring for medications, knowledge on the six rights of medication oversight, medication side effects and warning signs, infection control, maintaining medication records, and more.
This course satisfies the requirements of IDAPA 16.03.19.402.01: "Each person assisting with resident medications must be an adult who successfully completed and follows the 'Assistance with Medications' course available through the Idaho Professional Technical Education Program approved by the Idaho State Board of Nursing, or other Department-approved training."
Raelyn Price, CEWT's Health Programs Manager, says, "Before the state developed this class, the only option for individuals in the Certified Family Home program to fulfill the required medication training was to take the Assistance With Medications class".
She believes that that route was not ideal because the information presented in the traditional Assistance With Medications class was geared more toward assisted living or group homes and some of the information was not applicable to the Certified Family Home Assistance field.
This fall, CEWT is excited to be able to offer a course that directly addresses the needs of the Certified Family Home Assistance participants. The next course is offered Wednesday 9/11/19 from 5-10pm.
For more information and to register, visit cetrain.isu.edu/med or call 208-282-3372.