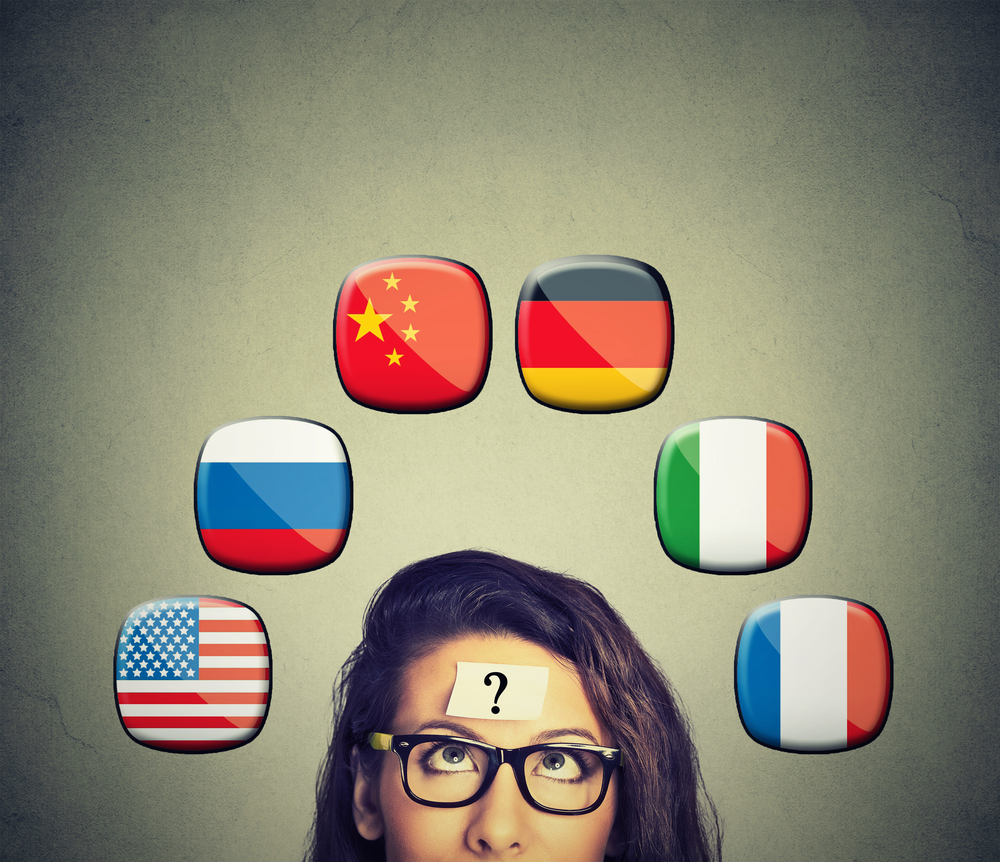 Ask any career professional and they will tell you that the key to getting employed is a good resume.

Along with a good career history, highlighting your best skills can increase your chances of catching the interest of a hiring agent. Having an impressive skill set can be the difference between not hearing back from an employer and being asked to come in for an interview.

So why not consider adding another skill to your resume, such as a foreign language?

Not only does learning a language make you stand out, it opens up opportunities to other careers. The U.S. Department of Labor estimates there will be a large rise in demand for interpreters and translators over the next decade.

According to Forbes.com, companies are quickly expanding overseas and thus, need employees that can communicate with customers or clients who speak another language. As the world becomes ever more global, having the ability to communicate with customers or other businesses makes you a desirable candidate.

This Fall, Continuing Education/Workforce Training is offering several language courses for you to choose from. If you're interested in including a language into your toolkit, are planning a trip overseas, or simply want to learn a new language, these courses will help you excel!

Beginning Irish Language and Culture focuses on acquiring the Irish language skills required for a variety of everyday settings. Class begins September 5th; classes are on Thursdays from 7-9 PM.

Introduction to French is an easy introduction to the language. You will learn the sounds, vocabulary, and basic grammar of French that will help you in conversations. Class begins September 9th; classes are on Mondays from 6-7:30 PM.

Elementary Russian focuses on learning the alphabet, basic vocabulary, forms, and syntax necessary for reading and conversation. Class begins September 10; classes are Tuesdays from 6-7:30 PM.

For those that have taken an Introduction to Spanish course, Intermediate Spanish will continue to develop your fluency by analyzing articles, short stories, and works from famous Latin American authors. Class begins October 7th; classes are taught on Monday from 6-7:30 PM.

Sign Language - Beginning will cover the basic gestures and motions used in signing. Class begins October 15th; classes are taught on Tuesday from 6-8 PM.

Sign Language - Intermediate will help you reinforce the linguistic and grammatical practices you've already learned. Class begins September 19th; classes are taught on Thursday from 5:30-7:30 PM.

To register for courses, visit cetrain.isu.edu or call our office at (208) 282-3372.