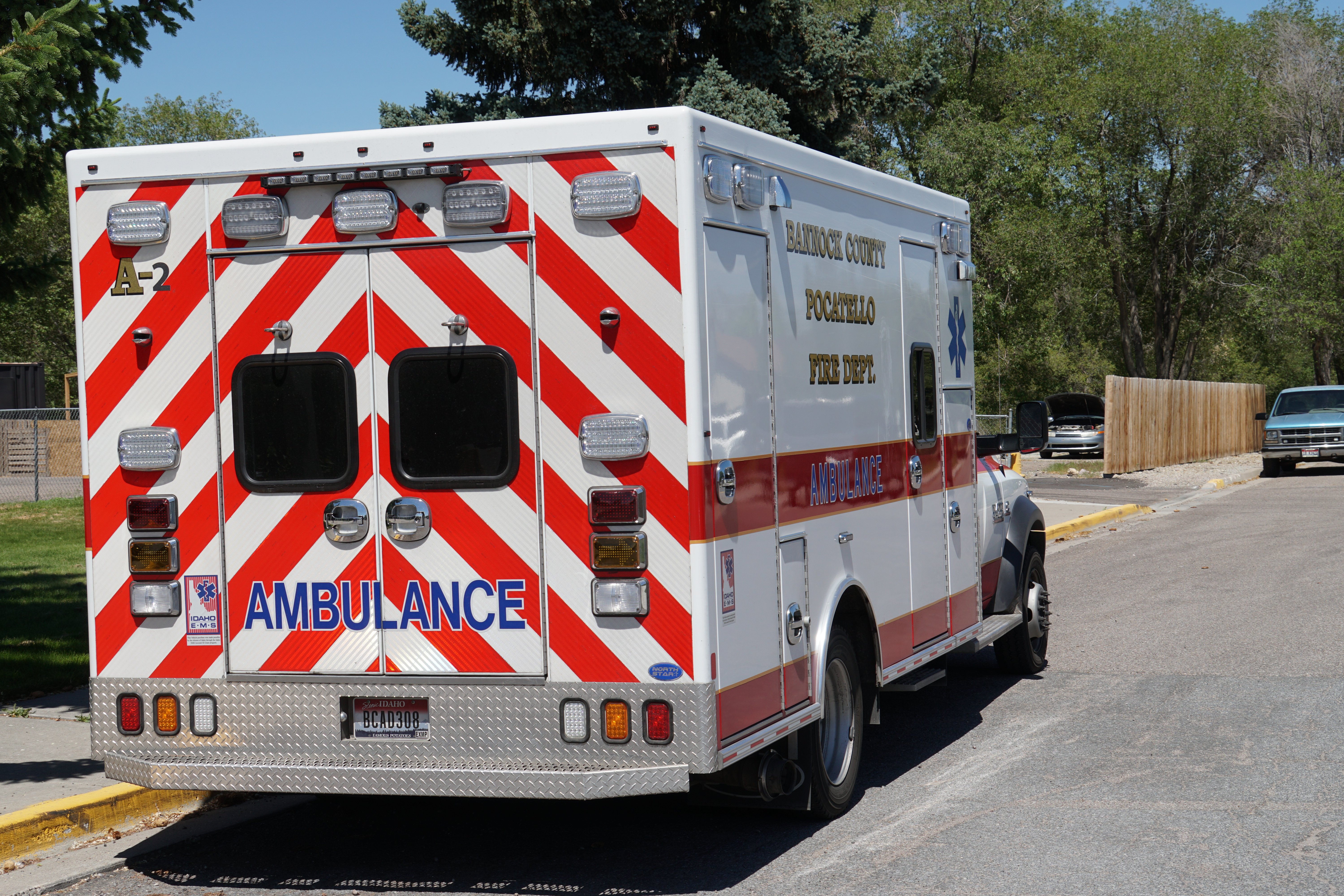 Maybe you just graduated high school. Perhaps you are in college considering what career you want to pursue. Or you might be thinking about changing career paths later in life. Regardless of your situation, becoming an Emergency Medical Technician could be the career for you.
What is an EMT?
Emergency Medical Technicians (commonly referred to as an EMT) are a part of the wider EMS, or Emergency Medical Services, Personnel. They are some of the primary first-responders to emergency calls, providing both basic and advanced medical care to the injured. You've probably seen many examples of them on tv and in movies.
Most EMS Personnel are certified at two different levels, EMT and Paramedic. The difference between the two lies mainly in the amount of education needed and what tasks they are allowed to perform. An EMT is the certification requiring less training. They are able to provide things like CPR, oxygen, glucose, and basic first aid to patients. The majority of EMS personnel are EMTs.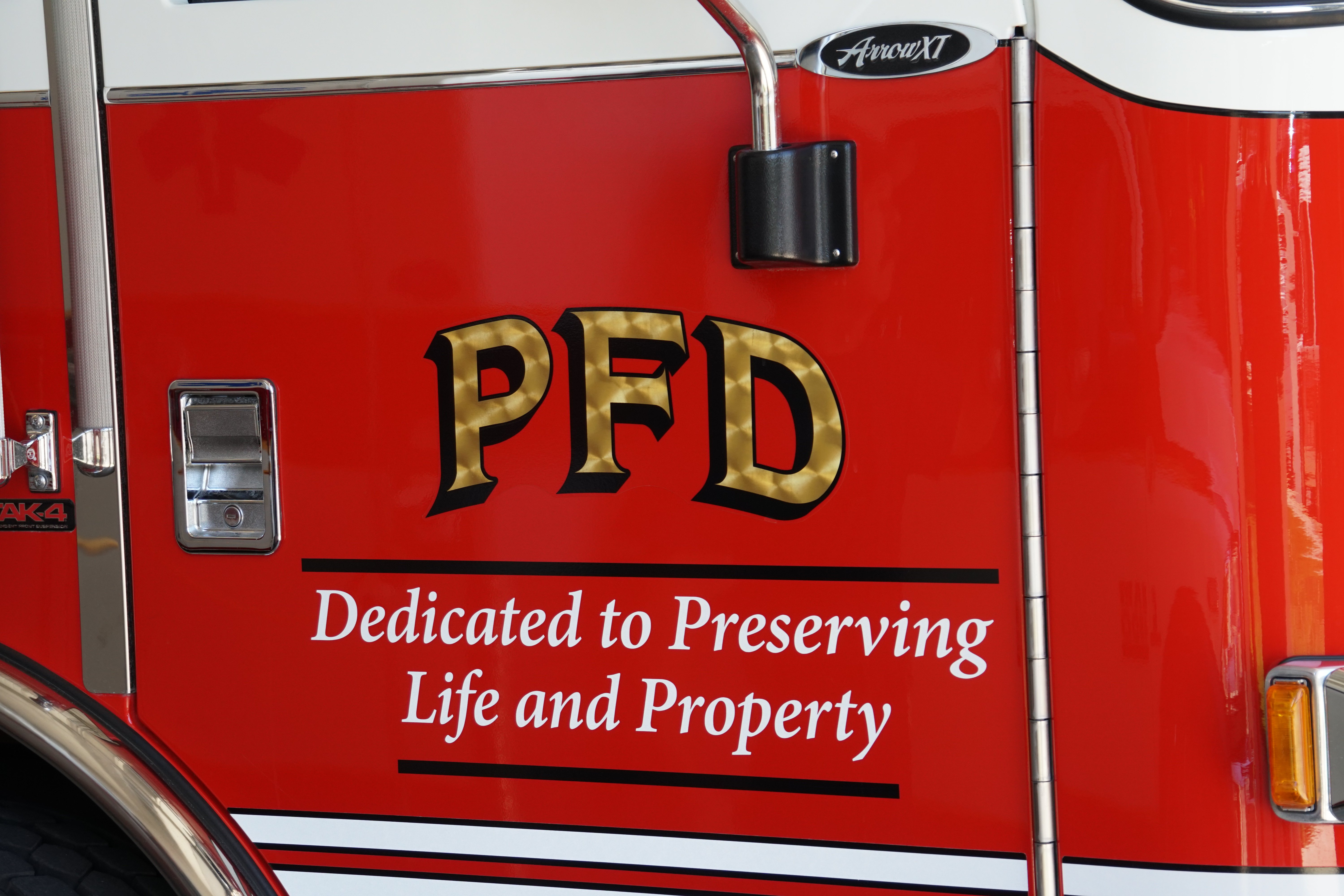 5 Reasons to Become an EMT
There are plenty of reasons for considering becoming certified as an EMT. While this isn't an exhaustive list, here are five reasons why the career might be right for you.
One of the fastest growing professions.

According to the Bureau of Labor Statistics, the EMT and Paramedic field has a

projected growth of 11%

, which is faster than the average for all occupations. This means there is high demand for certified professionals, and high demand means high job security.
Good launch point for various medical careers.

An EMT certification provides a great starting point for various medical professions, including those outside of the EMS field. Continuing your training can allow you to become a paramedic or even work as a firefighter. Since you'll be working with patients on a regular basis, being an EMT also allows you to meet clinical and patient care hour requirements found in college and nursing schools.
Teaches various first aid and life saving skills.

Basic first aid is a necessity not only in medical professions, but also in everyday life. Having training and knowledge in what to do during critical situations could help save someone's life both on and off the job. Since life has a habit of throwing curve balls, it can never hurt to be prepared.
Fast training with no college needed.

While some training and schooling is necessary for the EMT certification, it doesn't require any college education. While exact hours of training vary from state to state, most programs can be completed in less than a year, sometimes as little as six months.

Allows you to work with people.

Perhaps one of the most important reasons to consider becoming an EMT is the ability to work with others. You'll be able to meet all kinds of people, and work with others in the field with the same drive to help people. If you love helping others and can handle stressful situations, there is hardly a more fulfilling job out there.
Start Becoming an EMT Today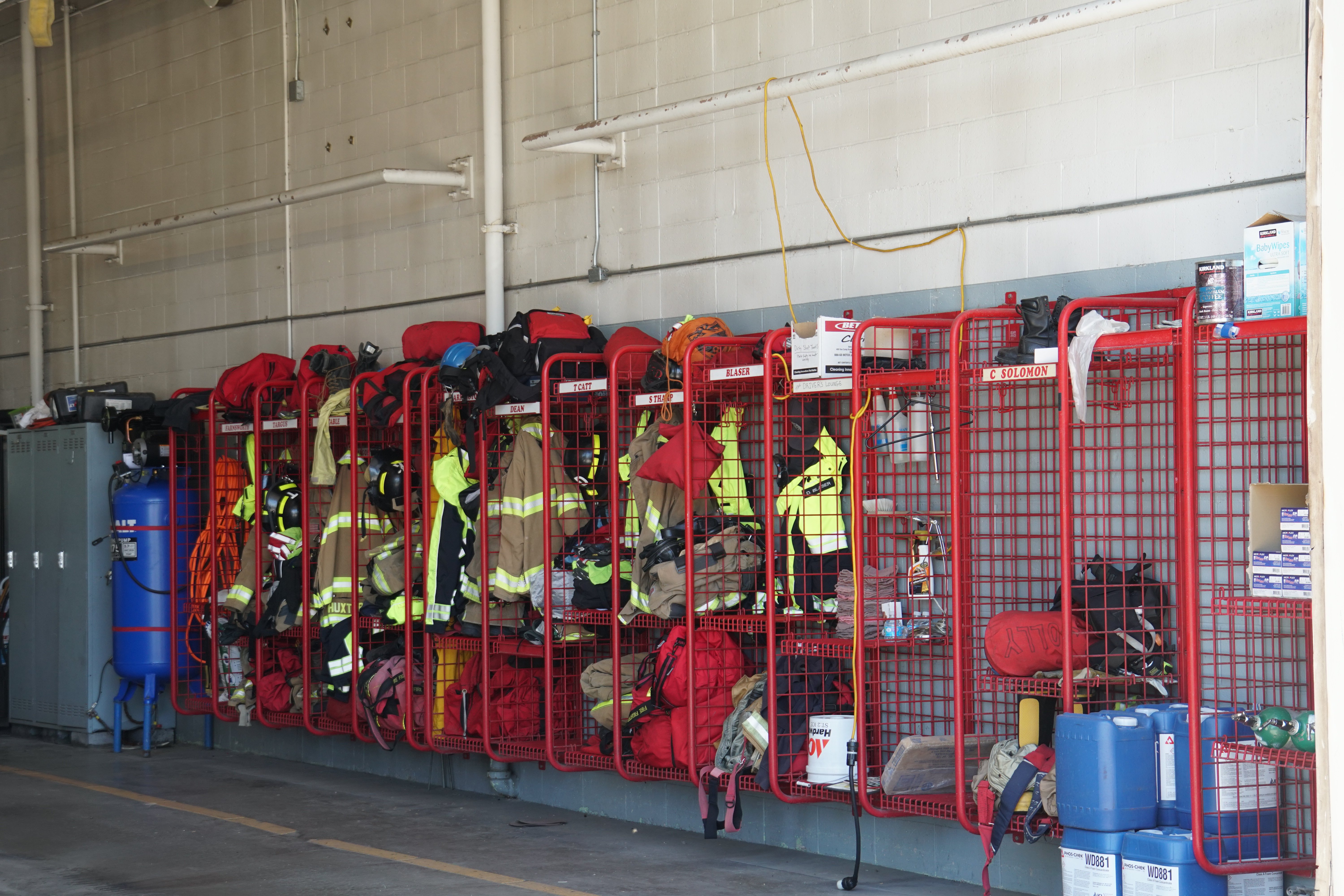 An EMS profession isn't for everyone. With that said, if any of the above reasons struck a chord with you, it is worth considering. CEWT hosts an EMT Training Course every Fall and Spring semester. The course meets the Idaho and national requirements to apply for certification as an EMT. You can visit our registration page for more information.
Following the 16-week course, you will be able to take the state skills exam, as well as a national written exam. Pass and you'll receive your EMT certification, allowing you to head into the field. At that point, the world is open to you as an EMS personnel.