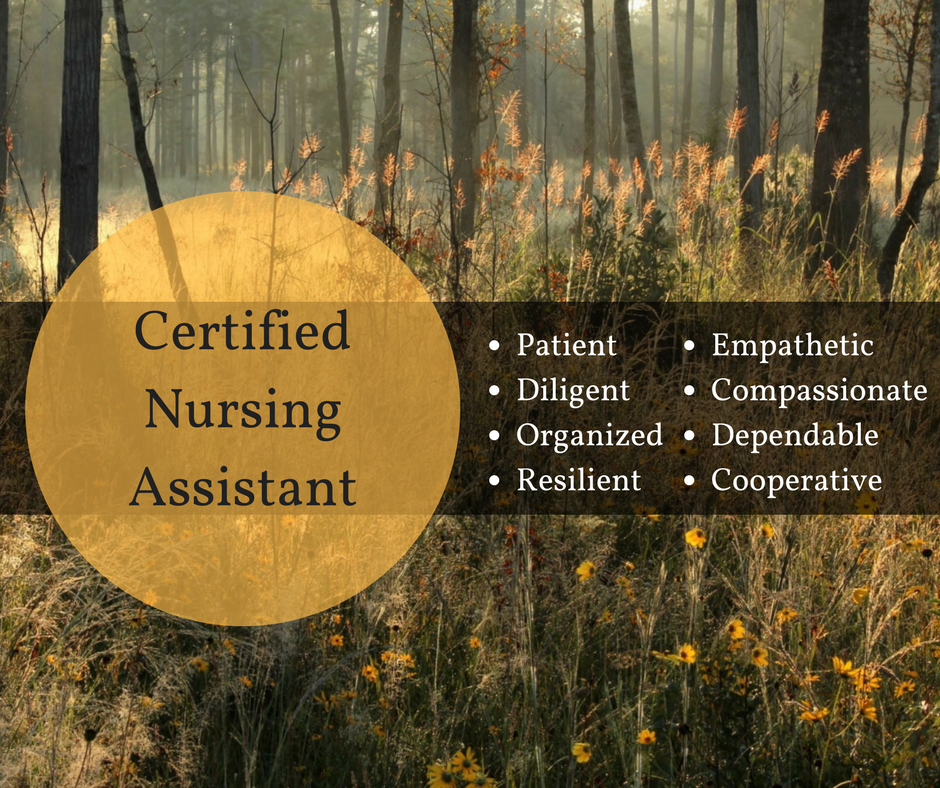 As Pocatello is recognized by Forbes as a "Best Small Place for Business", it is only natural for it be chock-full of companies that continue sprouting along the Portneuf Valley. These businesses range from décor boutiques to handcrafted sandwich shops to gritty mechanic stops—and of course, health care agencies.
Pocatello is home to many family-run homecare agencies and assisted living facilities that serve the community's elder residents. These businesses depend on qualified CNAs to help care for their residents, but recently they've stumbled upon complications.
The turnover rate for Certified Nursing Assistants (CNAs) is at 24.6%, which is nearly 10% higher than Registered Nurses (RN). What's more, the demand for CNAs is expected to rise 11% from 2016 to 2026, which the Unites States Department of Labor notes is "faster than the average for all occupations."
What does this all mean?
Pocatello needs CNAs now, and will need them even more in the future. This is especially true as the town continues to grow, already seen from the explosion of new restaurants and stores. There is also the approval of the Siphon Road interchange which will add about 20,000 acres of developed ground to the region, and the yet-to-be-built Pocatello Latter-day Saint Temple that is expected to attract more visitors looking for a new place to spread their roots.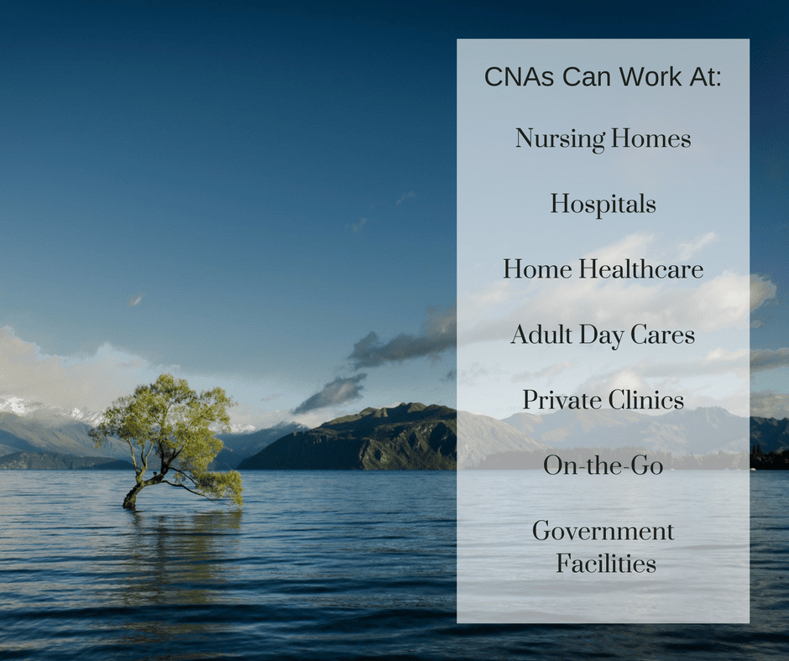 This need for more CNAs is good news for those interested in the healthcare field and deciding upon a career path. A CNA does not require college degrees and a CNA program lasts only a few months, and the average entry-level salary for a CNA in the state of Idaho is $20,650, while the overall average is $25,630.
This can be a terrific job opportunity for those who need to make a little extra cash while going to school, or who need an above minimum-wage job while mapping out their future careers.
And, for those who want to pursue a career in healthcare beyond the basics, a CNA job can be a stepping stool for those who want to progress further in the industry. CNAs can work to become a Licensed Practical Nurse (LPN) or, if they put in college work, even a Registered Nurse (RN).
For those interested in dipping their feet in the healthcare field, a job as a CNA is a good place to start. Idaho State University offers bachelor and doctorate degrees in Nursing, and ISU's Continuing Education and Workforce Training (CEWT) offers CNA courses nearly every month. You can learn more about CEWT's latest CNA programs at cetrain.isu.edu or by calling (208) 282-3372.