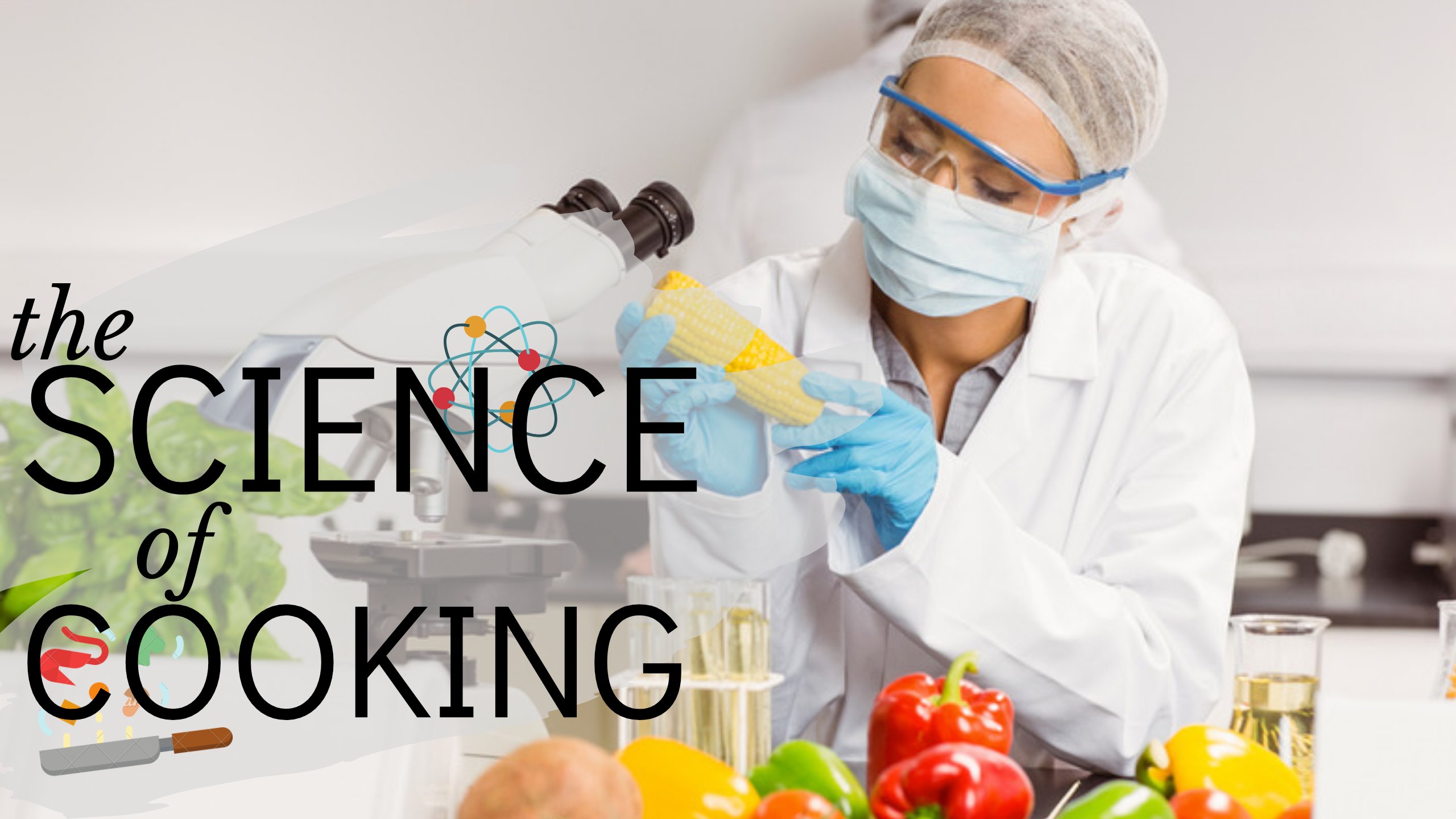 When most people think about science, rarely is their first thought about food. Similarly, when most people think about food, they probably don't start thinking about science.
Instructor Laura Foist, however, is the exception.
After complaining about her daily chore of cleaning the bathroom, Foist was teased by her mother that maybe they should switch jobs if she had it so bad; her mother would clean the bathroom, and Foist would make dinner for the whole family every night.
To her mother's surprise, Foist agreed. Although she was only 13, Foist began cooking regularly and developed a love for food.
As she got older, the decision of what career path to pursue got more difficult.
"When it got time for me to decide what to study in school, I knew I wanted to do something related to food. But I also had a strong background in science. Both of my parents are scientists," Foist said.
However, this confusion did not last long.
"I was leaning towards going to a professional baking school, when I happened to see something about a degree called Food Science," she said. Foist noted that she fell in love with the study of food with a scientific perspective and has loved it ever since.
Now, as an instructor for CEWT, Foist is sharing that love of both food and science with others. Her Science of Food course series is a set of six classes focused on the different intersections between food and science.
The classes focus on the science of flavors and spice, meats, candies, plant-based proteins, fruits and vegetables, and baking.
"In this specific series, I love teaching the flavors session. That's the one that most people tend to get the most excited about, and the science can be immediately applied in nearly every meal," she said.
Get ready to chance your perspective on cooking, eat your tasty creations, and improve yourself along the way.
Starting May 23rd, classes will be held on Thursday each week from 6 PM to 8 PM.
If interested in signing up or learning more, contact CEWT at (208) 282-3372 or online at cetrain.isu.edu.