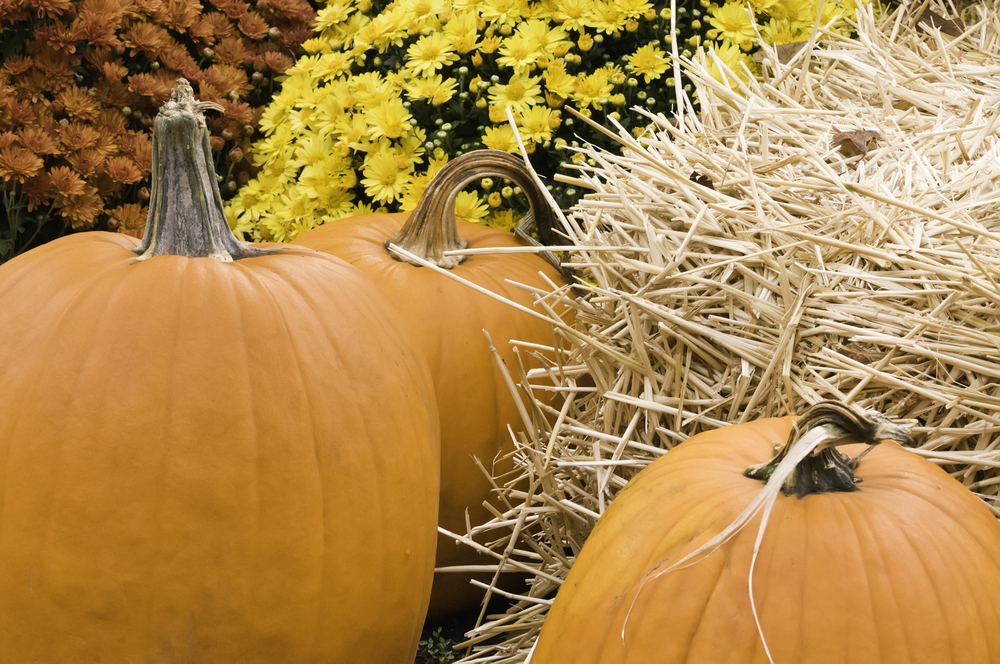 Fall is officially here and Halloween is fast approaching. Decorations for the holidays have been a long standing tradition from Jack-O' Lanterns to skeletons. But maybe you are looking for something new—and feeling a little adventurous—for this Halloween season.
If so, look no further than pumpkin pour painting.
A Brief History of Pour Painting
As the name suggests, pour painting is taking various paints and pouring them over a canvas (or pumpkin) to create abstract and organic looking art. It has become a big deal over the past few years in the art world. From YouTube videos to social media feeds, you've probably at least heard of it before. Despite its new popularity, however, pour painting has been around for a long time.
The technique was first discovered in the 1930s by Mexican artist and activist David Alfaro Siqueiros. He described it a "controlled accident" and he fell in love with the technique. He was especially fascinated by the way different colors interacted with each other on the canvas, creating various shapes and pockets.
These shapes in the paintings are caused by the varying densities between different colors. When a denser color is poured over a less dense one (such as black over white), the denser color will want to sink to the bottom, mixing with the other color in the process. These interactions result in a wide variety of end results, meaning every painting will be unique even if the colors used are the same.
Pumpkin Pour Painting Class
If you are looking to create your own pumpkin pour painting, register for our Pumpkin Pour Painting Class held on Oct. 12th. This class is taught by Wendy Vaughn, who has years of experience with pour paintings.
To register or for more information, follow this link.
If you are looking for a creative way to liven up your home during the Halloween season, look no further than pumpkin pour painting. And if you still need a little more convincing, check out these pumpkins done by Wendy Vaughn and CEWT's very own Jason Batalden.