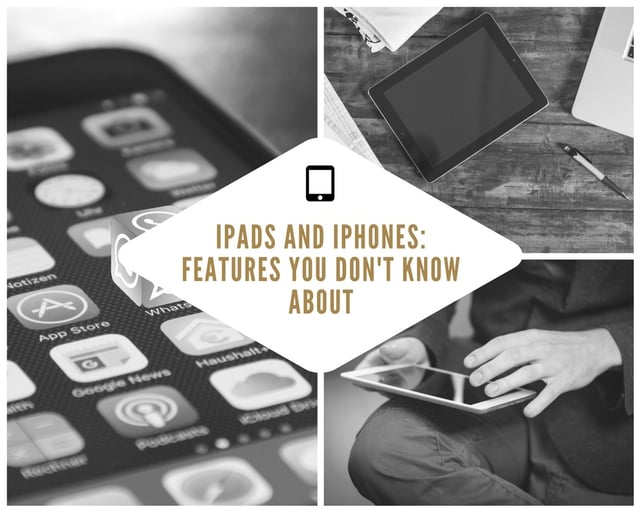 With technology changing every minute, it can be confusing knowing what features are available to you on your iPhone or iPad. And even once you know what those feature do, it can be even more confusing to figure out how to use them! We want to let you in on 5 useful features of IOS 11 and how they can help you maximize the use of your iPhone or iPad.
1. Do Not Disturb While Driving Mode
Talking on the phone while driving...texting...checking emails...getting social media updates. We all know people do it. It can be a very dangerous game out there driving while many people around us check their phones the second they hear it ding. Apple IOS 11 is attempting to prevent this is by automatically putting your phone on Do Not Disturb Mode when it detects transit to keep drivers from looking at their phone. In this mode, the phone will not show if a notification comes up and will keep the phone on silent mode until the phone no longer detects the user is driving.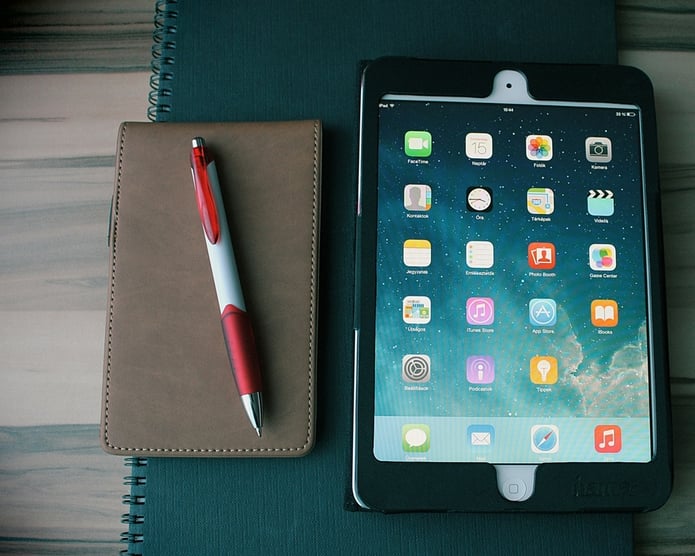 2. Indoor Maps
How many times have we gotten lost in big shopping malls trying to find the food court? Or lost in an airport looking for security or baggage claim? With the help of Apple's new IOS 11, you won't get lost anymore! In the Maps app, you can now view the indoor maps of hundreds of shopping centers and major airports. You will be able to see which level your store is on at the mall and your food options past security at the airport.
3. Lock Screen Notifications
Let's say that your device dings and you don't have time to look at it aside from giving it a brief glance and then locking your screen. You come back later and—nothing. The notification is gone. You frantically try to remember what it said. Luckily, with the new IOS 11 Apple, all your notifications will be combined into one place. All you have to do is swipe down on the lock screen and all your unopened notifications will be there waiting for you!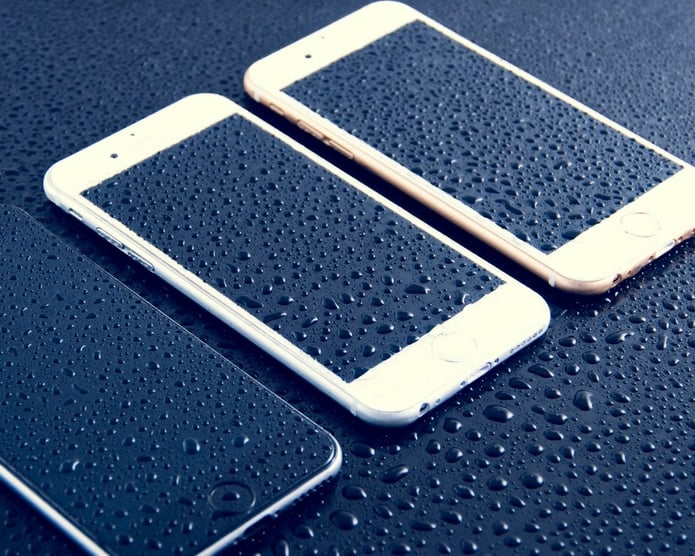 4. Control Center
With Apple's new IOS 11 update, you can customize your control center to have just what you need. Whether it's the alarm, low battery mode, calculator, or camera, you can add it all into your control center shortcuts to make those apps available to you with just one touch. And all without unlocking your phone!
5. Storage Management
We all know how frustrating it can be to have the "out of storage" message pop up on us right as we are about to capture the perfect moment in a picture. With the new update of IOS 11, Apple can tell which apps you are not using as often to help you save some space.
The feature called "Offload Unused Apps" will keep the data from those apps in case you want to re-download them. They will then be uninstalled from your device to help save storage space. And if you change your mind, they can always be re-downloaded with just a simple tap. There is also an option for your device to automatically delete conversations in your messages that are more than a year old to help save some more space.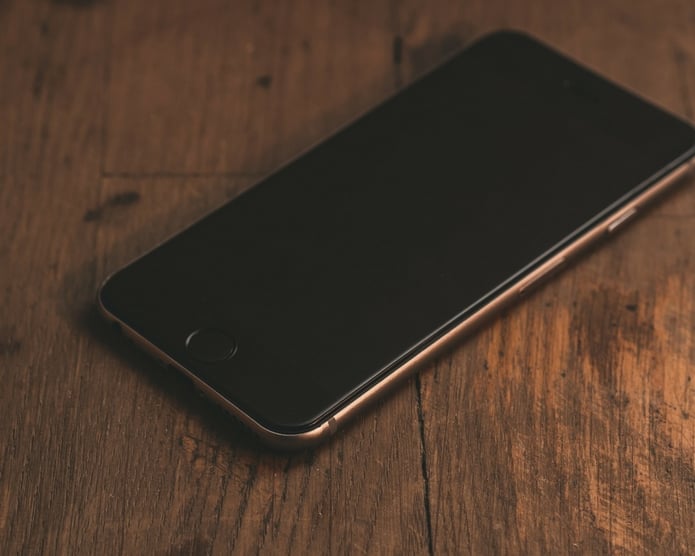 Technology giants such as Apple are always searching for ways to make their systems the best out there. As you can see, there are so many features on iPhones and iPads that can help you be on your best game!
If you are unsure how to use these features and want to learn more, sign up for our iPads and iPhones 101 class coming up February 21st! Sign up by calling (208) 282-3372 or visiting cetrain.isu.edu.