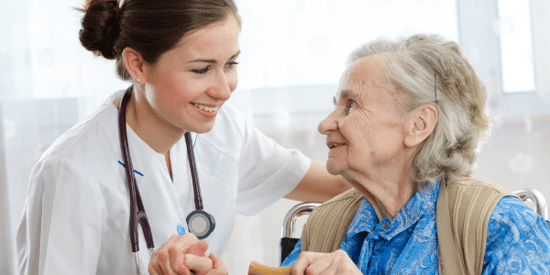 Preparing for your certified nursing assistant (CNA) certification will be exciting but also nerve-racking. What does it take to prepare adequately? What processes do you need to go through and what skills should you acquire to increase your chances of success?
A few essentials will make it a lot easier for you to enroll in the best possible program and acquire your CNA certification. The following article will list five of the must-haves that everyone needs when getting ready for their CNA testing.
Hands-on Experience in Clinical Settings
CNA certification requires clinical training. Hands-on experience is imperative for acquiring all of the necessary CNA skills and finding it a lot easier to pass the tests upon the completion of the program.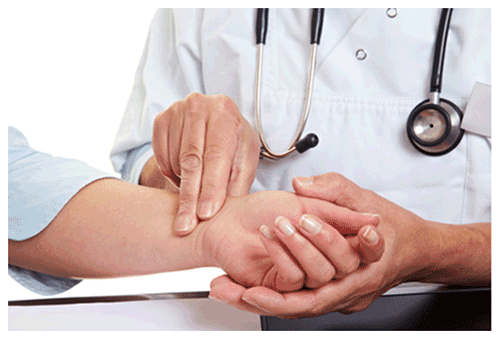 Clinical training is in essence work with patients in a hospital, a nursing home or another medical facility. It enables you to do all of the things that you learned about in classroom settings.
Depending on the state where you're trying to obtain the certificate, you'll be asked to have anywhere between 16 and 100 hours of clinical training.
All of the students that are acquiring hands-on experience will work under the direct supervision of a registered nurse. Care is provided to patients in an actual clinical environment.
In addition, CNA candidates learn how to comfort patients and guarantee their security. Such practical, hands-on experience with patients will be one of the keys to avoiding mistakes on CNA exam.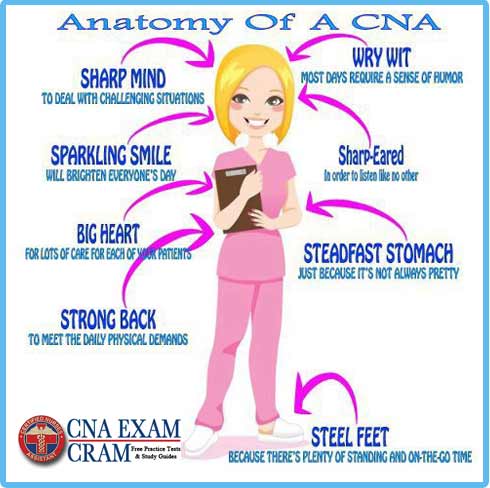 Some of the basics that will be covered during this practical part of the training process include hygiene, specific diagnostic or treatment procedures, infection control, patient nutrition and life support.
Some of the best clinical trainings are provided by reputable institutions like the Red Cross. It's very important to choose a quality program that ensures the right amount of time spent in clinical settings.
Putting the theory to practice will enable you to acquire important skills and it will also simplify the process of getting your CNA certification.
All Necessary Educational Assessments
Apart from the CNA skills, you'll need a couple of additional assessments in order to complete the training program.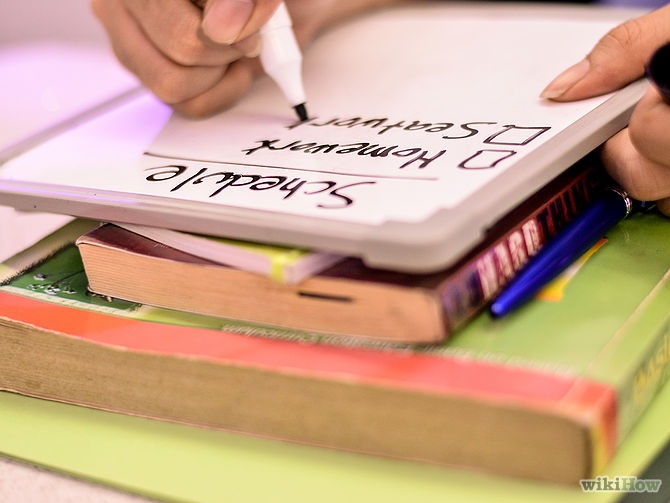 Reading and math assessments are needed. You should have your high school diploma verified or alternatively, you must have completed your GED. Depending on the state, there will be minimum age requirements for joining CNA certification programs. The minimum age will vary from 16 to 18 years.
Most programs ask their students to pass a reading test before enrolling. This minimum requirement is needed to make sure that students will be capable of completing the program successfully and comprehending all of the study materials.
TB Test and Health Assessment
CNA certification is also linked to being in good health. This is why the individuals interested in becoming certified nursing assistants will need to pass through several health exams.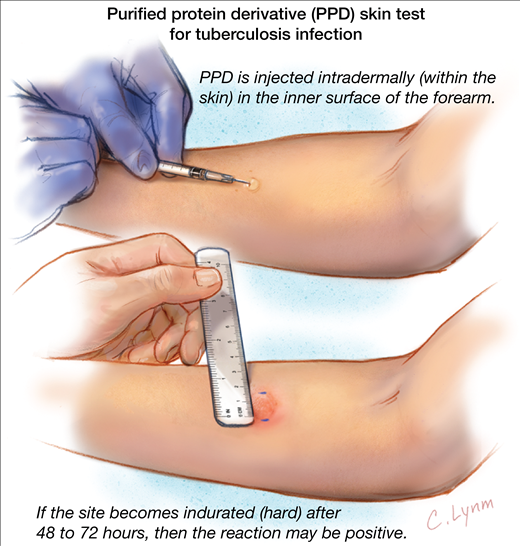 A TB test is a common requirement to make sure that the potential professional's lungs are clean from infection.
Generally, a physical exam will have to be completed and it will need to include a 2-step Mantoux. This is a skin test for TB that is used to determine quickly and efficiently whether the person is infected with Mycobacterium tuberculosis.
The test is very simple and reliable. The results will be available within 48 to 72 hours of administration.
Clean Criminal Background Check
Depending on the state and the program, background screening may also be an essential for getting the coveted certification.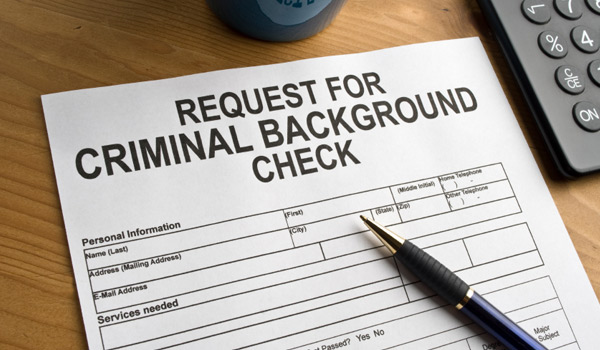 A clean criminal record is a must for every individual interested in pursuing a healthcare field career. All individuals that want CNA certification will eventually be screened to make sure that they're free of criminal convictions, mental health conditions, drug abuse and chemical dependence.
All of these are essential for being capable of performing a tough, stressful and responsible job that is crucial for the well being of patients.
A student will be responsible for having a criminal background check run prior to registering for the program. Criminal background checks cost slightly over 30 dollars and the cost is non-refundable.
Keep in mind that people could have a criminal conviction even if they haven't spent time in jail. Some of the common convictions include misdemeanors and felonies.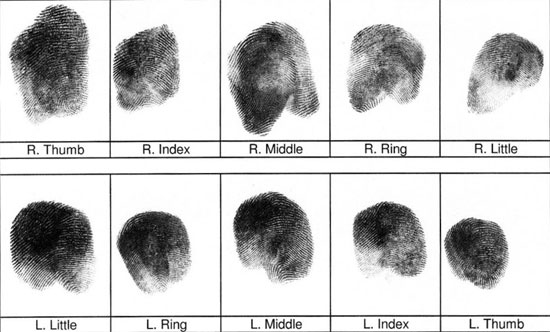 Even if the charges have been dropped, the information will be available in your criminal profile. Don't worry about minor violations like getting a traffic ticket but anything more serious could reduce your chances of building a successful CNA career.
You will still get to complete the educational program but many medical institutions will be unwilling to hire you upon the completion of the training.
Local Orientation Session
The final component that you need to become a certified nursing assistant is the local orientation session.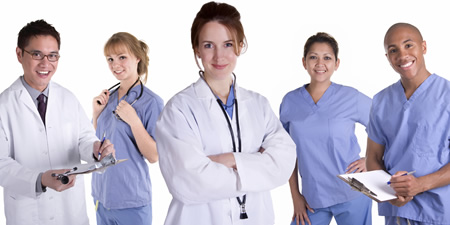 For the vast majority of programs, attending the orientation session is a mandatory prerequisite for obtaining the certificate. The session will give you some important information that will help you prepare for your CNA certification.
During the orientation session, all of the candidates will be asked to bring the required documents, physical exam results and background checks needed for enrollment in the program.
In addition to the documents already mentioned, candidates will also have to bring their social security card, driver's license or another government-issues document and placement test scores or an approved equivalent of those.
The orientation session will provide information about the course of study, CNA practice test availability, all of the certification requirements, the particular institution's class withdrawal policy, the available educational resources, mandatory paperwork, the grading scale and the class or lab attendance policies.
In essence, it highlights all of the program's essentials, which is why attending the local orientation session is so important.
This is it! Getting your CNA certification depends on choosing the right course and having all of the essentials. Getting the required documents may be a bit cumbersome but once you tick the check box, you'll be free to fully-commit to the program and learn everything that you need to become a successful certified nursing assistant.