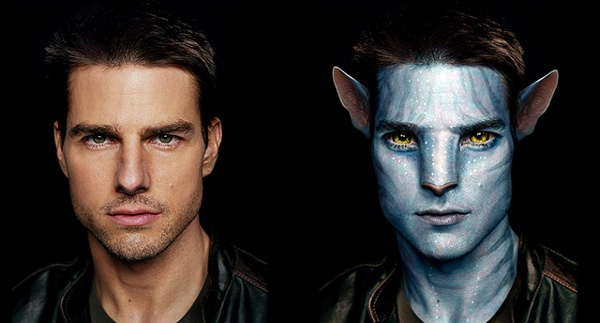 There are many creative software programs used for editing photos on the market today. Most having different features, pros and cons and price tags, choosing the one that's right for you can prove to be challenging.
However, many industry professionals would agree that Adobe Photoshop is the top software in the industry. Although it can become pricey, it pays for itself with the many tools and effects that turn your images from average to professional.
Why Photoshop?
Photoshop can turn your photos from good or average to amazing, professional-quality photos in no time. With the use of Photoshop, the user is able to edit photos to transform them into the ideal shots they desire.
From simple fixes like removing redeye and blemishes to more complex edits such as adjusting the lighting and shadows of the photo and combining multiple photos to create spectacular effects.
Quick fixes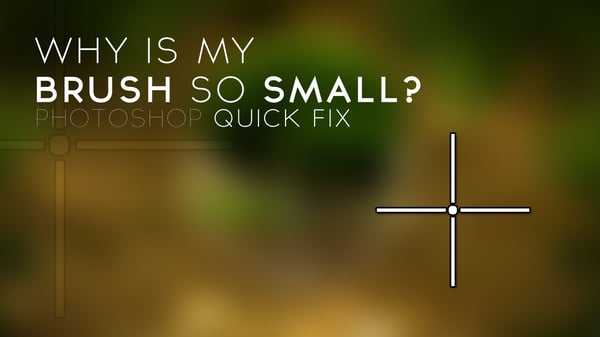 Photoshop offers edits like fixing unwanted spots, blemishes, moles, freckles and more in just a few clicks. You can also fix redeye, adjust lighting and shadowing and even change photos from color to gray scale or sepia and more!
Restoration
In addition to being able to edit digital photos, Photoshop is also a great tool for editing old photos that you may have in print form.
By scanning an image onto your computer, you can edit it the same way you would a digital photo file. To top it off, you won't affect the original print at all!
Editing
Editing photos is something that many people don't think about when they take photos at an event.
Whether it's a family barbeque, a sporting event or a wedding, photos from all of these types of events can benefit from good editing. Editing photos can remove unwanted components, enhance scenery and more.
Of course, you can hire a professional to edit your photos for you. They may end up looking better in the end, but the cost will be astronomical. By doing the edits yourself, you can save lots of money while you relive special moments or milestones in your life.
If you're not sure if your work will be up to the standards you have in mind, just make sure to keep digital copies of the original photos. This way, if you're not happy you can go to a professional as a last resort.
Purchasing Photoshop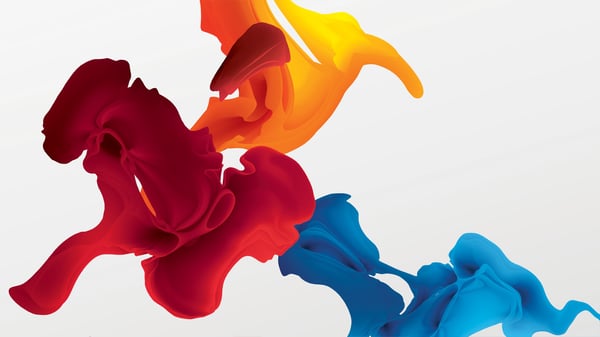 Photoshop can be purchased through mass retailers and electronics stores as well as online through Adobe.

When purchasing Photoshop online, you have the option of bundling your Photoshop with other Adobe software programs such as Illustrator and InDesign as well as cloud storage to maximize space for your photos.

If you bundle with cloud storage, you'll also gain access to Adobe's new stock photo service.

New additions to Photoshop

When you purchase Photoshop, you'll get access to all of the amazing changes Adobe has made to the program.

Adobe has now made it possible to connect your mobile phone and tablet with your desktop version, allowing you to make quick edits on the go.

You'll also have the benefit of accessing Adobe's gallery of stock images - over 40 million photos - at a discounted price.

There are also mobile apps that are compatible with Photoshop, increasing your editing options even more.

Photoshop Mix allows you to alter photo colors, crop and combine photos and then easily share them on social media. Sketch is a vector graphics app with various tools and an award-winning interface.

Free trial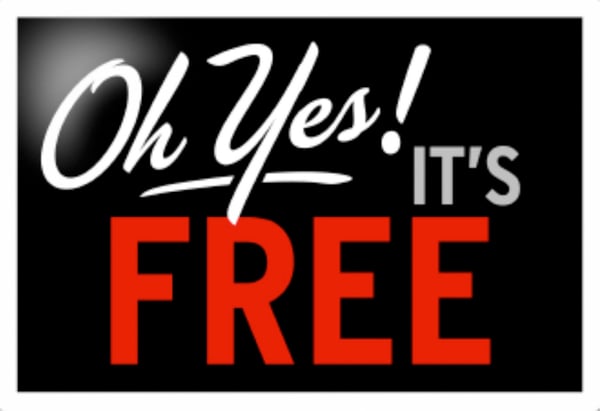 Like many Adobe programs, you can get a free 30-day trial for Photoshop. This will allow you to test out the program and see if it works for you and your needs before making a purchase commitment.
Adobe Photoshop classes
If you find that the program is difficult to navigate, there are plenty of Adobe Photoshop classes offered both online and in a classroom setting that will help you get the most use out of the program.
Beginner classes can help you with the basics, but once you master those skills you can opt to take more advanced Adobe Photoshop classes.
Advanced classes can hone in on specific skills that you're interested in or want to master such as landscape/nature photos, portraits, color use and more.
Learn as you go
As with many things, Photoshop will get easier and be easier to navigate the more you use it.
If you can't access Adobe Photoshop classes, simply playing around with the features to see the outcome of each effect/tool available will in turn allow you to become more familiar with the program and allow you to use it more effectively.
Adobe has a few tutorials available on their site to help new users get started. There are also many online video tutorials that are accessible via YouTube. Other tutorials are available as well on industry networking sites and more.
Photography classes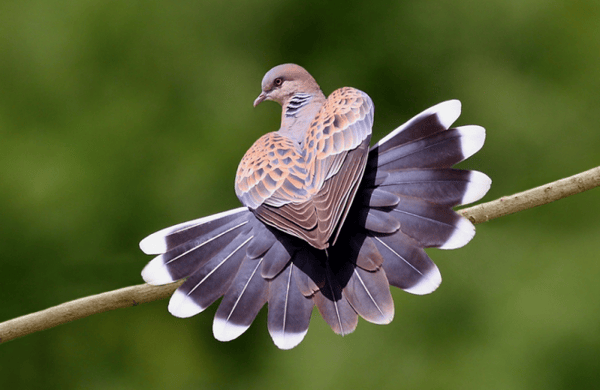 Why not pair your Adobe Photoshop classes with some photography classes? Whether you use a professional-grade DSLR camera or a traditional point-and-shoot, attending a photography class can help you ensure your photos turn out great!
Many places offer photography classes and workshops:
Whether you are an experienced photographer and software user or you're just getting into it, your photos are sure to benefit from Adobe Photoshop and all it has to offer.