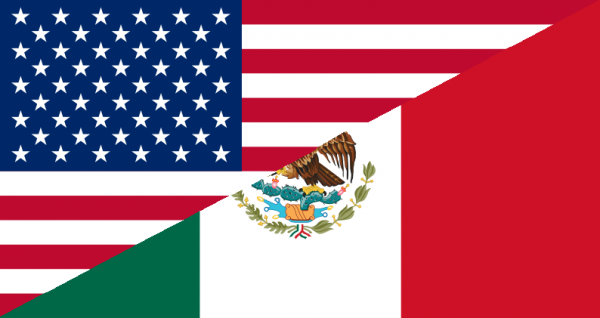 "When you do what you fear most, then you can do anything. " – Stephen Richards
When I was a young boy, my parents decided that my family would be moving to the United States. At only nine years old, I was afraid because I didn't have an idea of what "United States" was or where it was.
I didn't like the idea of having to leave my cousins, friends, and the place where I grew up. I was not ready for a change.
Humans are creatures of habit, so having to leave your habitat is not always the easiest thing to do. My young age made it easier to cope with and adjust to the change in what would be my lifestyle from there after.
Even though I was able to return every Christmas, it wasn't the same lifestyle. I was already living a different type of life in the U.S. than I had in my hometown. I felt like an outsider on my first visit back after I moved.
Family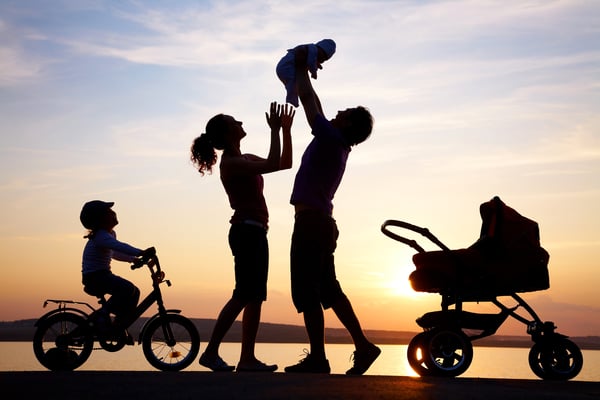 In Mexico, family is a first priority. People that live in Mexico have a tremendous connection to their relatives. It doesn't matter what generation you're in, if you see your second or third cousin, you still consider them your cousin.
You don't refer to them as, "yeah I think we are related", in Mexico, you call them your cousin even though they may only have .000001% of the same blood as you.
Family is usually second to work in the U.S. and children are often minimally parented. Most children in the U.S. are self-raised and learn to be independent at a much younger age compared to the children in Mexico.
Children in Mexico are celebrated and sheltered. El Dia del Niño (Children's Day) is celebrated on April 30th, a day where children get celebrated by receiving a big party at school, toys at home, and what ever else your family can provide depending on the budget.
In Mexico, the wife fulfills the domestic role where in the U.S. it's more of a dual role that the wife takes on. Mexico still has the "macho men" that think they are much better than women.
It's getting to the point where women are standing up for themselves and are starting to decrease this type of behavior in men. This is not as prevalent in the U.S., but is seen here and there.
Nationalism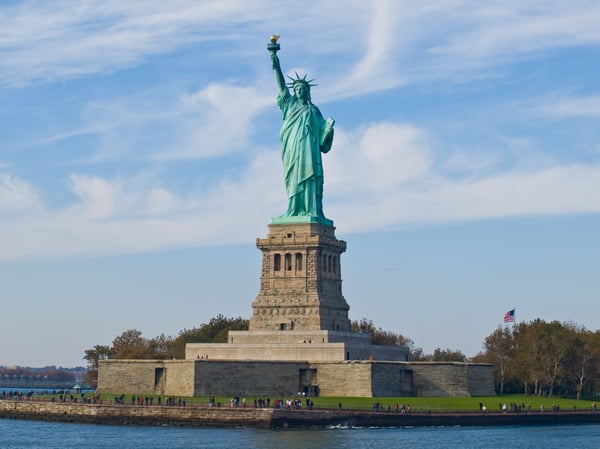 Mexico is home to very nationalistic people. In Mexico, people not only accept the past and long history of Mexico, they also are very proud of it and many identify by it.
I remember when I was in school in Mexico, we would get plenty of vacation days due to the many days that are celebrated. Here are a few throughout the year:
February 5th - Mexican Constitution Day

March 21th - Birthday of Benito Juarez

March 30th to April 10th - Celebration of Holy Week

May 1st - Labor Day

May 5th - Battle of Puebla (school gets suspended according to SEP)

May 15th - Professor Day (school gets suspended according to SEP)

September 16th - Independence Day

November 20th - Anniversary of the Mexican Revolution

December 25th - Christmas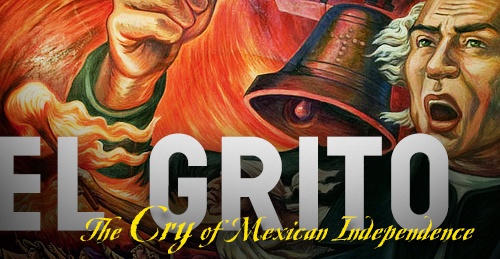 These are a few dates that students, professors, and employees don't have to show up to their duties. There are other dates like regular end of semester vacation and summer vacation that isn't on the list.
It's clear that most of these dates listed, nationalism is a big part of. Traditions during these listed dates and others, like Day of the Dead (Nov. 2nd), are also celebrated with many beautiful traditions.
A lot of these traditions that are part of our nationalism are reluctant to settle outside of Mexico. We do bring many of our traditions with us, but with time, we seem to celebrate them less and less.
In the U.S., people are very patriotic. I have heard, seen, and experienced situations that relate to the "American way of life". I've heard people say, "that's how you do it in America", or "that's the American Way".
I love how people are so enthusiastic and passionate about their nationalism here in this beautiful nation. After being exposed to the patriotic traditions, people like me start to behave in the same manner.
That's what the United States' nationalism is all about, extending it out to everyone residing in this nation.
Status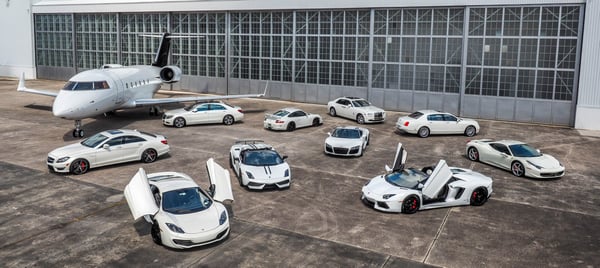 Title and position are far more important than money in the eyes of society. In Mexico if you are worth a lot but don't show it, society will categorize you as a normal human being.
To show how much you're worth you have to own a big home, have nice cars, and have plenty of land and properties. Though money is important in Mexico, status recognition is even more important.
In the United States, money is the main status measure and is reward of achievement. That's a little different than in my home country.
In the U.S., the more you are able to achieve, the more you earn in a corporation.
Mexico and the United States, being next to each other geographically, have many cultural differences. Through time I have been able to learn from different cultures.
Learning from other cultures is beneficial. With this, employers can learn how to target certain kinds of people with different kinds of backgrounds that could in turn become a big asset for his/her company.