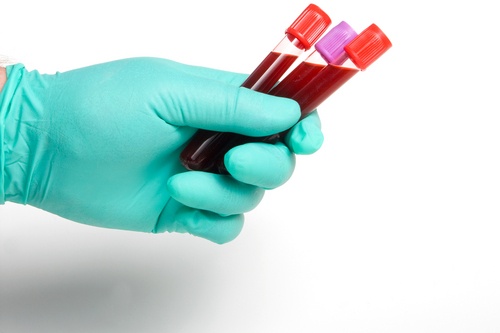 Have you ever considered putting your skills to the test, or exploring a new career avenue? There are so many different paths out there for people with the willingness to explore them and to develop new, as well as existing skills sets, and one such path is phlebotomy.
It is a term many people are aware of, particularly in relation to hospital or doctor's surgery visits. It has its roots in the Greek words 'phlebo-' and '-tomy'; the first means 'pertaining to a blood vessel' and the second means 'to make an incision'.
At its most basic, phlebotomy is the opening of a vein, by surgical means to draw blood or introduce fluid into the vein.
However, there is much more to the career than this name suggests, so read on to find out everything you ever needed to know about phlebotomy, including the phlebotomist training required to become a certified phlebotomy technician.
What does a Phlebotomist do?
Blood is not only essential to keeping people alive, but it also holds the key to diagnosing a whole host of diseases and conditions.
In fact, it is so important that around 70 percent of all medical decisions are based on the laboratory results acquired through blood tests. Despite this fact, phlebotomy is often overlooked and underappreciated as a medical career path.
Yet, the phlebotomists require a well-developed skill set and excellent interpersonal skills to be able to carry out their role effectively. Amongst their many responsibilities, phlebotomists are responsible for:
Extracting blood to test for diseases

Drawing blood from people of all ages and walks of life

Correctly labeling blood vials and ensuring they are properly transported to the right laboratory

Being able to put each and every patient at ease and provide them with the information they need as required
How to become certified?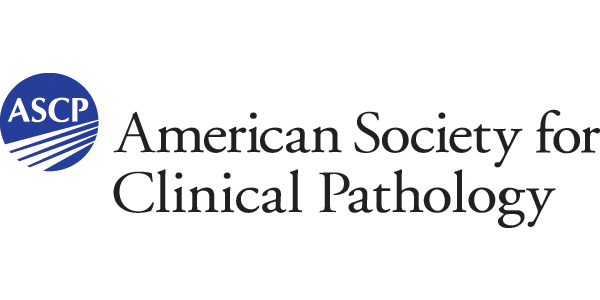 The most recognized certification for phlebotomists is ASCP phlebotomy certification. Holding this certification opens a host of career opportunities for you and gives employers the guarantee that you have been trained to the very highest standards.
To achieve ASCP certification, you need to undergo recognized certified training. However, there is more than one way this can be achieved - there are courses to suit those looking to work while training, as well as to those who need to train around family and other commitments.
Classroom-based phlebotomist training
Classroom-based courses that prepare you for an entry-level position are generally between 6 and 10 weeks long. To fulfill the requirements of the NAACLS (National Accrediting Agency for Clinical Laboratory Sciences), students need to undertake a minimum of 42 hours of classroom training and 120 hours of clinical experience.
The clinical experience takes place at a range of training facilities, where those undergoing phlebotomist training are supervised by experienced technicians at all times. Among the subjects covered in the course are:
Anatomy

Physiology

Cardiopulmonary resuscitation

Medical terminology

Health care law
Once completed and a suitable pass has been achieved, including passing a certification examination, students are considered certified and ready to take their first entry level position.
Online phlebotomy training

If you are considering undertaking online phlebotomist training, the first and most important thing you must ensure is that the school you are working with is accredited.
If it is not, you could find that the learning experience you receive leaves you unable to apply for the job you are training for or provides substandard levels of education.
All schools worth your time should be formally recognized by the NAACLS. The areas covered in an online course mirror those included in a classroom-based course, but an accredited online course can take between 6 and 12 months to complete.
While much of the learning can take place online, students still need to undertake clinical experience at a local center to become certified phlebotomists.
Taking your training further
Once you are a certified phlebotomist, there are further training and career opportunities available. An associate degree in phlebotomy provides you with greater understanding of the role of blood work within diagnosis and laboratory work.
Those looking to move into laboratory work, or considering supervisory roles may want to consider this option.
Considering the costs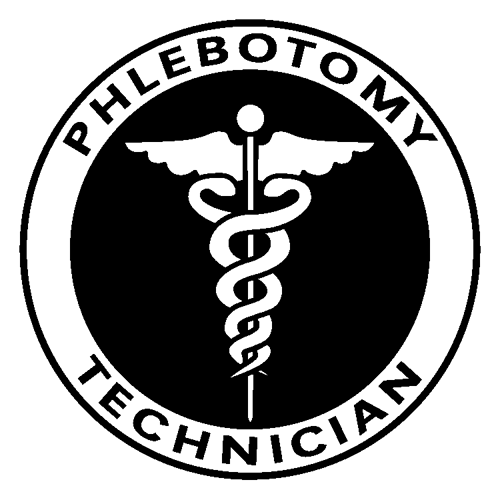 Unfortunately, little in life is free and phlebotomist training is no exception. The cost of training to become an accredited phlebotomist depends greatly on how and where you train.
In general, online courses are cheaper, but they do require you to have access to a center to complete your practical experience. According to education.costhelper.com, online courses cost between $300 and $700.
Training in a classroom environment is more expensive, and costs from $700 to $1400. However, this generally includes all required books and lab fees.
Whichever route you decide to take, it is important to check that the school and course are accredited and that the course host is clear about what exactly is included in the costs.
It is also worth checking whether individual schools have any financial support available. Different schools have different rules on who can access support and what courses are supported.
These particular questions and any financial queries you may have, however, are best taken directly to the specific school or online provider you're interested in.
What are your employment options?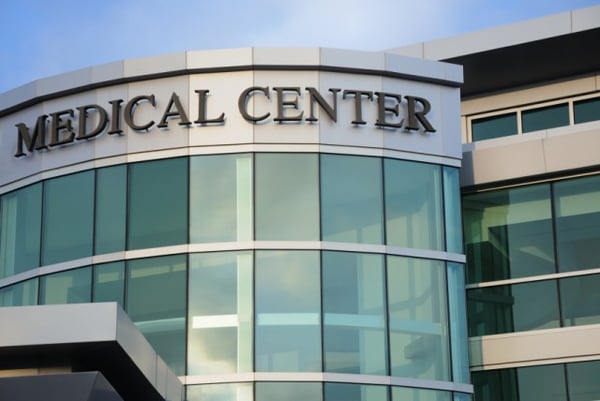 Certified phlebotomists are an essential part of the diagnosis, treatment, and monitoring of illnesses and conditions. Once certified, there is a range of employment options that you may want to consider.
If you are looking for a business environment, you may want to think about joining a large medical center or hospital. If you prefer to work with a smaller group of people and get to know the patients you work with, then a doctor's office or small practice may be more suitable.
Additionally, you might want to consider working at a plasma or dialysis center.
The salary you can expect after completing phlebotomy training depends on a number of elements including your experience and the type of center in which you choose to work.
However, payscale.com suggest that on average you can expect to earn in the region of $12.71 an hour. There may be other benefits included in your remuneration package such as health care, but these details need to be checked when you find the suitable position for you.
Conclusion
Becoming a certified phlebotomist provides you with an opportunity to become part of something bigger. Your role is essential to the health and well being of every individual using the center in which you work.
As well as developing new skills and experiences and earning a good salary, you are able to make a real difference.
If you are looking for a new challenge and phlebotomist training sounds like something you could put the required time and energy into, why not look into classes near you and start making a difference today?