Professor Chris Chatwin loves finances.
As the Clinical Assistant Professor of Finance at the College of Business at Idaho State University, that makes sense, but his love goes deeper. "I love the ability to have an understanding of money. Not a hate for money, but an understanding of 'what does money mean to me'. I love having an understanding of how I can use my own personal finances to not be entrapped."
The understanding of money—financial literacy—grants freedom and the ability to live life the way you want, all while staying away from financial stress and mistakes.
Taboo or Misunderstood?
Talking about finances can be taboo in our society, right alongside politics and religion (in fact, Chris jokes about 'budget' being a dirty word in one of our podcast episodes). But Chris argues that this is a mistake. We should talk about finances.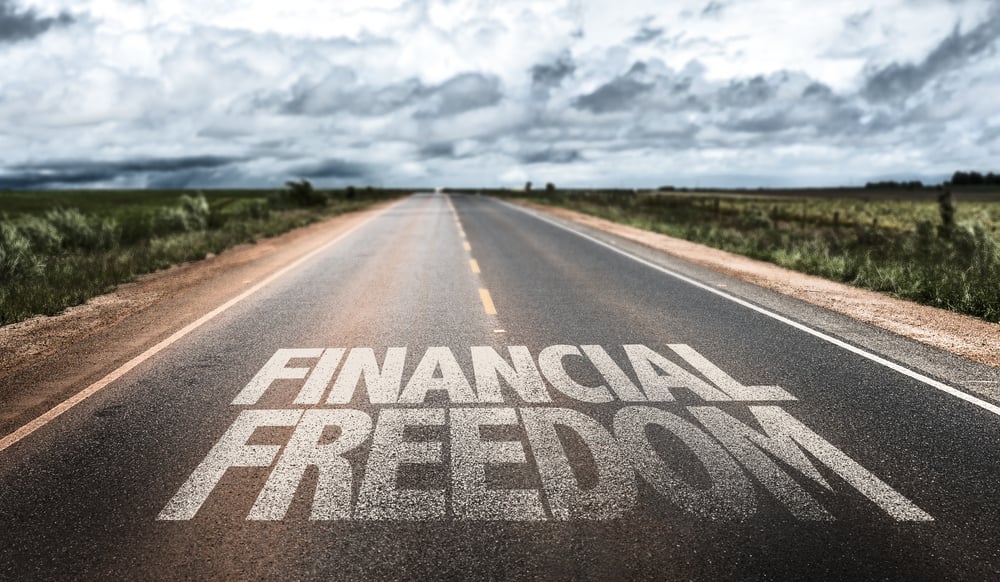 He emphasizes this with a personal experience of when he first entered college. Not knowing what to study and major in, he took a variety of classes. One of those was a personal finance course. The class opened his eyes in two ways. First, he realized his parents perhaps hadn't managed their finances as well as they could have, leading them to work late into life. The other was that he realized he loved understanding finances.
He went on to take all sorts of finance courses ranging from accounting to economics. Later, he was asked to teach a personal finance course at ISU and he readily accepted. That led him to the position he holds today.
He feels a great need for his students and the community at large to discuss finances more openly. As it stands, a lot of people don't have a good understanding of money, including things like credit score and 401K's, which can lead to stress. A study by the American Psychological Association found that 64% of adults assert that money is a significant stressor in their life. This number jumps to 73% for those with a household income under $50,000.
So instead of good education and learning about finances, we often rely on movies and the media to explain them to us, which leads to a romanticization of money. This can lead to a belief that getting rich is easy (look at all the get-rich-quick schemes out there) or that financial instability is the norm.
Chris argues that becoming financially literate through talking about it and being willing to learn can lead to a happier, more fulfilling life, where we are able to accomplish what we want while staying free of financial woe. He reminds us, "Getting rich is typically a slow, steady, and methodic process. You can get poor really fast though."
How to Move Towards Financial Literacy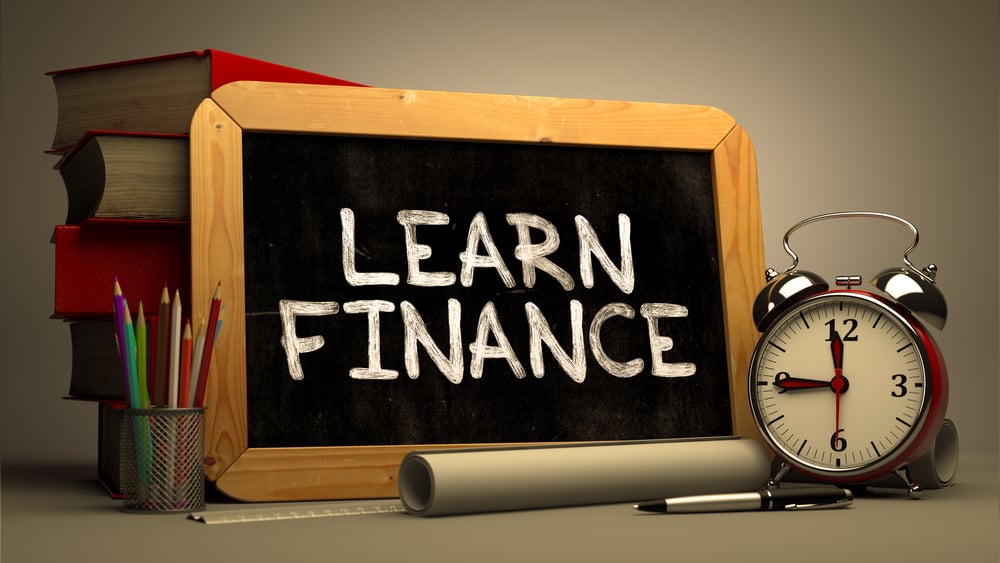 The College of Business has partnered with CEWT to bring the Financial Literacy-Personal Finance Course to everyone in our community, whether you are an ISU student or not. Registration is available in our Fall catalog which can be found here.
The course is purely online for community members, allowing you to take it at your own pace. As the name suggests, it focuses on personal finance. It is the first course in a three-part course series, so even if you miss this one, the others will become available in future semesters.
Additionally, we also have the Personal Finances course, an interactive course designed to help you become smarter and more confident with your personal finances. Registration for it is also open and can be found here.
Financial literacy is possible. It can bring freedom and a sense of security to your life. Smart budgeting and financial decision making can remove years of stress and worry and allow retirement to become a reality.
And to get started, Chris shares this piece of sage advice, "Don't spend money you don't have." It really begins there.