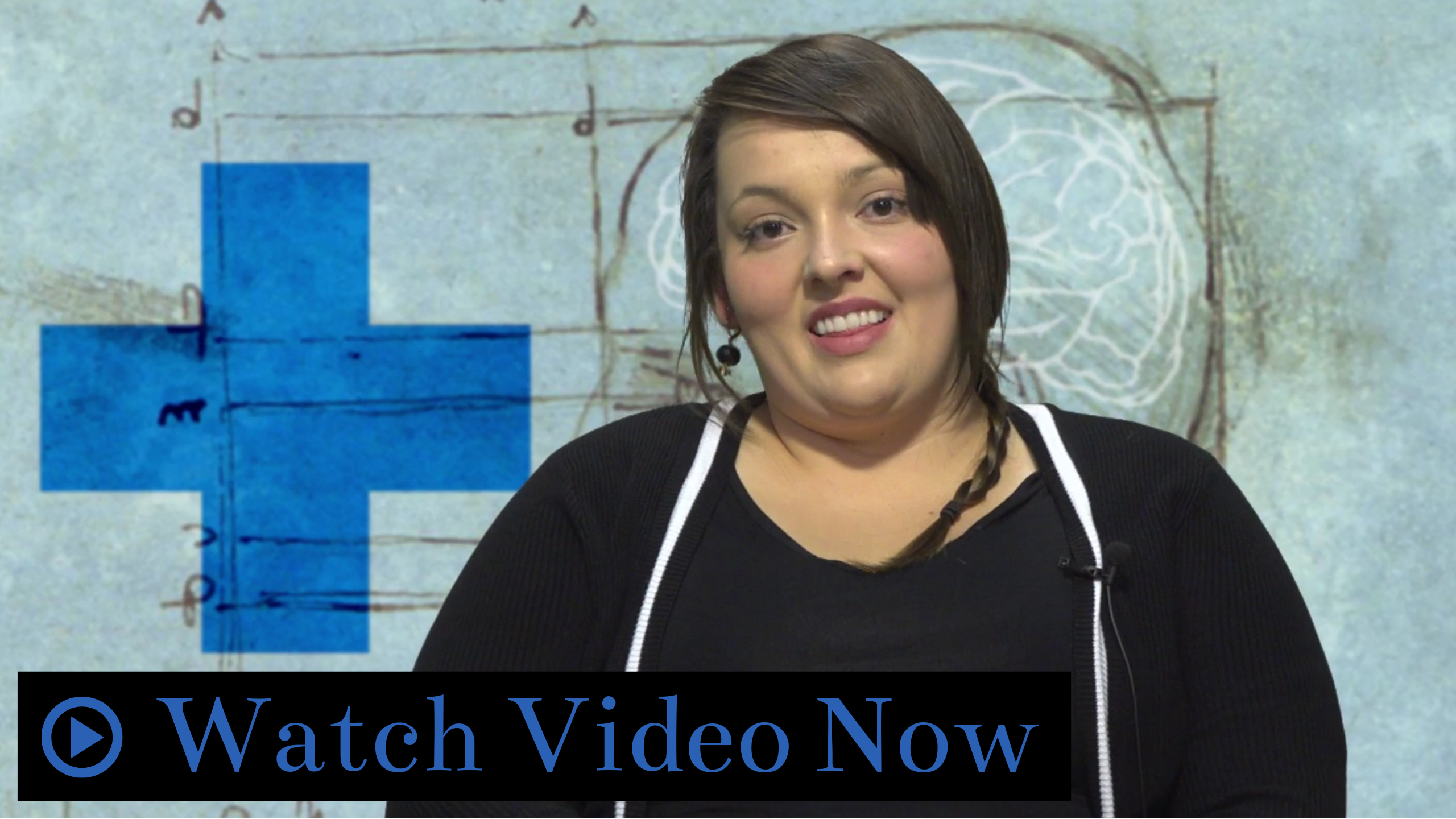 Taylor Powell, RN, BSN always knew that she wanted to go into nursing. She jokes that she was born for the role, that from the womb she knew taking care of others was part of who she was.
She went into her field expecting something like the replications she'd seen on medical television shows. While high-stake, adrenaline-fueled emergency medicine is an important aspect of medicine, Powell discovered that at the heart of nursing resides a drive to teach.
Moreso, she discovered that she enjoyed educating others about how to take control of their health.
"I think that it's really special to be able to send people home and send them away with that knowledge that can empower them to help themselves and help people around them," said Powell.
She is passionate about getting other people to stay healthy and take control of their own health. Since graduating Idaho State University in 2011, Powell has fulfilled this mission by working as a nurse both nationally and internationally.
Around six months ago, Powell returned from Swaziland, where she had served in the Peace Corps since 2016. While working there, she focused on addressing HIV and tuberculosis (TB) needs, along with several mental health projects.
Throughout her nursing experience, Powell realized the impact mental health can have, since mental health is a universal issue that is blind to who it affects.
"As health care providers, [mental health is] something that we need to know how to treat, no matter where we work, where we are, or who we're treating," urged Powell.
Powell believes that mental health should be treated as any other health related issue. She also believes the lack of mental health education has contributed to its stigmatization.
"So often we have problems going on in our minds that we ignore and we say we can get past this or this is something I can just get through on my own," Powell explained. "Mental health is just like any other body system. You have to treat it and you have to nourish it and you have to make it a priority to be holistically whole."
To that end, Powell attended a week-long mental health conference in Las Vegas, Nev. in April, where she gained the skills to teach a course on Mental Health First Aid for ISU's Continuing Education/Workforce Training.
In this Mental Health First Aid course, students will learn risk factors and warning signs for mental health and addiction concerns, along with strategies for how to help someone in a crisis situation.
"I think that Pocatello could really benefit from having something like [this] where our community will flourish in helping people with mental health problems," said Powell.
According to the Mental Health First Aid website, students will learn how to apply a Mental Health First Aid action plan in a variety of mental health crises, including panic attacks, suicidal thoughts or behaviors, reaction to a traumatic event, and overdose or withdrawal from alcohol or drug use, among others.
This 8-hour course will be taught either as a one-day Saturday course or split between two 4-hour evenings. The first section begins June 1 at 8 a.m.
Continuing Education/Workforce Training is offering courses that provide additional information about health and available resources. For additional information on CEWT's health program, please visit cetrain.isu.edu or call us at (208) 282-3372.