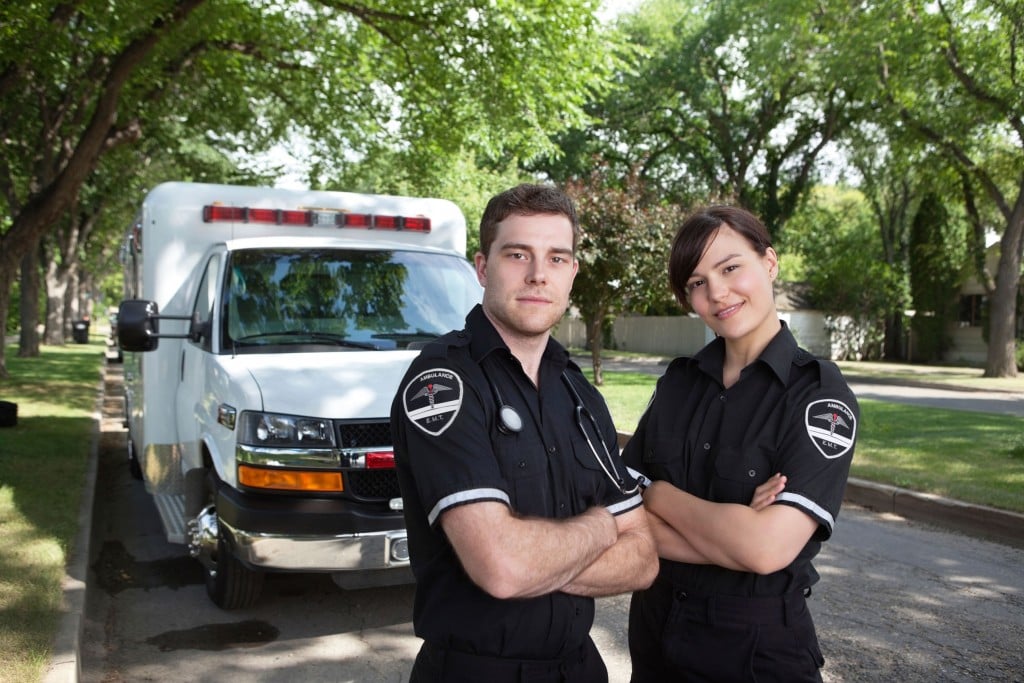 Just like we associate apples to teachers and red fire trucks to firemen, we pair the Emergency Medical Technician (EMT) to the ambulance. And while EMTs can certainly be found anywhere an ambulance is, these workers can be found in many other settings as well. For those of you who are looking to become an EMT or those who are interested in the types of careers where they can be found, read on!
Additionally, if you are still on the fence about becoming an EMT, check out 5 reasons why you should here.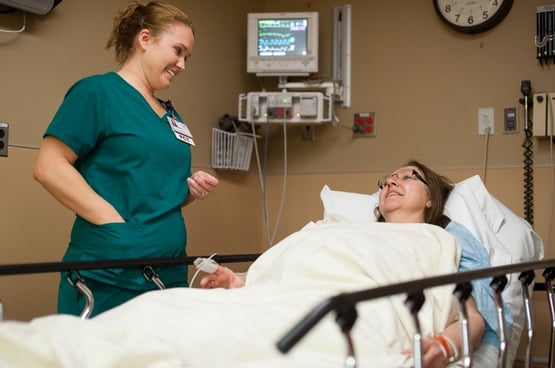 Emergency Room Technician (ER Tech): If you have your EMT training, you're not just confined to sitting in the back of an ambulance. Working in an emergency room as an ER tech provides more procedures for you to work on. You also get to rub shoulders with doctors and get more opportunity to climb the career ladder. The only roadblock is that you may need to have a Phlebotomy certificate depending on which state you'll work in, but this career is a good choice for an EMT who wants to change the view from the back of an ambulance to the inside of a medical room.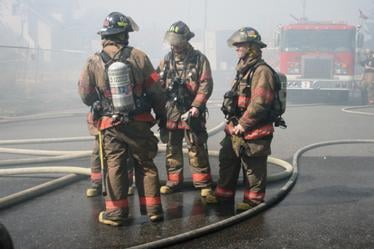 Fireman EMT: These EMTs are often the first to arrive to the scene of a disaster, be it a fire, car accident, flood, windstorm, and on. They focus on rescuing trapped individuals and treating victims should they be injured. They also do search and rescues and work alongside other rescue teams during disasters or their aftermaths. It can be taxing due to the dangerous situations firefighters are pitted against, but many consider it rewarding due to being able to save people's lives and property.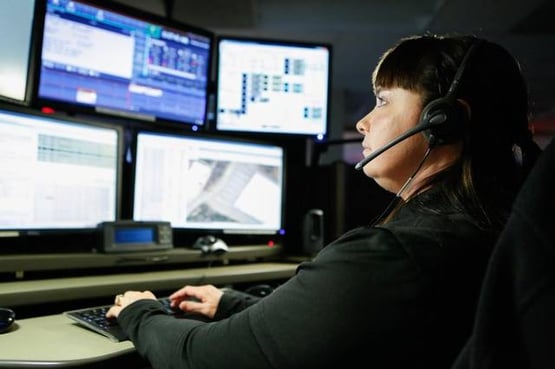 Dispatcher: Whether it is for the police department, public safety, or any other organization, a dispatcher answers calls from people who are in danger or may need help and then dispatches assistance or services to the needed location. Although this job is not hands-on like regular EMT jobs, EMT experience is sometimes required or preferred, which makes those who have a certificate good candidates for this job. And for those who are interested in careers in criminology, experience in this area can benefit you in the future.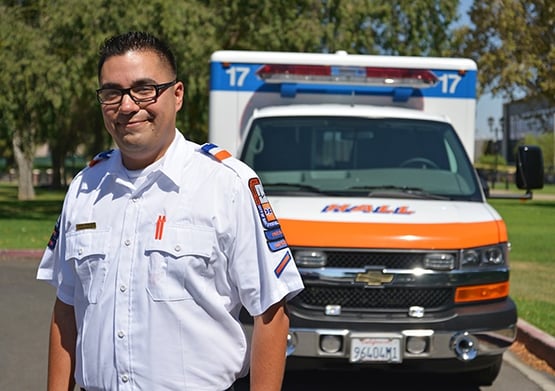 Inter Facility Transport (IFT) EMT: This is the job that most associate with EMTs. An EMT who works IFT will provide compassionate medical care for the patients in the back of an ambulance or helicopter. Shifts, however, tend to be long and many consider the pay low, but this is a good starting point to those who want to advance in the medical field.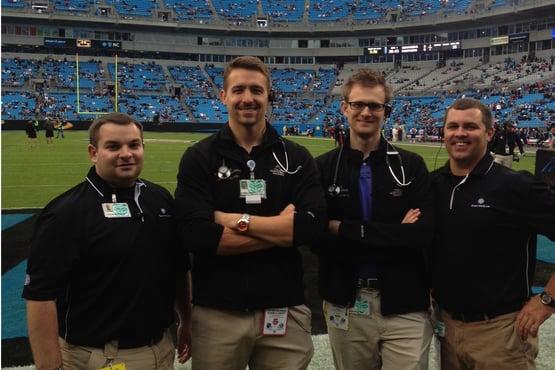 Non-Traditional Roles: Where there are large groups of people, there are emergencies—be it accidents, fights, or natural disasters. And where there are emergencies, you'll need those who know how to medically care for victims. Many types of businesses need EMTs, and you can find careers at stadiums, amusement parks, underwater welding/dive teams, casinos, mines, off-shore drilling, clinics, ski patrols, wilderness guide programs, and more. Your location, however, will be a contributor in what type of business needs your EMT skills. Check online career searches to find jobs near you.
As someone with an EMT certificate, you have many choices that allow you to pick the perfect job that you enjoy and will help you gain good experience. Keep this in mind as you consider your job options—there are many more than you think.
If you are interested in a career as an EMT or getting your certificate, Continuing Education and Workforce Training offers an EMT training class and certification every fall and spring semester. Visit cetrain.isu.edu or call (208) 282-3372 for more information.