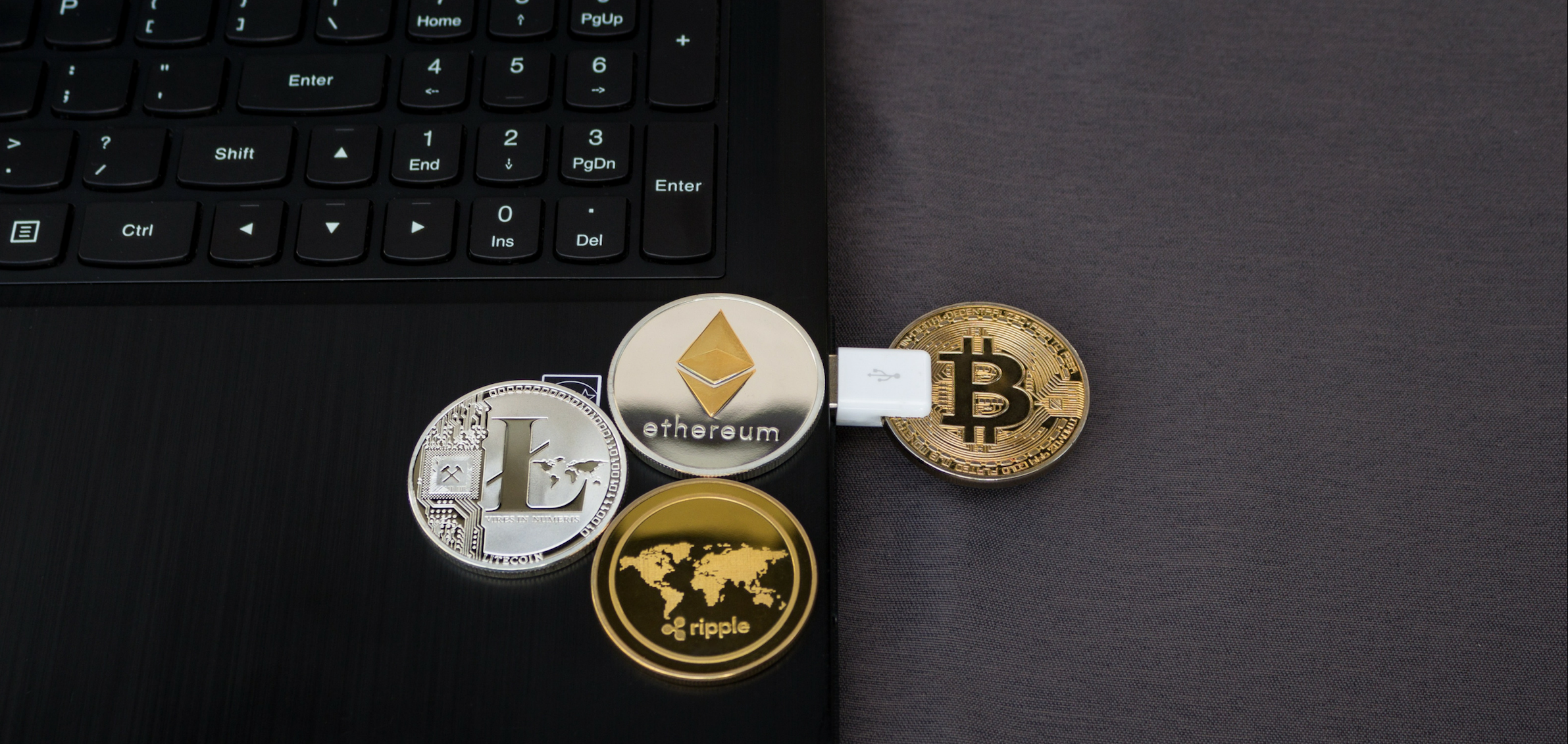 Within economics, cryptocurrency has become a hot topic in recent years. But what exactly is cryptocurrency?
To put it simply, cryptocurrency is a form of currency that allows you to store, send, and receive currency without relying on third parties, such as banks or credit card companies. By using blockchain technology, transactions are done while keeping your personal information safe.
This is just a fraction of the things that crypto technology can do. Experts in the field of cryptocurrency and blockchain technology believe that before long, a shift moving away from centralized economics can cause a shift in how business is conducted.
For those interested in learning more, ISU's Continuing Education and Workforce Training will be offering cryptocurrency courses in our Summer catalog. Divided into three parts, these classes can be taken separately from one another or can be taken in any order.
These three courses all together will will help develop your understanding of this up-and-coming technology.
In the first section, "Crypto Then", students will focus on the historical context of crypto/blockchain technology. Topics discussed include important events and terminology, along with the ideology behind why cryptocurrency was created.
The second section, "Crypto Now", covers currents trends and topics in the crypto world. Students will study market behaviors, influential people in the industry, and how to apply crypto technology into business practices.
The third section, "Future Crypto", will have students look at the future of cryptocurrency. From disrupting finance and banking to revolutionizing the voting system, students will gain perspective on the capability of blockchains.
All classes are three hours in length and will be taught within Jungle ReTreat on 40 W. Oak St., near the Westwood Mall.
If interested in signing up or learning more information, contact CEWT at (208) 282-3372 or online at cetrain.isu.edu.