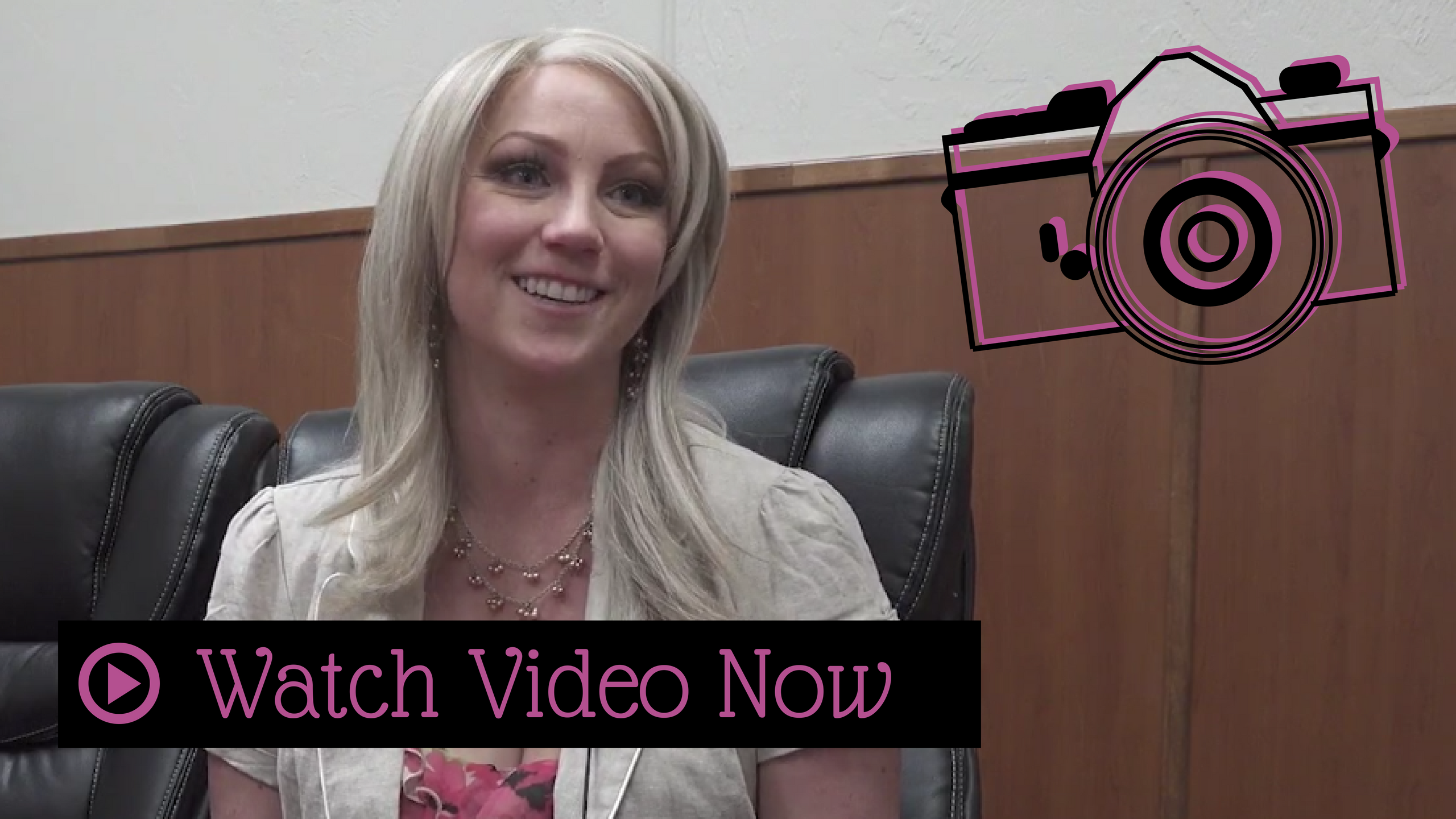 Photography is a career that demands an eye for detail, a skilled hand for edits, and a heartfelt desire for capturing those remarkable moments that people will remember for the rest of their lives.
Chantelle McNeel understands the necessity of all these details, and incorporates them into her business, Chantelle McNeel Photography. Over the past six years, she's snapped people's photos in many different categories, such as portraits, family photos, high school seniors, maternity, engagements, and even weddings.
The photos capture genuine moments that illustrate the simple but meaningful aspects of life, and she said that it is the small things in photography that make the biggest difference.
"I love doing all the detail shots, the little details that people don't think twice about," she said. "I also love capturing all the emotions and the things that you would not have forgotten but things that get looked past."
McNeel, who covers anywhere within about 100-miles of Idaho Falls, has always had the drive and passion for the field of photography, and has had a camera near her side for as long as she can remember. But it was when her friend gave her a little nudge about six years ago asking for engagements that she started dabbling in professional photography.
Initially, she was nervous as she didn't feel comfortable doing it professionally, she said, but her friends were confident in her skills and so she committed.
"[My friends] were the ones that really inspired me to do it and they still are the ones that are probably my 'biggest' fans," she said.
Throughout the years, she has developed certain skills and methods that distinguish one photographer from another. One method she'll apply to her sessions is gaining a sense of her clients' personalities by walking around with them before she starts snapping photos.
"I know the exact spot where I want to photograph them," she said. "But I'll tell them, 'let's walk around a little bit and look around'."
Recently, McNeel has started a website for her business. Her website also hosts her blog, which she will use to post recipes, insights of photography, and the daily strides of life.
Down the road, she hopes to open her own studio, but right now, she hopes to continue to do what she's always loved—snapping memorable moments that her clients can appreciate for years.
For anyone interested in seeing Chantelle's work, visit her website at mcneelphotos.com.
Idaho State University's Continuing Education and Workforce Training (CEWT) is interested in supporting businesses and entrepreneurs with opportunities to get their story out there. For more information, visit cetrain.isu.edu or call 208-282-3372.