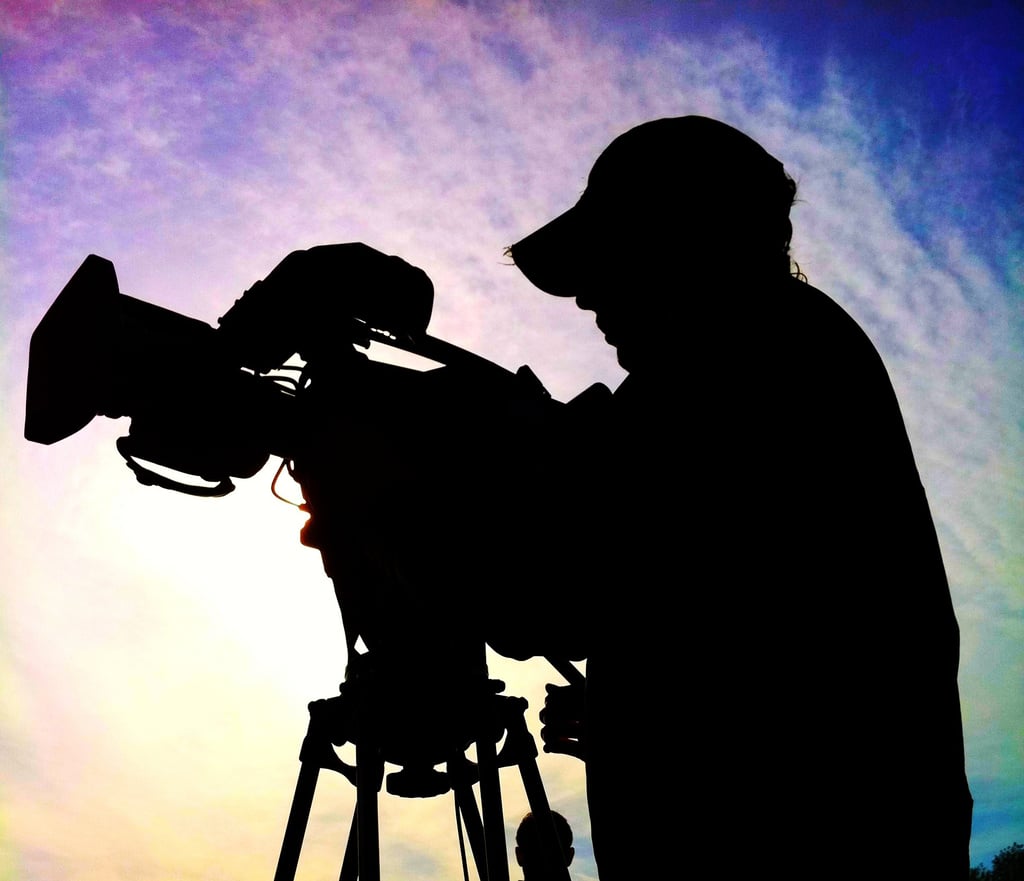 Let's admit it. Sometimes, you don't know where to start. Whether you are a company with the desire to snag your audience with colorful communication or a growing Youtube star wanting to learn more about meshing together a stellar video, the fact remains the same—you need a little bit of guidance.
Because we understand that a lot of people want to learn the video process for a variety of reasons, here at CEWT we are offering a video training class designed to turn your buzzing ideas into fully-formed, professional-looking videos.
Below is some more information about our class taught by our Video Instruction Manager, Paul Dickey.
Previously taught to Idaho National Laboratory employees for customized training, this class provides everything you need to create a professional-looking video. Previous knowledge of the Adobe Suite is required, and the main program students will be using is the Adobe Premier Pro.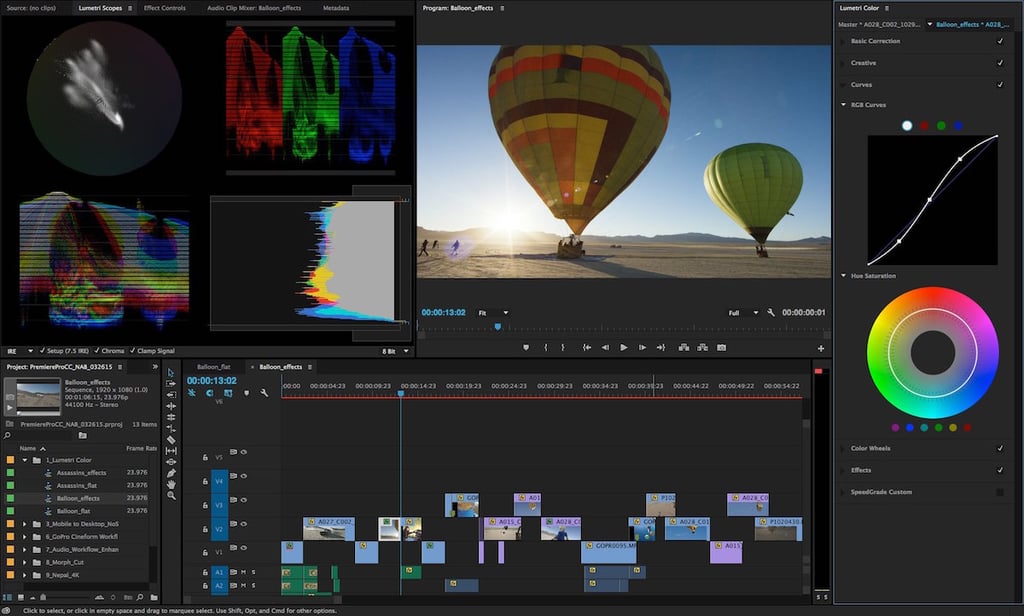 From scratch to finish, students will create film footage and plug it into the Adobe Suite to shape and edit recreational or marketing videos. Some skills that students can expect the class to touch upon include:
multi-camera editing

green screens and adding backgrounds

color correction

audio aspects

graphics

and more
There are hundreds of uses for videos, and with one-third of online activity spent watching videos according to WordStream, it doesn't hurt to fine-tune your editing skills so you can better communicate with a broad, diverse audience.
There is also something inherently unique about videos that the written word and photos can't bring to the table. Paul, who has filmed for businesses for marketing purposes, says, "When you catch a person on camera and you see a glimpse of who they realy are—that moment speaks more volumes than any picture or article ever could."
For those interested in this class that starts March 5th, please visit cetrain.isu.edu or call (208) 282-3372 to register.