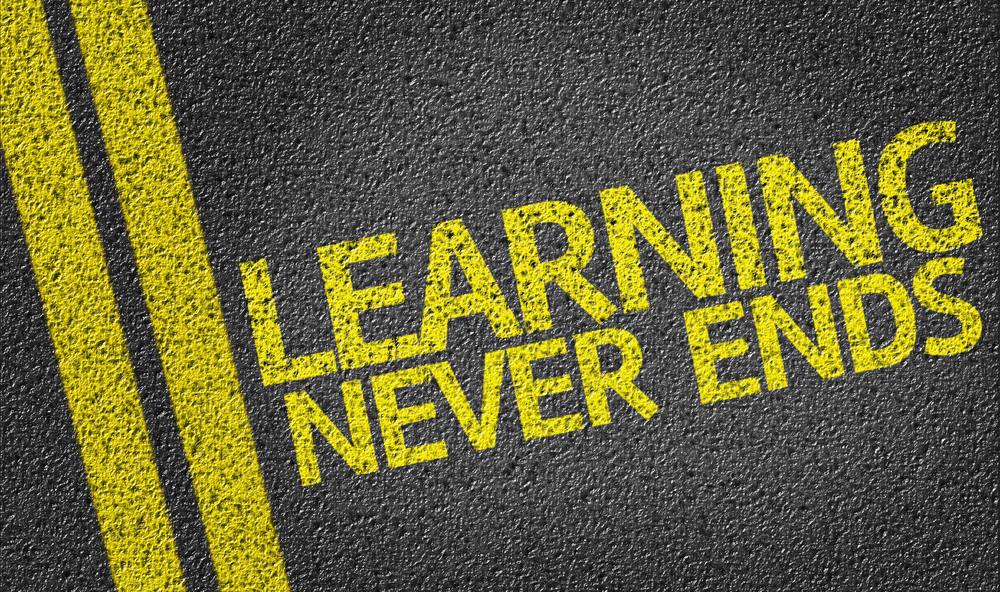 Happy new year!
With this new year comes an influx of new courses offered by Continuing Education/Workforce Training. From creating your own beautiful stained glass to learning the expansive history of art, we have several classes to pique your interest.
Learn more about some of our upcoming courses* here:
This invigorating workout tones your muscles, strengthens your spine, improves balance and increases your flexibility to build a strong foundation for total body health!
This class will help teach businesses and organizations how to share information and collaborate. In this Google Docs training class you'll learn how to use Google Docs for word processing, calendaring, and other capabilities.
In this class, you will review the basics of grant writing: including researching funding sources, eligibility, basic proposal structure, and writing a mock grant.
In this class, you will learn how to create copper-foiled stained glass. A technique used in the Tiffany studios to create many of their masterpieces.
Basics of Bookkeeping with QuickBooks
Learn the basics of bookkeeping, as well as how these basic concepts work in the Quickbooks accounting software. This class combines lecture and hands on instruction to give you tips on how to set up the Quickbooks software in a meaningful way for your business.
Come and learn about some of the fun parts of Art History, why some of those famous art works were made, what was going on in that time and space that influenced those big name artists you may have heard about, and how the times and lives of people that made art throughout history is still making an impact on our own times!
Alongside these new courses, we have several health classes. Professions in the medical field are always in high demand, and these classes can give you a one-up amongst your peers:
Just as CPR helps you assist an individual having a heart attack, Mental Health First Aid helps you assist someone experiencing a mental health or substance use challenge. In this 8 hour course, taught by a nationally certified Mental Health First Aid instructor, you will learn risk factors and warning signs for mental health and addiction concerns, strategies for how to help someone in both crisis and non-crisis situations, and where to turn for help.
Fundamentals of Dental Assisting
Learn the basic concepts and skills of dental assisting including terminology, dental charting, cavity classification, rubber dams, four-handed dentistry, and suctioning through classroom, online, and lab learning in an intensive 13-week course.
According to the Grief Recovery Method this 8-week, 16-hour class, will teach you the actions and tools needed to recover from a loss that you wish had ended differently or better and will give you a chance to address your hopes and dreams for the future.
* - Students attending in-person classes are required to wear facial protection and adhere to social distancing guidelines. For more details, please visit the official ISU COVID-19, Information and Update page at: isu.edu/coronavirus