We all know the beginning of a new year brings in countless New Year Resolutions from individuals all around the world. If you are stumped trying to think of what you should accomplish in 2018, we have a list of 10 resolutions that anyone could do!
1. Spend More Time With Family and Friends
The beginning of the year is perfect to start making more time for the loved ones who mean the most to you and reconnect with family you haven't seen in awhile. If you aren't sure what to do with your loved ones, we have a number of classes that would be perfect for you to do together! Spend more time with your children by bringing them to our Mommy and Me Cupcake classes, the Sweetheart Ball, or the Spring Bunny Hop. Spend more time with your friends and sign up for one of our classes together like Self Defense, Make and Take Craft Night, or Handmade Hammocks.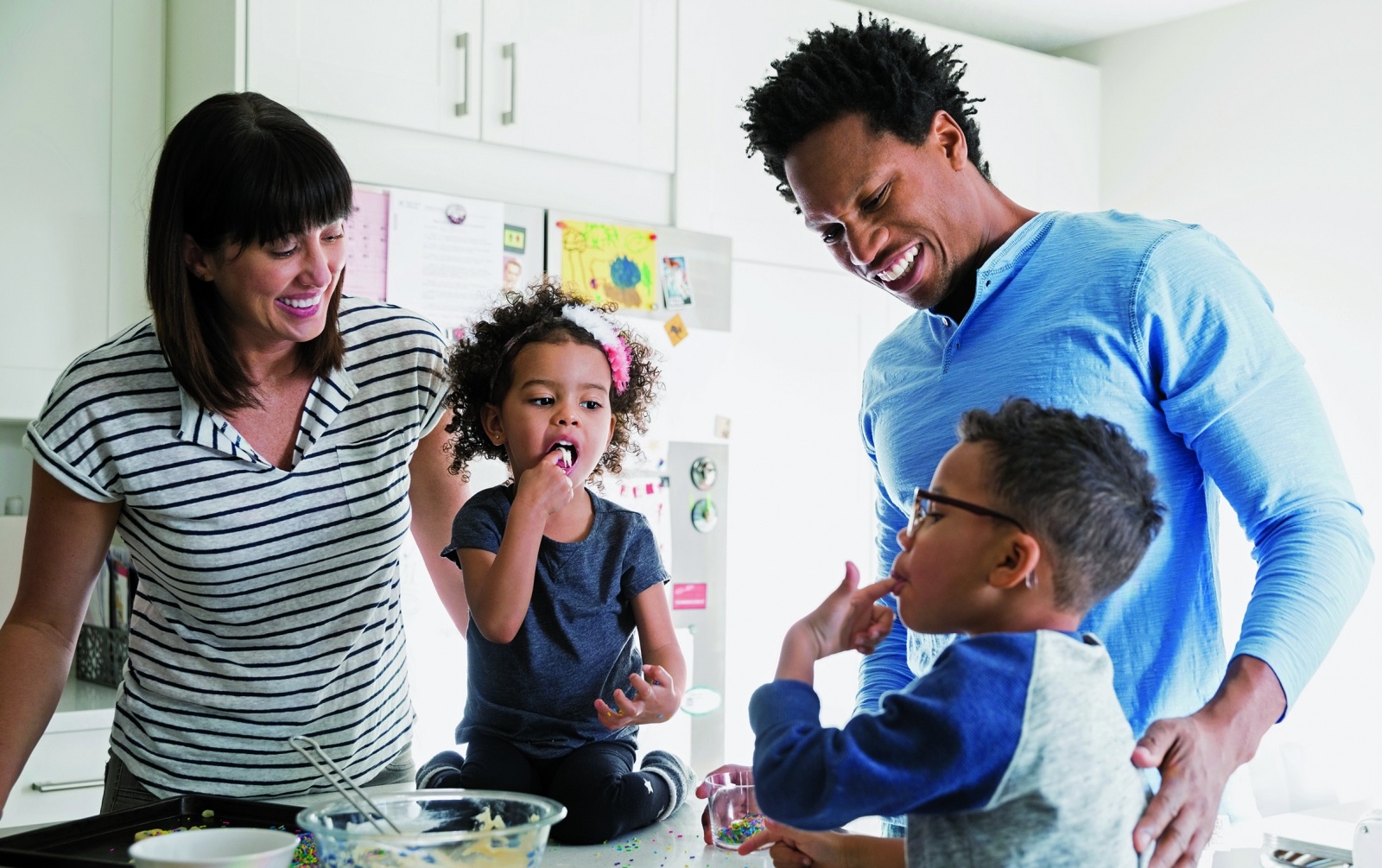 2. Travel More
Some of the first things we tend to think of in a new year are those exotic destinations and foreign countries we would love to see, but many of us just aren't quite sure how to get there. Luckily, we have a way! This spring, we have 2 opportunities for you not only to learn about the culture of, but to travel to a few different European countries. Our Beginning Irish Language and Culture class coming up in January and our Cultural Study of Italy, Spain, and France course in February will provide an opportunity to combine both the pre-tour classroom learning experience and real-world tour, helping you go away with a unique and amazing experience!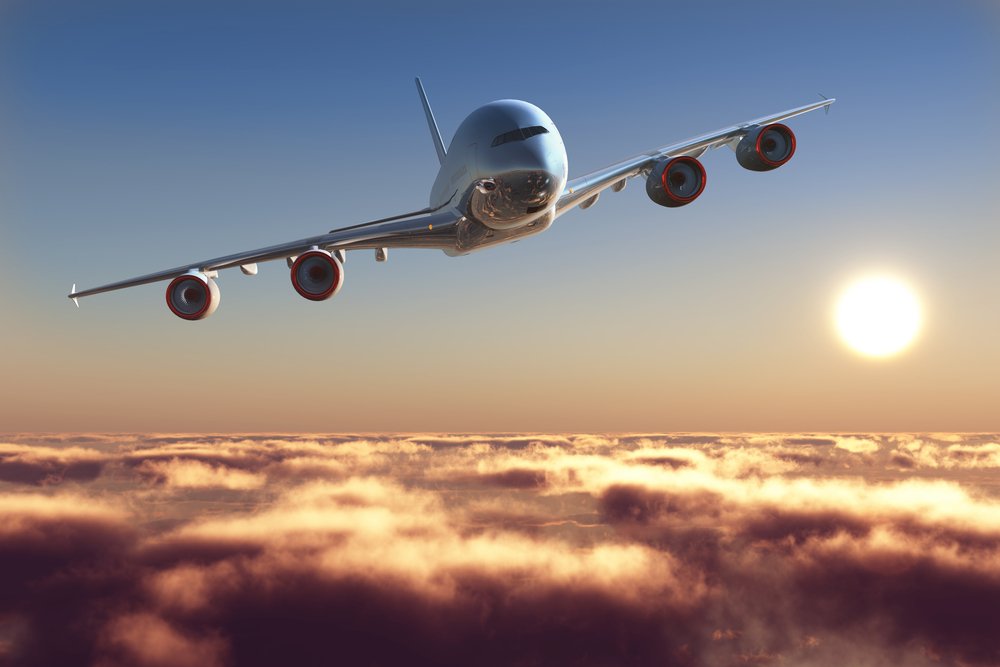 3. Find a New Hobby
Golfing. Skiing. Sewing. Shopping. Traveling. Theater. Camping. Gardening. Cooking. The list of potential hobbies goes on and on! Finding a new hobby can be difficult, but when you find something you enjoy you have to go for it! We offer a number of classes this spring that can help you get started on finding your new hobby.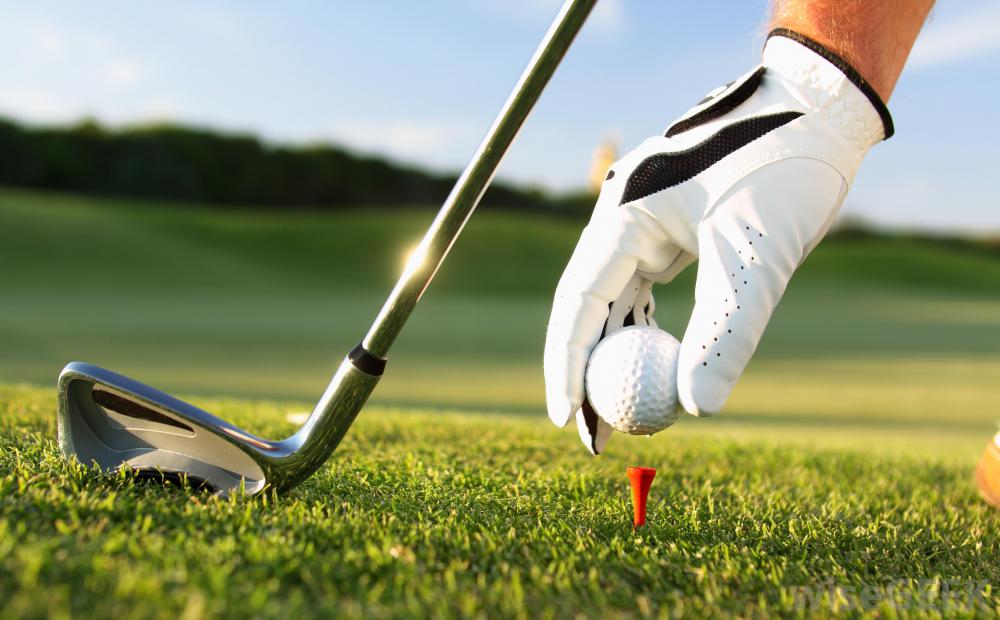 4. Read More
Books are an excellent way to gain knowledge on a variety of topics. It is also a great way to give your brain a little exercise. Once you discover your genre of choice, it's easy to sit down and read a good book. A great way to get started is by joining our Guided Book Club starting in February. We will read four different books all with food themes in which we will eat our fill of both food for thought and cuisine from local restaurants.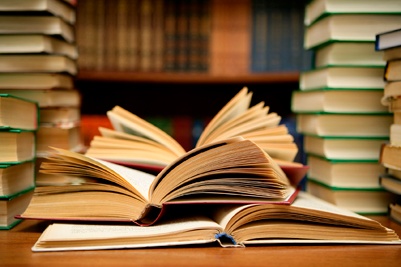 5. Learn a Different Language
In today's world, being bilingual can be invaluable. Learning a new language will not only help improve your communication skills but will look great on your resume and possibly open up some doors for you. We will be offering Elementary and Intermediate Russian courses, Spanish for tourism, and Beginning Irish Language and Culture this spring.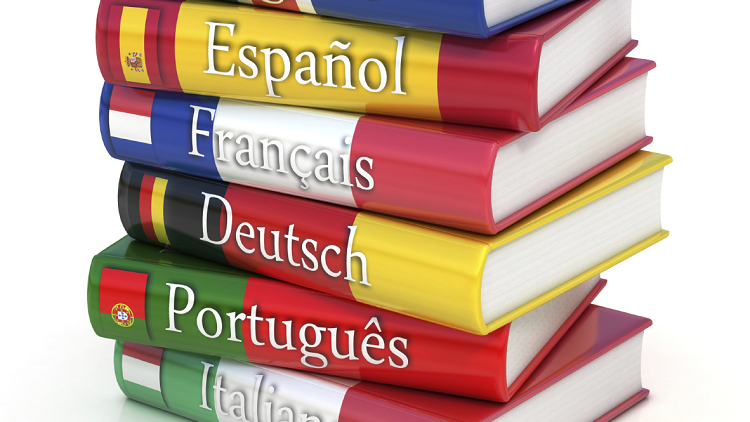 6. Lose Weight and Exercise More
As the top resolution for Americans, it is something over a third of the population wishes to achieve. Making a habit to exercise to lose weight and then keep that weight off can be a difficult task for many. For some, they just aren't quite sure where to start. We have the solution for you! This spring we are offering a variety of courses great to help you be physically active. We have Yoga, Barre Burn, Military Fitness, Zumba, Kickboxing, and a number of dance classes to help you get started on your journey to becoming a better you!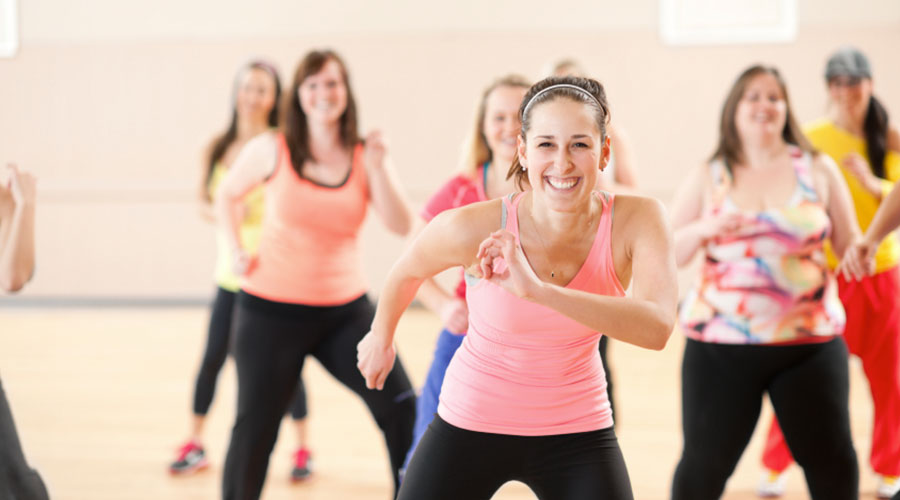 7. Meet New People
Not only can meeting new people be beneficial to your mental well-being, but it can help you with your career and future opportunities. You know what they say, "it's all about who you know." Joining any of our classes that interest you can lead you to meeting new people who may have common interests. Overcome your shyness and meet new people; you may be surprised by some of the interesting individuals you could meet.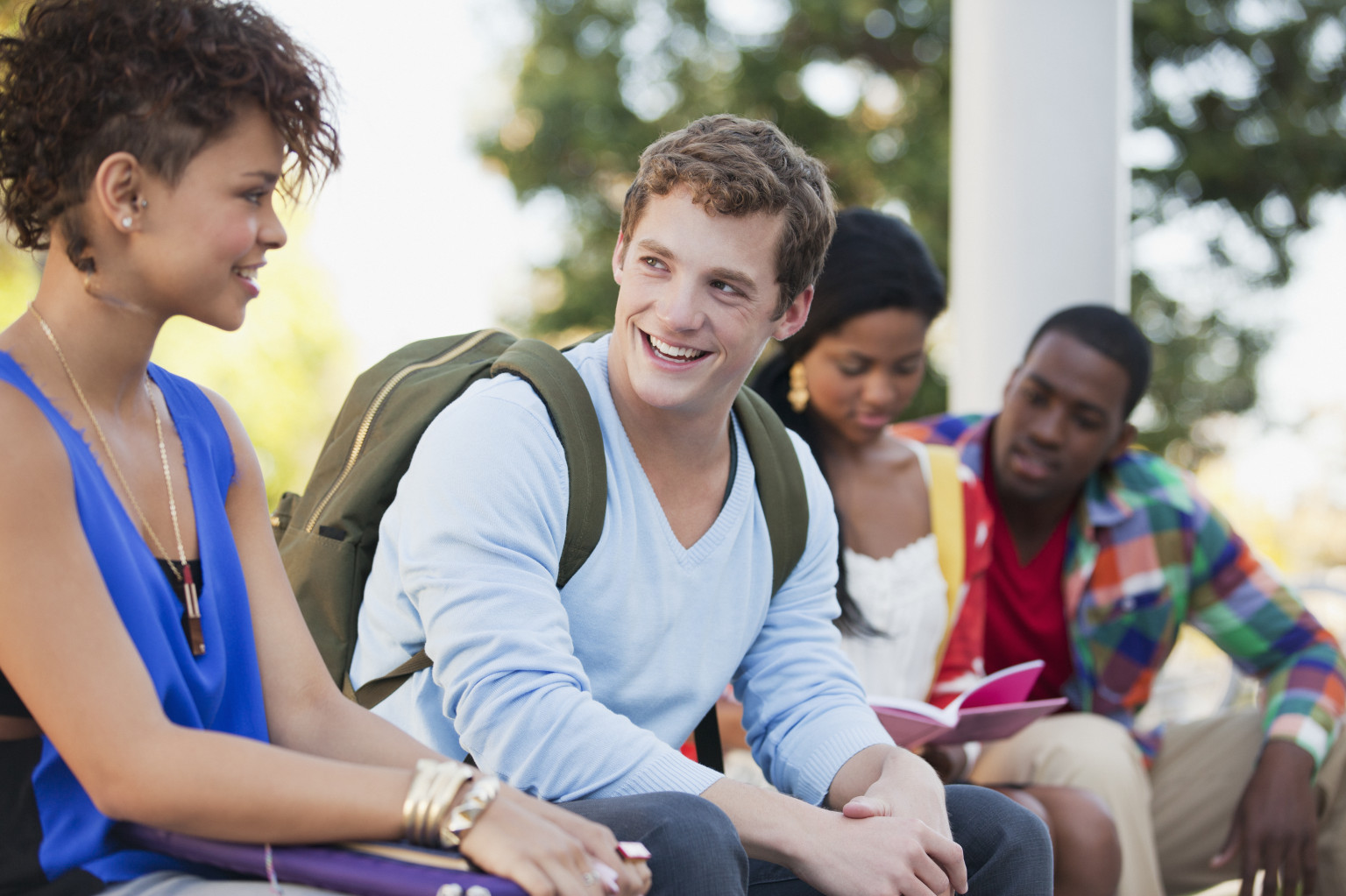 8. Learn to Cook
As said in the Disney movie Ratatouille, "Anyone can cook." Cooking is an essential skill all men and women should possess. Not only will it help you save money and impress your guests, but you can eat the food you love just the way you like it! Join us for Russian Cooking, Sweet and Savory Crepes, Himalayan Home style Cooking, Peruvian Cooking, or Cake Basics this spring to help get you started on your journey to the land of deliciousness.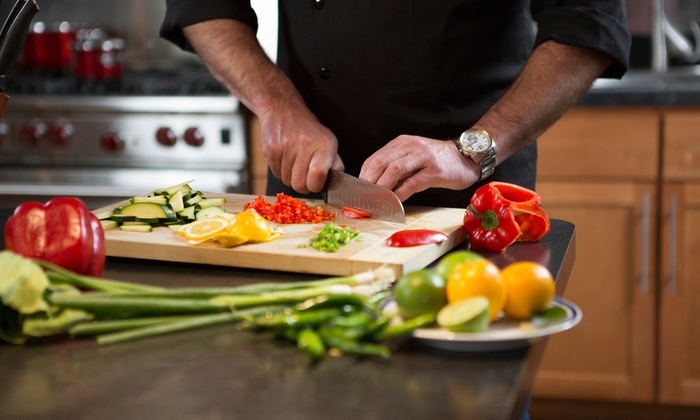 9. Get Organized
It doesn't matter how much time you have your hands if you can't manage it properly. You will end up spending most of your day just running around trying to remember what it was you needed to get done. When you are organized, it suddenly seems as if you have more time to spare and your day goes by a lot smoother. Our courses in Microsoft Excel and Word as well as a course on how to maximize your iPad or iPhone features for daily use can be beneficial to helping you get more organized!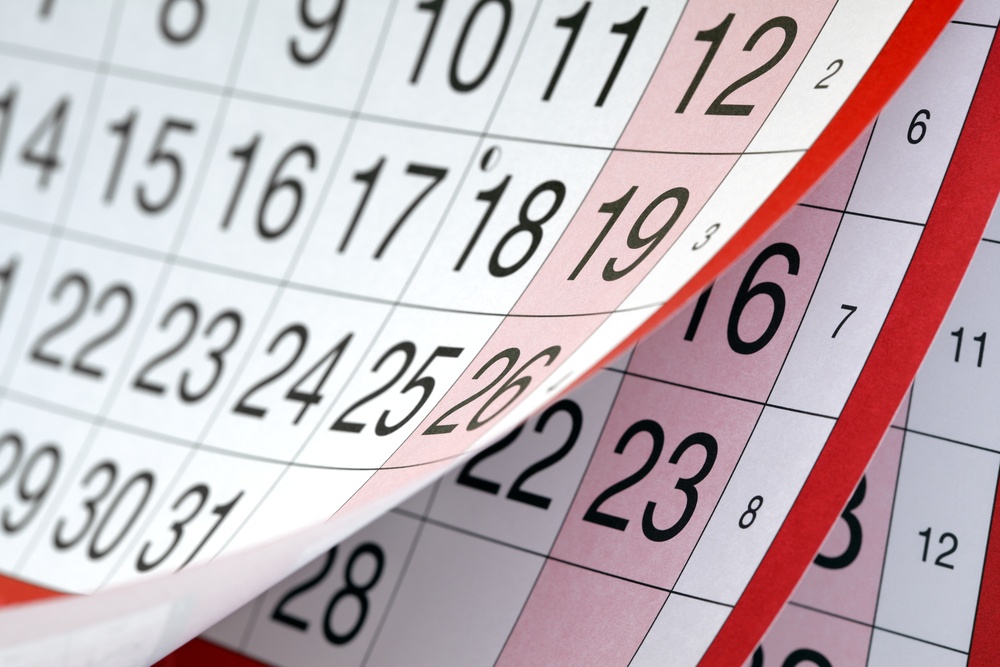 10. Manage Stress Better
We all know that 6 letter word that affects each and every one of us on a daily basis: Stress. They say stress is one of the biggest killers out there, and managing stress can be quite the task in itself. It can have very destructive effects on your relationships as well as your health. But finding ways to cope with that stress can be life saving. Find a good book to read or participate in a Yoga class. Go outside or get moving. Let us help you find ways to relax and manage your stress with our personal development courses.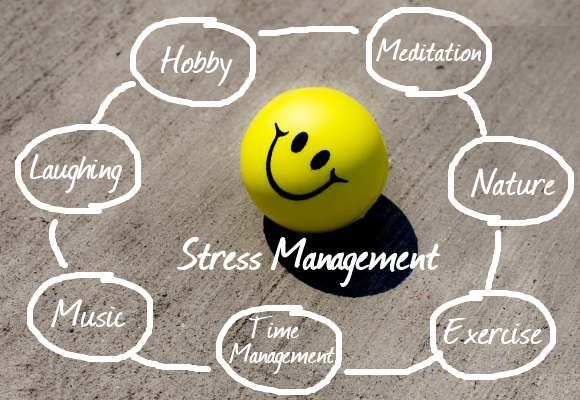 So there you have it. These are just 10 of the many resolutions you could make, along with tips on how to accomplish those goals you set. We are here to help you accomplish those resolutions. Have a great 2018!