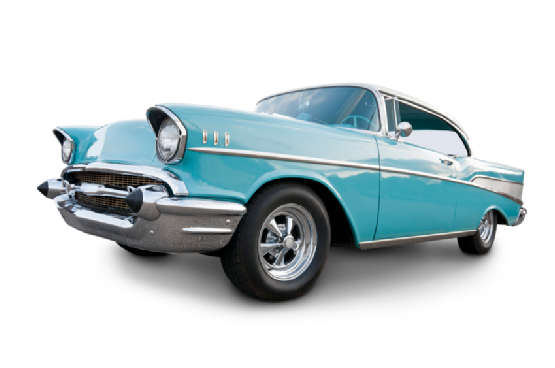 Thousands of people nationwide have found their passion in classic car restoration.
Whether their project car is an old hand-me-down from their grandpa or the classic car they have been dreaming about driving since high school, the emotional attachment associated with their projects is high, resulting in a high level of commitment once the project is started.
Because of this, hobbyists spend $1.9 billion annually on restoration projects and parts, and it's easy to see how classic auto restoration can get extremely expensive very fast.
Although it isn't feasible to cut costs wherever possible while working on an auto restoration, there are a few things to remember while working on a project to help eliminate a few unnecessary costs.
Know Your Limitations
Even if you grew up working on cars, there may still be some aspects of the restoration that you are not an expert on.
Consulting a professional or individual who has expertise in the area you are lacking can not only speed up the trial and error process, but it can also save you from making some costly mistakes.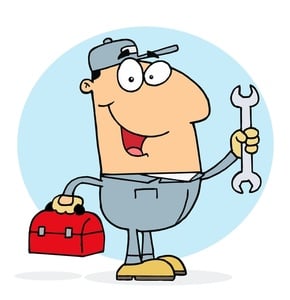 Don't be afraid to ask for help or consult an expert if you are unsure of something.
Set a Budget
With classic car restoration, it can be easy to keep adding "just one more" extra to the project, and those extras will add up fast.
By setting a budget, you can keep track of what you need to buy and how much you have already spent.
Factoring in a piece of the budget for unplanned extras is also a good idea in case one aspect of the restoration ends up being a bigger project than expected.
Do Your Homework
When buying parts and tools, it always pays to research before you buy.
Because the classic car restoration industry is such a big business, there are many manufacturers who sell their parts at a lower price in order to earn more sales, but the quality of their products matches their low price.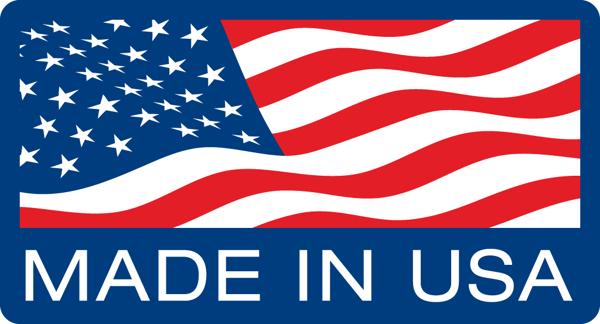 Research companies before you buy from them, and your finished project will last longer and give you less problems in the future.
Use Auto Restoration Kits
Car restoration kits are made to help speed up certain parts of the restoration process and help reduce cost. Kits are made for all different parts of cars, including body kits, dash kits, and paint kits.
Because everything you need to do that particular part of the restoration is included in the kit, you will spend less time researching each tool and part you need and will have everything available when you start working.
Classic car restoration can be a very enjoyable and rewarding project for classic car enthusiasts. With these simple tips the process will go much smoother and unexpected costs can be kept at a minimum.
New to auto restoration? Check out our class to learn more about car restorations and get hands on experience!