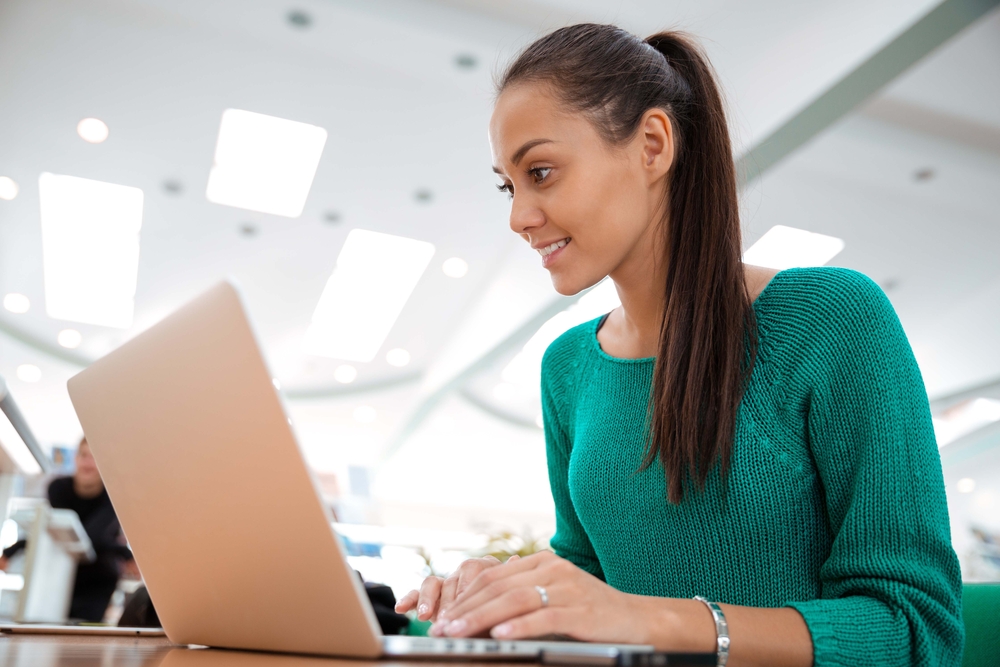 On May 20, Idaho State University's Continuing Education and Workforce Training will be conducting its most recent Lunch and Learn event online.
"Lunch and Learn is just what it sounds like," said Scott Stephens, CEWT's Business Consultant. "People gather for lunch and learn about a certain topic. The idea is most people take a lunch break and so why not spend it learning something with others."
While the CDC continues its recommendation of avoiding large crowds of people, events have had to adapt to a socially distant, digital world.
That means that this recent Lunch and Learn will be conducted via Zoom at 12 PM.
"For me it seems a little easier to have face to face presentations because you get immediate feedback from your audience but Zoom has done a good job at bridging the gap," said Stephens.
According to Stephens, there were around four Lunch and Learn events last year, with topics covering such things as emotional intelligence and front-line leadership. With around 20-30 people each session, participants would attend presentations at the Department of Labor office.
Stephens recommends front-line leaders and supervisors to attend the Lunch and Learn. "This Lunch and Learn will focus on techniques to motivate workers to achieve the company's goals," said Stephens.
For further information about the Lunch and Learn, or to sign up for the event, visit https://cetrain.isu.edu/lunchlearn/.