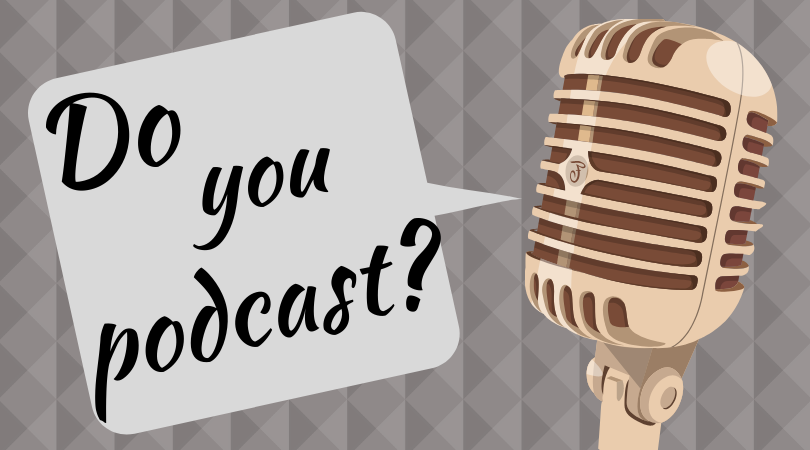 The face of media is constantly ever-changing. Nowadays, people might not recognize their favorite entertainers by their face, but by their voice alone.
Welcome to podcasts, where people have taken an interest in listening to people talk (again).
Similar to the boom of radio shows in the 30's, podcasts are audio-- and sometimes video--based entertainment where people discuss... anything, really.
Ten years ago, podcasts were a nerdy, niche interest for some, and a foreign world for others. Within the last couple years, however, podcasts have caught on. If you don't have a couple favorites already, chances are someone you know listens to one or two regularly.
In early April, I attended a live show for one of my favorite podcasts: My Brother, My Brother and Me (shortened as MBMBAM).
MBMBAM is a comedy advice show for the 'modren' era, hosted by three goof-loving brothers. They have found enough success in podcasting to make a career out of podcasting, managing to sell out tours similar to the show I attended.
During the show, they tried to answer ridiculous questions posted on Yahoo! Answers, then moved to giving advice audience-goers sent in ahead of time.
Topics discussed included everything from proper fighting stances, to encouraging a fan to follow his knife-making dreams, to the nightmare-inducing Cadbury Creme Egg-flavored mayonnaise.
But comedy is just a singular branch within the larger realm of podcasts. Any interest you may have-- be it cooking, true crime, literature, psychology, video games, etc.-- chances are, there's a podcast about it.
As for the rest of CEWT, they have some favorite podcasts of their own. Here are a couple:
One of Assistant Director Jason Batalden's favorites is Oysters, Clams, & Cockles.
Fans of Game of Thrones will enjoy this podcast, as they break down every episode of the show with comedy thrown in between. Batalden and his wife like this podcast because they enjoy listening to people who are even more obsessed with a stupid TV show than they are.
Paul Dickey, our Video Instruction Manager, enjoys The Loser Club: A Stephen King Podcast.
In this weekly podcast, the hosts read through every single Stephen King Novel in chronological order, while giving an in-depth review and analysis of each one. They also provide news on anything King-related.
But podcasts aren't just limited to entertainment. There are a wide variety of educational podcasts, as well.
Our Social Media Marketing Intern, Emilie Reed, a soon to be graduate from ISU's Nursing program, finds The Working Nurse Podcast helpful as she goes into the nursing field.
The Working Nurse answers questions from a graduate nurse and veteran nurse's perspective. They discuss current topics and trends in nursing, as well as topics that are important for nurses to review, such as medication calculations and professionalism in the workplace.
One of our newest interns, Emma Banks, listens to a variety of podcasts, but one of her favorites is Pod Save the World, because it manages to be hilarious while being informative.
Hosted by former aides of Obama, this podcast revolves around foreign policy and current affairs in the world. Their experience shaping this country's foreign policy gives them a great perspective on current topics.
As many of us at CEWT enjoy podcasts, we have decided to step into the world of podcasting too.
Our podcast, CEWT Talk, will have entrepreneurs, instructors, and members of the Pocatello community in for a discussion with our director, Gary Salazar. They will discuss the strategies and techniques they have developed and implemented in order to achieve success.
The catch? They have only 20 minutes. Once the timer is up, that's the end of the episode. With interesting guests and engaging conversation, you'd be surprised at how much you can learn in just 20 minutes!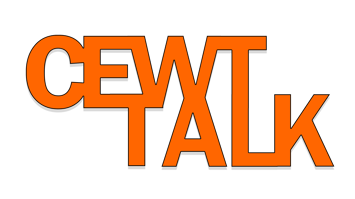 So if you're looking for another 'sweet' podcast to listen to, why not try out ours? Come check out our first episode, where Gary and Jason discuss the inspiration behind CEWT Talk and future plans for the podcast.
You can listen to it on our blog, or watch the podcast on YouTube. Happy podcasting!