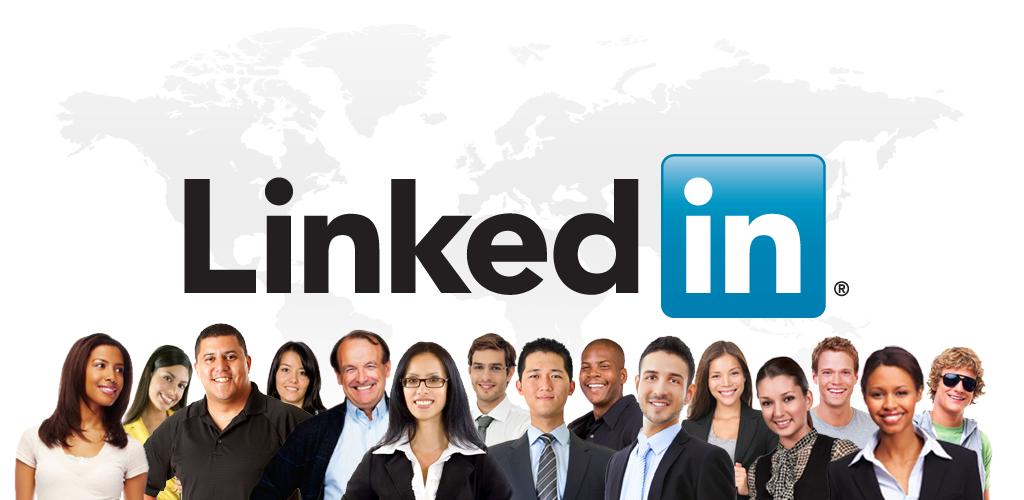 With over 200 million registered users LinkedIn is the world's largest professional social network. Over three million businesses have set up a LinkedIn Company Page and your business should set up one as well. Company Pages offer every business, big or small, offer a powerful way to build relationships with their target audience.
A LinkedIn Company Page will allow your business to share photos and videos as well as content that is relevant to your industry. This social platform is populated by affluent and influential members that can drastically increase your business if you use it correctly to market your company.
By using the search feature on LinkedIn you can find other industry professionals to connect with and also potential customers for your company. LinkedIn is all business all the time and should be an integral part of your marketing efforts.
Why Use LinkedIn Company Pages?
By setting up a LinkedIn Company Page you can greatly increase the reach of your business. As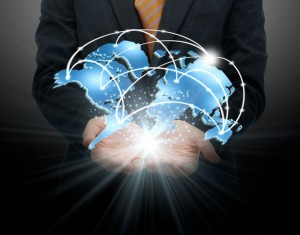 your employees register for LinkedIn they will include their current employment with your company. Once they connect with others your company name will start to gain more exposure. Each of you employees becomes an ambassador to your brand and is something you should take advantage of.
Your Company Page can also help increase your visibility across the web. Because LinkedIn job posting appear in search engines and some social media platforms you can leverage your page by optimizing it for search engines. LinkedIn also has its own search engine so using relevant keywords will help your business appear in search results and get you in front of potential prospects, leads or employees.
You can generate leads using your Company Page by posting relevant content about your industry, product or company. Each post will link back to your website so those that are eager to read your content can then be converted into leads and paying customers.
Setting Up Your Page
By now you should be convinced that a LinkedIn Company Page should be an essential piece of your digital marketing efforts.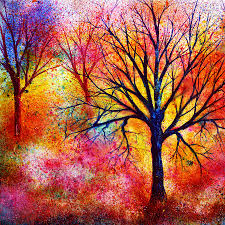 Your home page is a very important document on LinkedIn. This is the first impression that people get of your company so make it count. Here is where you can give a company history and list any awards or citations that you have received.
The first thing a visitor will see is your header image so make it memorable. It should include your company logo and a vibrant image that describes your company. That image could be a photo of your flagship product, your company headquarters or any other eye-catching image. Also note that you can can (and should) change your header image often. Use this space to advertise upcoming events or a new product launch. Use this space as another marketing area.
All Company Page administrators will be able to post updates to your page. These updates will appear in your "Recent Updates" feed and is the main way in which you will communicate with your audience. Content that links back to your website will help generate leads for your business provided that you have a way of capturing visitor information, such as a landing page.
Posting to LinkedIn is similar to posting on Facebook or Google+ and you should post any and all content that you feel your audience will find valuable. By posting content that speaks directly to your target audience you will soon be seen as a trusted voice in your industry.
Like other social media platforms LinkedIn Company Pages has an "About Us" section. After your header image and news feed your "About Us" section is the next section your visitor will likely see so make sure it not only provides the basic information about your company but it also answers any questions your visitor will have. What does your company do? What benefits will I get by doing business with you?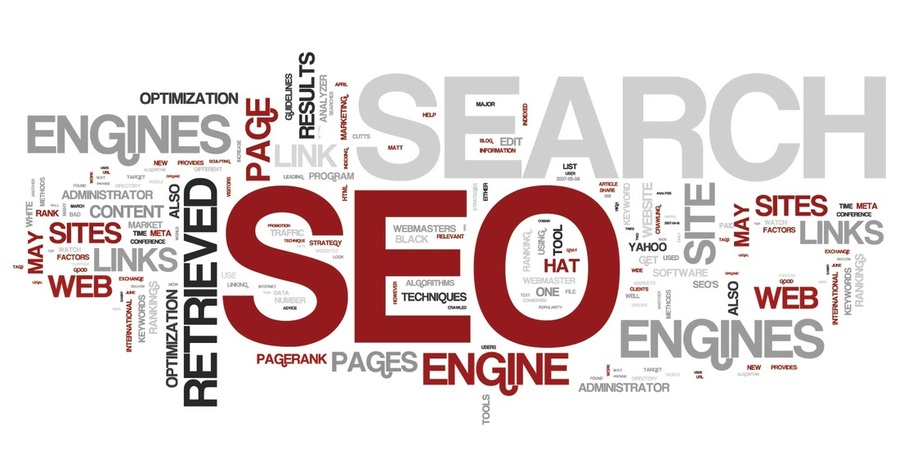 This is also a place where you can optimize your profile for search engines, both LinkedIn and others. Place the keywords that your customers are searching for in this section. Be careful not to stuff your company description with keywords but weave them throughout your text.
Page Analytics
LinkedIn offers some great tools for you to track how your marketing efforts are doing. These tools appear under the "Page Insights" section of your profile. Using these you will be able to track total pageviews, number of uniques visitors, total followers of your page and the number of clicks your posts have received. This information is invaluable when it comes to finding out who is visiting your page and how much traffic you are sending to your website.
Another excellent analytics tool is the "Follower Insights" feature. This allows you to drill down to find out who your followers are. You can see exactly who is following you, what industries they are in, what their position is in their company and much more. This is also where you can see recent visitors, new followers and the growth of your following. This is a great way to track your Company Page marketing efforts over time.
Another way to promote your Company Page is through Linked Ads. This is LinkedIn's native ad service. You can choose the demographics of the people who will see your ads by using the information gathered from your "Page Insights" and "Follower Insights."
Managing Your Page
Now that your page is set up you need to manage it. Unlike other social media platforms you can manage your LinkedIn Company Page in as little as ten minutes a day. This is not like Twitter or Facebook where you have to post multiple times a day. Posting once a day is more than enough. This is a platform where quality is better than quality.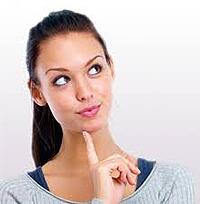 LinkedIn is the place for your to post deep, thought provoking content. Your audience is the type that wants to read white papers and reports that pertain to their industry.
After posting one great piece of content you should reach out to other LinkedIn users and answer any questions that people are asking and give advice to those who are seeking it. This will greatly increase your engagement and also present you as an authority in your industry.
Setting up a LinkedIn Company page is a must for your social media marketing plan. It is a fairly straight forward process and it will reap great benefits for your company.