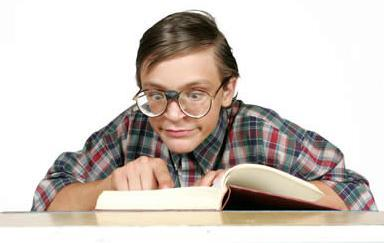 I have a confession to make, I am an information junkie. I consume large quantities of information each day looking for things of interest and value. Most of my buying decisions aren't made until I have spent an appropriate amount of time—defined by the size or complexity of the purchase—researching and reviewing my options. Typically, company websites provide adequate information to make decisions, but that is changing.
Blogging has been around since the late 90s, but didn't gain mainstream popularity until the mid-2000s. At first blogging, or weblogging as it was initially called, was a fringe tool used by individuals to share random thoughts and messages with the world. The tool wasn't taken seriously until 2003, when Google launched their AdSense product—matching advertising to blog topics and content.
In 2005, The Huffington Post launched and began the blogging revolution. Today, WordPress (a popular blogging platform) boasts a whopping 76 million blogs around the world with users posting about 38 million posts each month. WordPress boasts that over 409 million people are viewing more than 13.1 billion pages monthly on their platform. Those are staggering numbers!
The primary difference between a blog and a typical web site is the frequency of updated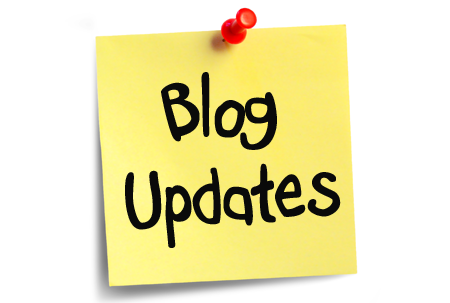 content. For many companies, their website contains information that isn't updated frequently and is designed to answer a base set of questions—who are you, what you do and what it costs. A blog is designed to be updated more frequently, containing a wider variety of information and is a place for customers/readers to interact with the company.
According to Jennifer Erchul of E-Squared Creative, "blogs allow businesses to position themselves as authorities or experts within their industries by answering common questions and providing solutions to problems." River Pools was on the brink of closing their doors due to the 2008 recession when they began blogging. Searching for a way to keep the business going, the owners turned to blogging. Their philosophy was simple, "we wanted to answer every question a consumer could have about buying a fiberglass pool". As a result of their blogging, the company became one of the top 5% of all in-ground pool companies in the U.S. and the number one fiberglass pool company in the country.
According to HubSpot, a top provider in Inbound Marketing services, blogging as a business accomplishes four things. First, it helps drive traffic to your website. Because blogs are constantly updated with "fresh" information, search engines love them and promote them in the search results. Second, blogs provide opportunities for calls-to-action which encourage visitors to interact—fill out a form, download a whitepaper, start a free trial—with the company. Third, blogging helps establish your authority as an industry expert. By showing the world that you can solve problems, people will turn to you as a trusted source of information during times of need. Finally, blogging drives long term results. An article we published over a year ago, Recognizing Different Types of Cold Stress, still brings over 50 visitors a month to our blog.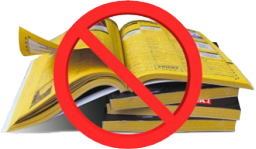 For small business, blogging can be transformational. Gone are the days when people would turn to the Yellow Pages to look up "tires". Now people are searching for terms like "best tires for Nissan Titan trucks", when they begin to shop. Blogs allow you to answer questions like that and more. The more questions you answer, the more likely you are to be found and have an opportunity to interact with potential customers—once published, blog articles live forever.
Blogging isn't new, nor is it going away any time soon. Given recent changes to Google's search algorithms, blogging is becoming even more critical to making sure your website is found. If you aren't blogging, take the time to investigate it to discover how it can fit into your marketing plans. There are over 12 billion Google searches a month and posting a blog article is like buying—and stockpiling—lottery tickets for the giant jackpot. I have my tickets, do you have yours?
Check out our Skill Builders Blogging series for more information about blogging.
Writer Bio:
Jeff Hough is the Director of Workforce Training at Idaho State University. His personal blog, Blue Matter, is about lessons learned from observing leaders in the workplace.