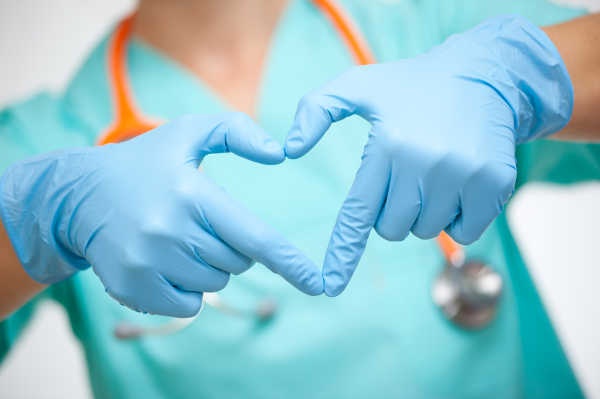 According to Bureau of Labor Statistics (BLS) employment opportunities for CNAs are expected to increase by 20 percent from 2010 to 2020, faster than the average for all occupations.
A CNA works closely with patients. Regular duties vary, but generally include: responsibility for basic care services such as bathing, grooming and feeding patients, assisting nurses with medical equipment and checking patient vital signs.
CNAs give patients important social and emotional support and also provide vital information on patient conditions to nurses. The work of a CNA is strenuous; much of their time is spent on their feet as they take care of patients and residents.
They also do unpleasant tasks, such as emptying bedpans and changing soiled sheets. CNAs find this field highly rewarding, but physically and emotionally challenging.
CNAs work in a number of settings including hospitals, nursing homes, assisted living facilities, clinics and home health or group home settings. In 2010, the Bureau of Labor Statistics reported that more than 50 percent of all CNAs worked in nursing and residential care facilities.

Most states have certification requirements for CNAs. In Idaho, CNAs must meet the state requirements for certification of nursing assistant.
Workforce Training offers a course that meet those requirements: 88 hours of classroom instruction (this includes discussion, videos, hands-on lab experiences), 32 hours of actual clinical experience in community heath care facilities, and manual skills testing and written exam as required by the State of Idaho for placement on the state registry.
Students must have a 90 percent attendance record in the course to complete the program successfully.
Important qualities of the job:
Compassion- CNAs need to be compassionate and have an empathetic attitude when providing for the sick, injured, and elderly.
Patience – CNAs must have patience to do the routine tasks of cleaning, feeding, and bathing of patients.
Speaking Skills – CNAs need to communicate effectively to address patients' or residents' concerns. CNAs must also relay patients' statuses to other healthcare workers.
Because of the growing elderly population, many CNAs are needed in long-term care facilities, such as nursing homes. For further information about the job outlook, work environment, pay, or duties of a CNA you can visit the BLS website.