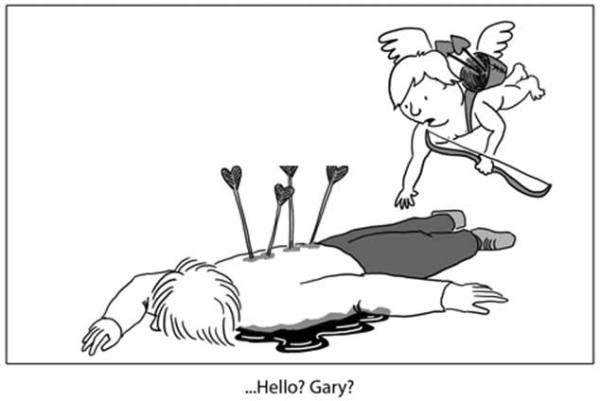 By Jeff Hough
Choices Matter
It is an interesting time in American history. We are in a transitional phase between digital immigrants and digital natives in many aspects of our lives.
This transition impacts many things and a number of the consequences from this transition have yet to manifest.
I am a closet fan of a television show that deals with a Mr. White and his descent from a kind and caring father into a horrible man who is the living definition of a monster.
As the show comes to an end it has been interesting to look back at the choices that Mr. White made and the unintended consequences which followed.
Reflecting on the show caused me to look for examples of actions that while looking good on paper, didn't really work out as intended.
A recent article in Forbes magazine outlines struggles that Wal-Mart has faced.
In an attempt to avoid some of the responsibilities outlined in the Affordable Care Act (ACA), the company has employed the strategy of staffing their stores with temporary, part-time employees, which allows them to avoid some of the costs associated with the ACA.
Because of this move, the retailer has seen drastic declines in customer satisfaction surveys and in sales volume.
These declines have since caused the company to re-think the strategy; they have begun to re-hire many of their full time employees.
Another great example of an unintended consequences occurred in a company that had an employee who wanted to right a perceived wrong.
The company allowed some of its employees to provide services outside of their job descriptions—to satisfy their contracts—and earn extra income for the work. As long the employees took vacation time to do the work, everyone was happy.
That system worked very well for the company and for several years helped to grow the business each year. Then one employee—who had a trivial grudge against another—asked management a seemingly "innocent" question.
That question lead to a knee-jerk reaction by management and an ill-considered reversal of the previous decision. Since that time, the company's sales have fallen off and customers have turned elsewhere for the needed services.