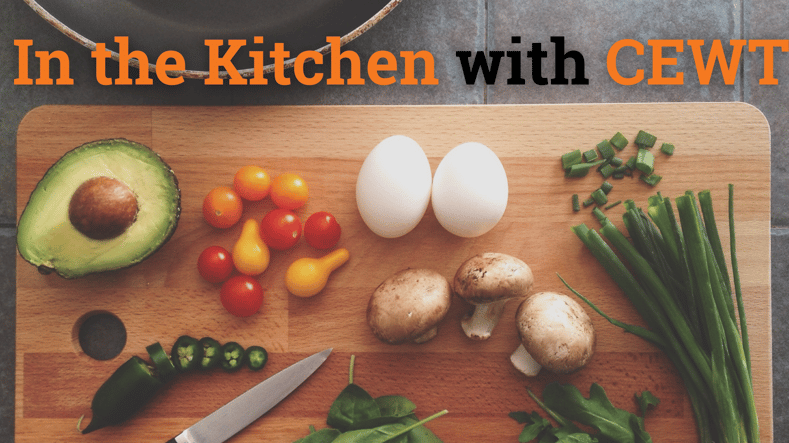 Welcome to In the Kitchen with CEWT, Continuing Education and Workforce Training's new cooking show.
In this recurring segment, you will learn how to make delicious treats and savory dishes thanks to some local chefs, bakers, and home cooks-- even members of the CEWT staff!
With each episode, our guest chefs will provide you with a list of ingredients and a recipe. What's more exciting is the accompanying video, which will help guide you through the recipe as you follow along.
Check out our latest episode, featuring cooking instructor John Baker. We hope that you enjoy yourself while making something new and delicious!
Episode 2 - Butter Chicken with John Baker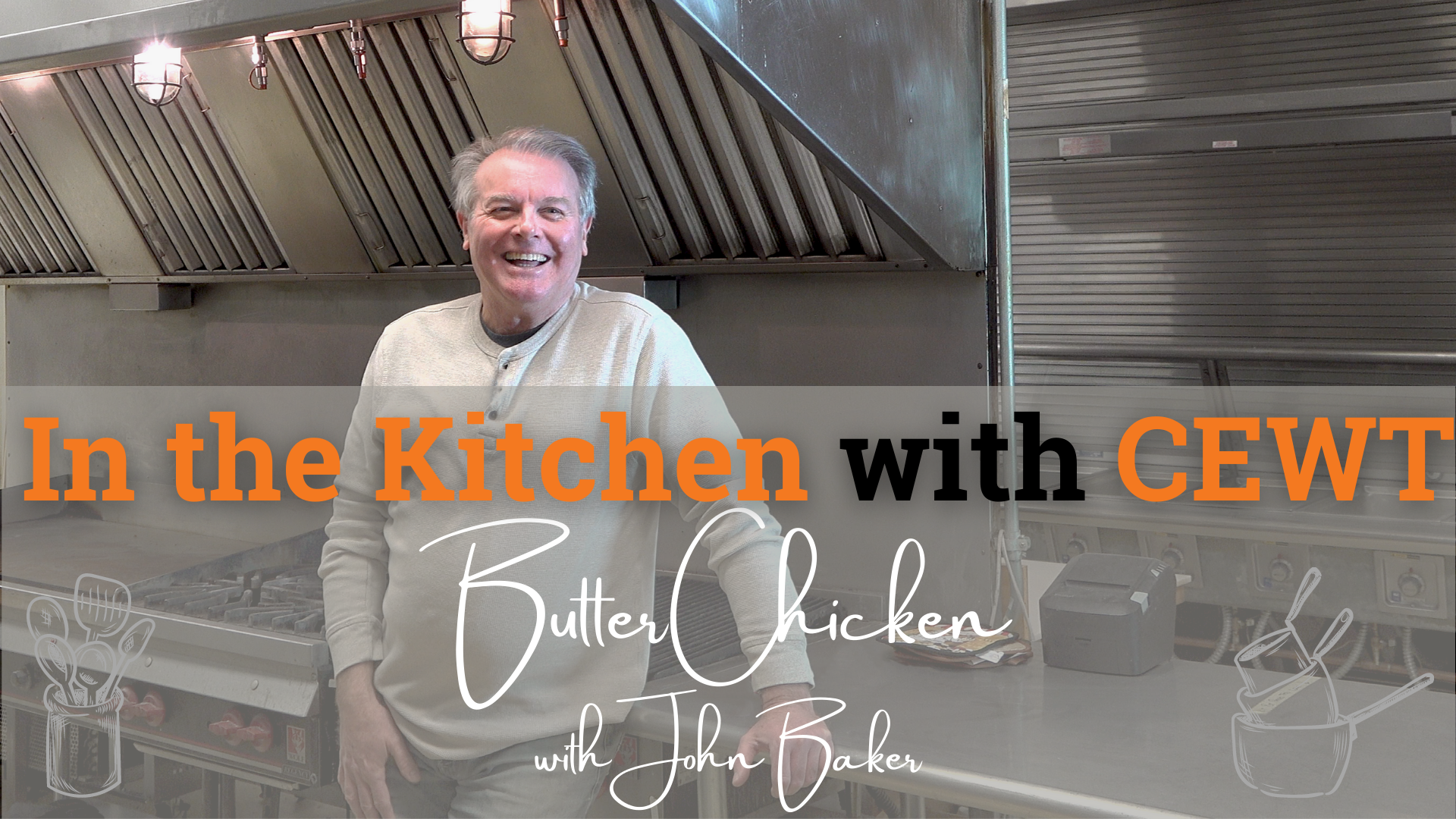 In episode two of In the Kitchen with CEWT, learn how to cook a delicious Indian dish from the comfort of your own kitchen! On February 18, cooking instructor John Baker hosted a Zoom cooking class, where he taught how to cook the classic Indian dish, Butter Chicken.
Baker enjoys Indian food because of its flavors and the free-flowing creativity that it brings to the kitchen. "Whatever recipes I find, I modify them to how I like them," he explained. "I've seen recipes in the past where I can't get hold of, sometimes I'll get a recipe and delete a certain ingredient or substitute it, and it doesn't ruin the end result."
Click here for a list of ingredients you'll need to make your own Butter Chicken.
Episode 1 - Sweet without Wheat Creations - Lauren Alvord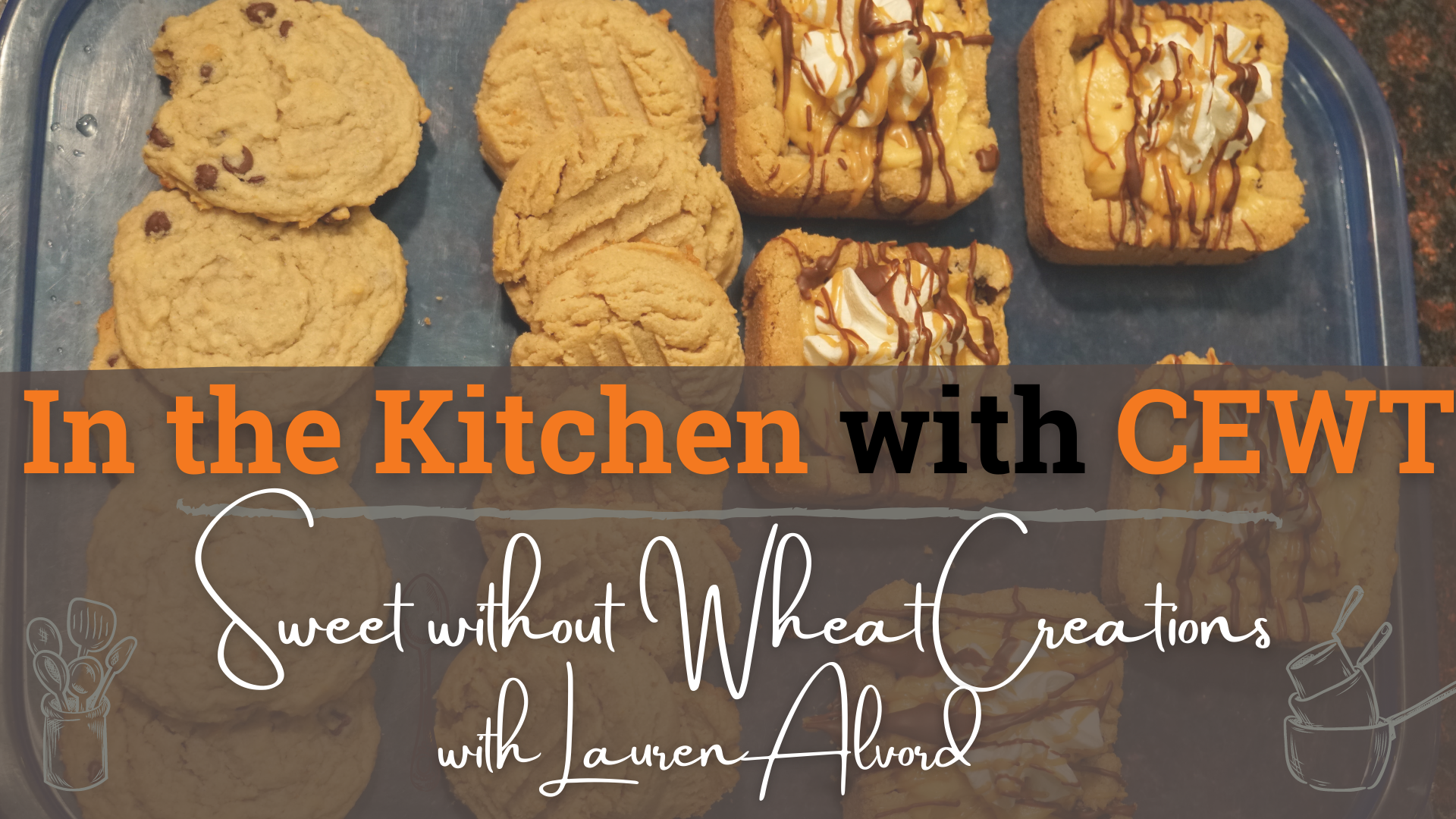 In episode one of In the Kitchen with CEWT, you will learn how to make gluten-free brownies. Featuring Lauren Alvord and her gluten-free baked goods business, Sweet without Wheat Creations, you won't even be able to tell the difference!
"These treats are so delicious that people without wheat allergies, gluten intolerance or sensitivity don't know that they are actually gluten-free," enthused Alvord.