"Blogging is pure vanity." – Unknown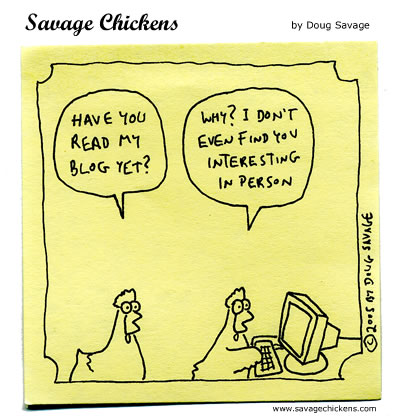 I often spend leisure time trolling the internet for new, different blogs. (FYI, young people surf the net. Old people troll it.) In part, it is to find ideas for new classes and my own meager, monthly contributions to this blog—anything to get the creative juices flowing. Mostly though, it is to encounter new ideas and new people and hear their very differing perspectives. I like to believe it is part of my own lifelong learning.
If you're interested in expanding your horizons as well, I've listed several of my favorite writers and their posts below.

Dave_Kerpen is the founder of two social media businesses and author of three books. "The Most Important Phrase You'll Ever Say in a Meeting," is great piece on how to effectively contribute in meetings and become an asset to any team or organization. Most_Important_Phrase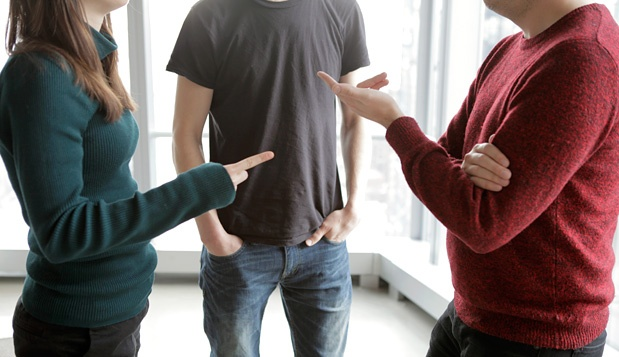 Jeff_Haden is a leading columnist on Inc.com, a LinkedIn Influencer, has ghostwritten over 50 books, and is the author of four non-fiction books. His content is wildly variable—ranging from business advice to personal improvement—and is always interesting. One great post,"11 Body Positions and Gestures That Can Improve Your Performance," uses 12 slides and brief descriptions to show how simple changes in gestures and postures can make a dramatic impact on how you think, feel and act.
If you've never heard of Seth_Godin, you may want to get out more. A marketing and motivation guru, Mr. Godin is an author, entrepreneur and public speaker. He writes a daily blog with some of the most concise, thought-provoking advice on the internet. His two sentence article, below, is classic Seth Godin—all meat, no fluff.
What if you could love what you get paid for?
Really tempting to spend time trying to get paid for what you love.
It's probably easier and certainly more direct to talk to yourself about loving what you do.
http://sethgodin.typepad.com/seths_blog/2014/06/what-if-you-could-love-what-you-get-paid-for.html
I first came across Peter_Bregman's articles in an online newsletter from Harvard Business Review. He also writes for Fast Company, Forbes and Psychology Today, is the author of two books and is a consultant for CEO's and their leadership teams. His article, What_to_Do_When_You've_Made_Someone_Angry, contains a blueprint for giving a genuine apology. The advice is simple and sensible, and pinpoints why the self-justifying apologies I usually give (and sometimes receive) are so unsatisfying.

Another Bregman article I've read and reread is on starting a conversation you're dreading. It's great counsel for successfully completing something I would rather avoid.
How_to_Start_a_Conversation_You're_Dreading
In pitching this post to my boss I said, "We're in the education business. We help people find ways and things to learn—even if we do it by steering them to other blogs and websites." Can't tell if he's bought it yet, this may be my last blog article ever….
Smiles,
Kathy