"The single most important thing [you can do] is to shift [your] internal stance from 'I understand' to 'Help me understand.' Everything else follows from that..."
– Douglas Stone, Difficult Conversations
Early in our marriage, I learned the four words my husband feared the most were, "We need to talk." Through the years, I've discovered most of us have the same fear—even when we're initiating the conversation. Here are a few quick tips to ease the stress of having a difficult, albeit necessary, discussion at work when problems arise.
1.
Think it through and write it down.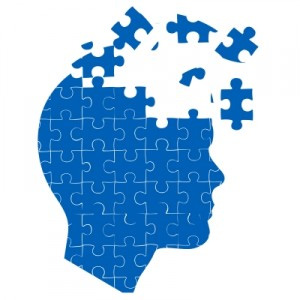 Define the purpose for the conversation—exactly what the message is in its simplest terms without blaming or accusing. Assess vital points carefully to decide how best to express them. Develop some starting-point solutions.
Reread the list and review your motives. Remember, the purpose is to solve the problem, not beat up the recipient. When conducting an important business conversation, such as an employee improvement plan or reprimand, make sure to comply with company EEO/AA guidelines.
2.
Introduce the problem and then listen, listen, listen.

An HR director gave me this advice the first time I had to terminate an employee. I sweat bullets over the situation, but the employee's feedback reaffirmed the correct decision had been made. This may not always be the case. Either way, you need to have a clear understanding of the other person's perception of the situation.

If what you are told changes your understanding of the problem dramatically, fall back and regroup. If not, discuss solutions and proceed to the final step.
3.
Review your vital points again.

Be kind, but don't minimize or soft-pedal the issue(s). This is in direct conflict to natural inclination for many of us, but it is easy for people to misinterpret vague, sweet phrases.
When you're finished, let the other person reiterate the problem and the solutions agreed upon. This increases the chances for mutual understanding and successful resolution of the problem.

These steps work in personal discussions as well, with one huge caveat: In dealing with friends and family, maintaining a healthy relationship should be the primary goal. You are not striving to be right, or to prove the other person wrong. The central objective should always be to understand and be understood.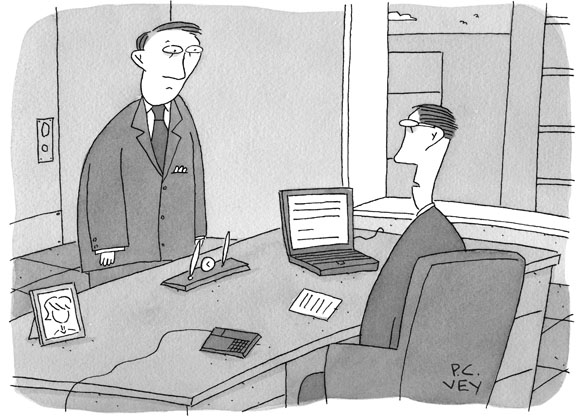 "Don't think of it as your being fired. Think of it as our failure to retain talent."
Smiles,
Kathy
Here's a great blog on what to do when you've made someone angry:
http://blogs.hbr.org/bregman/2013/04/what-to-do-when-youve-angered.html